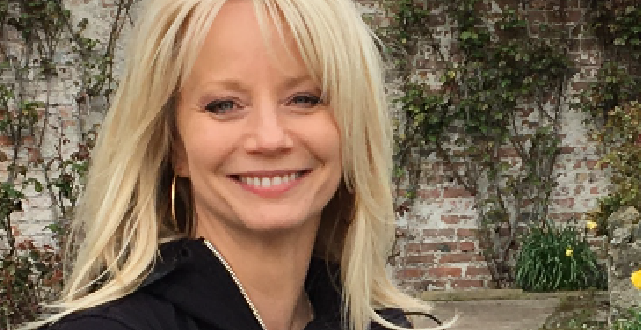 Prove It Challenge™ Success: Cheri G.
Congratulations to Cheri, whose group has gotten 24 people to accept the Prove It Challenge™ by sharing the proof behind Shaklee products—leading to her highest bonus check ever!
Sharing the Prove It Challenge™ fits me perfectly! People want proof and the name says it all: "Prove It!" Many companies say their products are the best, but without clinical proof, those claims are just marketing.  How do we know who we can trust? We can trust the companies who prove what they say. Sharing Shaklee proven products has helped me grow a very large personal group. In the last two months, we've had 24 people accept the Prove It Challenge, which led to my highest bonus check ever!
We resonate with Roger's philosophy that we aren't marketing a product, we are sharing a better life with better health as the foundation. The Prove It Challenge makes it SO much easier to share our message with everyone, and the matching bonuses make it SO much more rewarding!
After this year's Global Conference, I partnered with other Alaskan business leaders to promote the Prove It Challenge in six major cities within six weeks. We presented the Challenge and The Shaklee Difference® with the goal of creating growth for all Shaklee teams rather than just our own group.
As a conversation starter in our Shaklee office, I have a tower of Prove It Challenge boxes that creates curiosity and another opportunity to Share It! When I listen to conversations and spend quality time presenting Shaklee products, educating, and helping people achieve their health goals, the orders flow in consistently, month after month, year after year! It's so GREAT to have a business that is SO rewarding in SO many ways!