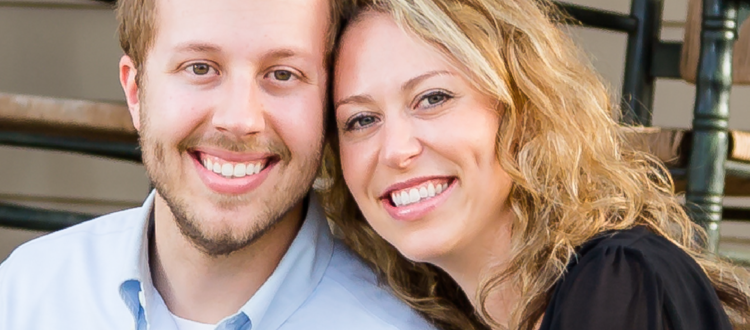 Prove It Challenge™ Success: Brooke B.
Congratulations to Brooke who recently doubled her Business and earned the Live It Share It Growth Challenge incentive, the 2020 Dream Trip to Costa Rica and a car bonus!
The Prove It Challenge™ launch was a total win for the Field because it not only contains our signature nutritional supplementation, like Alfalfa Complex in the 7-Day Healthy Cleanse plus the "strip and shake," but it's also a vehicle for gently sharing the Opportunity.  A friend of mine says she now "has a framework for naturally sharing Shaklee."
The Prove It Challenge benefits my Business by opening the door to reconnecting with current and longtime Members as well as helping me develop a meaningful relationship with new Members.
As a second-generation Shaklee kid, I grew up watching my parents build their Business to become Sr. Master Coordinators.  I learned from them that "if it's a business, you gotta treat it like a business."  I went full-time with my Shaklee Business in July 2017.  Thanks to my commitment to consistent growth, I had a great year in 2019 because I helped someone else promote to Director, grew my Business to advance to Sr. Director, and earned the Live It, Share It Growth Challenge incentive of $1,000, the Dream Trip to Costa Rica, and a car bonus! *
I appreciate the "freedom of entrepreneurship" that Shaklee provides because of the incredible potential to grow, unlike the corporate world where there's a ceiling that prevents you from growing beyond the job description.  In addition to the steady growth in my Business, I define my success with Shaklee not just in numbers but by asking, "Am I truly helping people?"
Share your success story here.