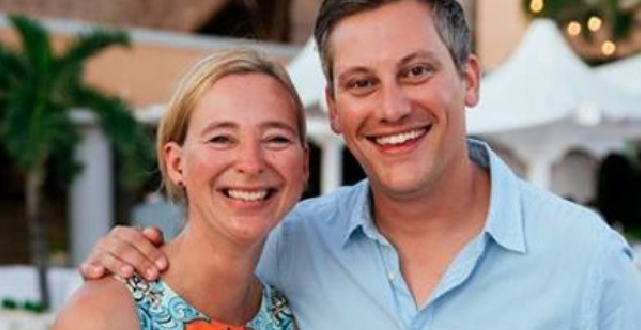 Prove It Challenge™ Success: Aaron D. & Annegret R.
Congratulations to new Directors Aaron and Annegret who were inspired by the Prove It Challenge™ launch at this year's Global Conference to focus on building their Shaklee Business!
This year's Global Conference energized us to work together as an organized team to move our Shaklee Business to the next level by building a team and growing our community.  Shaklee is not only our livelihood but our lifestyle, and we love meeting new friends and reconnecting with old friends at Conference!
The Prove It Challenge™ is so simple to share. Initially, we approached existing Members with the Prove It Challenge, but we found success by using it to introduce nutritional supplementation to people who have never taken Shaklee products before. The Prove It Challenge is amazing and has such a ripple effect—we've already gotten 9 people to accept the Challenge!
Shaklee has so many great marketing tools that it's really easy to share on social, especially for people like us who weren't as comfortable with social media before. With our active lifestyles, we're really "Living Proof" of The Shaklee Effect® and we authentically share this on social media. Annegret loves talking with people, and the mothers at her nursery school ask her for healthy recipes for their children. She takes that opportunity to introduce them to Shaklee product options for daily living.
Since Conference, we've renewed our focus on big goals for ourselves and our team. We've set our sights on advancing in rank and qualifying for the Dream Trip by creating leaders within our own organization. Our advice: Find your "Why?" and define the vision for yourself and your team by focusing on what kind of impact you want to have in people's lives. Pick a direction and go for it!