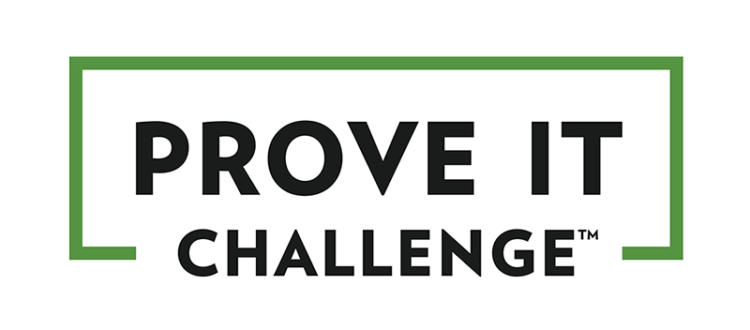 Prove It Challenge™ Facebook® Group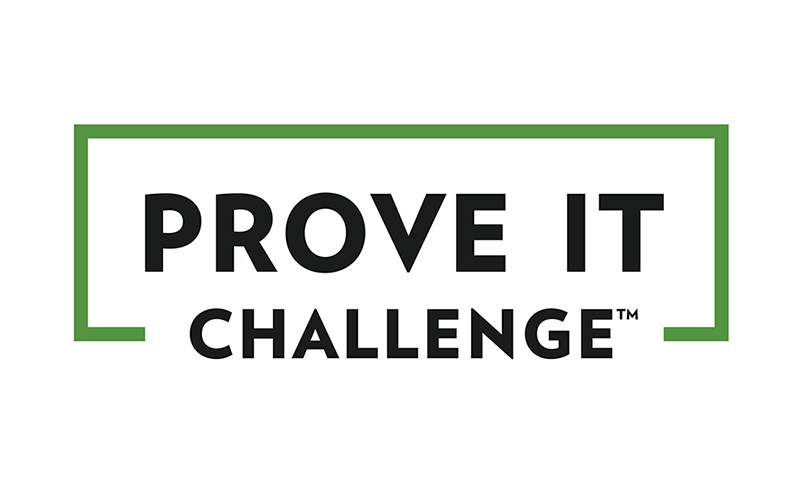 Our Shaklee-wide 7-Day Healthy Cleanse will wrap up Sunday, August 11. But the fun doesn't stop there! Starting August 12, Shaklee will be hosting a limited-time Prove It Challenge Facebook group to help everyone in the Challenge keep going and become living proof!
The Prove It Challenge Facebook group is designed to set participants up for success with daily motivational posts, engaging wellness calls to action, fitness and nutrition tips, and other fun content and surprises. Daily posts will come from your fellow Distributors who participated in the Pilot group, as well as the Home Office team.
This group will also serve as a model for how you can use a Challenge Group to build relationships with your customers. So join, participate, and take notes about how to run your own Challenge Groups in the future.
It's going to be fun and empowering. Let's Prove It and Live It together!
How do you join? First, make sure that you and your team members have each ordered a Prove It Challenge Kit. Then, request to join the Shaklee Prove It Challenge Facebook group. If you don't have your products by August 12, you can request to join the group and start when your products arrive.
You can request to join the Facebook group by using the link or QR Code below.
Scanning this QR code will also take you to the Facebook group!