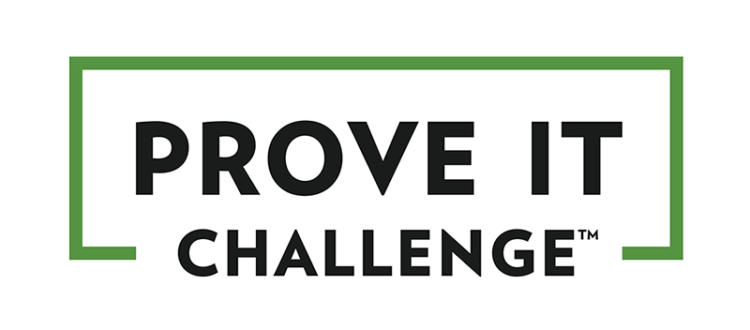 Prove It Challenge™ Facebook® Group
We're working together to transform health care from "sick care" to "well care" so that 10 million families can claim the right to thrive.
To help us continue in that mission, we're hosting a monthly Shaklee Family Prove It Challenge in our newly enhanced Prove It Challenge Facebook® Group starting Monday, November 4.
The group is designed to help your new Members get better results on the Prove It Challenge by providing nutrition, fitness, and accountability support. Participants will get recipes, daily fitness prompts, and – of course – an inspiring community of people cheering them on!
The group will also include a unique fitness component each month. This November, we'll be helping everyone in the group prepare to run a 5K! Whether it's going from the couch to a 5K for the first time or working toward a new personal best, we'll all be working toward something together.
Who should join?
This group is for everyone! Invite your customers to the group to get the help of an engaged community.
If you run your own group – still join us! We'll have lots of great content you can use for your private communities.
If you don't run a group but want to – join the community to use it as a blueprint for running your own group.
How do you join?  
First make sure that your new people have ordered their Prove It Challenge Kits by Friday, October 25.
Then, request to join the Shaklee Prove IT Challenge Facebook group. Don't have your products yet? Don't worry! Request to join the group now and start when your product arrives.
Let's Prove It and Live It together!