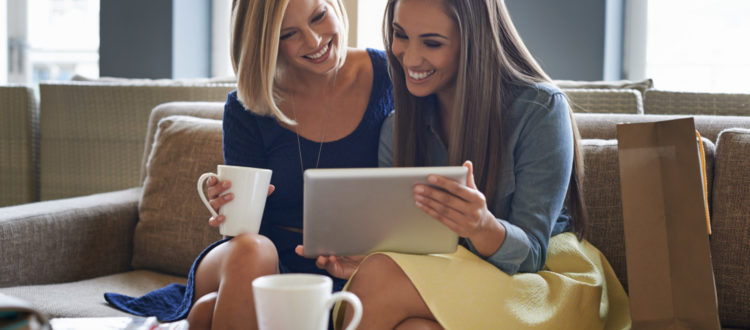 Shaklee Online Events Schedule
Canada Monthly Leader Zoom
Join us each month for an event designed just for you.
General Manager Alexis Gebhard and her special guests will talk about all things CANADA, including recognition, updates, tips from fellow leaders, and more to empower you and help grow your business.
The third Thursday of each month on Zoom
12:30 p.m. ET | 11:30 a.m. CT | 10:30 a.m. MT | 9:30 a.m. PT
Zoom Webinar Link:
https://Shaklee.zoom.us/j/6043151385
Or dial (Canada):
+1 647-558-0588
(Or dial in by your location: https://zoom.us/zoomconference)
Webinar ID: 604 315 1385

"Mission: Possible" Mondays
Join us for this inspiring event each Monday and participate in the momentum we're creating to become the largest force for positive social change in the world! Everything you do, each day, to share Shaklee with others is what makes it possible, one person at a time.
Come back each week to get fuelled for action with Chief Sales Officer Jeff Pearson and members of your Regional Sales Team, along with special guests, bringing health transformation stories, product and science information, and business success.
PLUS, each week we'll be celebrating and recognizing you and your team AND giving you a chance to earn fun Shaklee gifts and swag!
Connect with your passion, your goals, and your community in a way that sets you up for success and helps us achieve our mission of creating a better world – with health as the foundation.
*Mondays on The Shaklee Effect® Facebook® Group and on Zoom
12:00 p.m. ET | 11:00 a.m. CT | 10:00 a.m. MT | 9:00 a.m. PT 
Zoom Webinar Link:
https://Shaklee.zoom.us/j/780555875
Or dial:
Canada: +1-647-558-0588
US: +1-669-900-6833  or +1-646-558-8656
Webinar ID: 780 555 875
Note:  to join the closed Shaklee Effect group, you must click the "Join Group" button and answer the question that follows with your Shaklee ID. You must be an existing Shaklee Distributor or Business Leader. Requests that don't include a Shaklee ID will not be added.
*In the event of a U.S. federal holiday falling on a Monday, the "Mission: Possible" Monday call will occur on the following day (i.e., Tuesday).