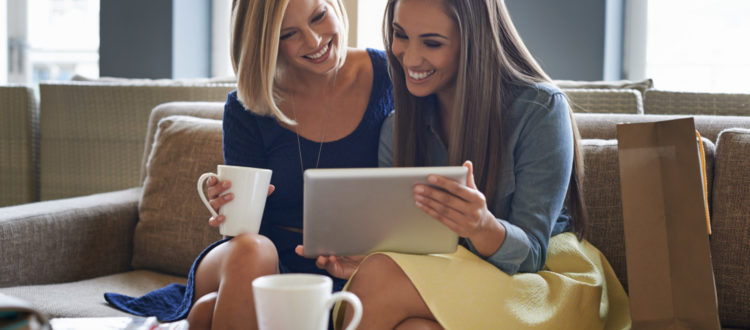 Shaklee Online Events Schedule
Join us for these online events for valuable training, recognition, and inspiration.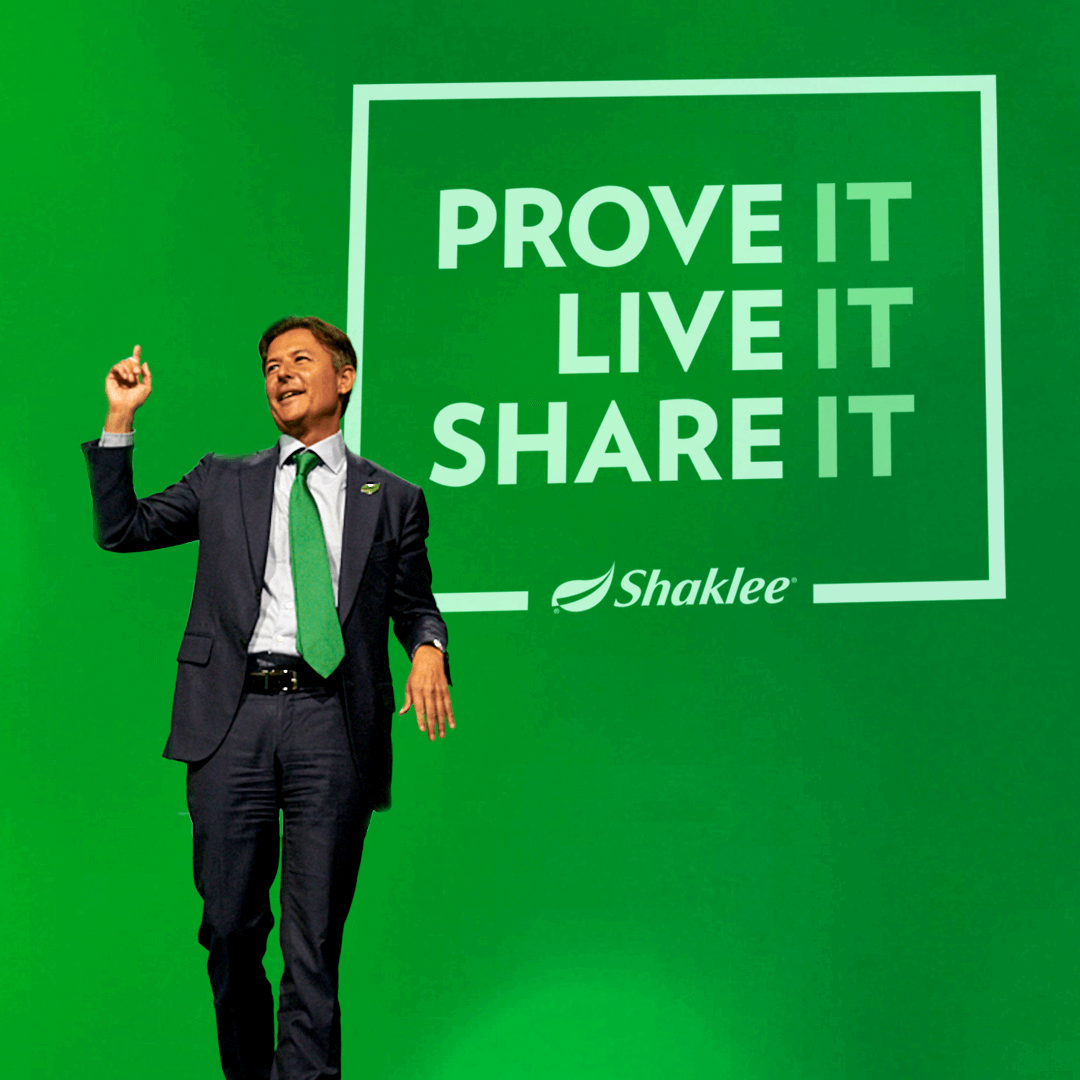 Roger Barnett 2019 Global Conference Keynote Address
Get your team together for this special, one-time-only broadcast of Shaklee Chairman and Chief Executive Officer Roger Barnett's keynote address from our first General Session at Conference. During this presentation, Roger shares his compelling vision for Shaklee, along with our mission and purpose as a global community, and sets the stage for the exciting launch of the Prove It, Live It, Share It, system.
BONUS – Also included in this broadcast is the incredibly motivating call to action from U.S. Senior Master Coordinator Bill Firth.
Saturday, August 10 at 1:00 p.m. ET | 10:00 a.m. PT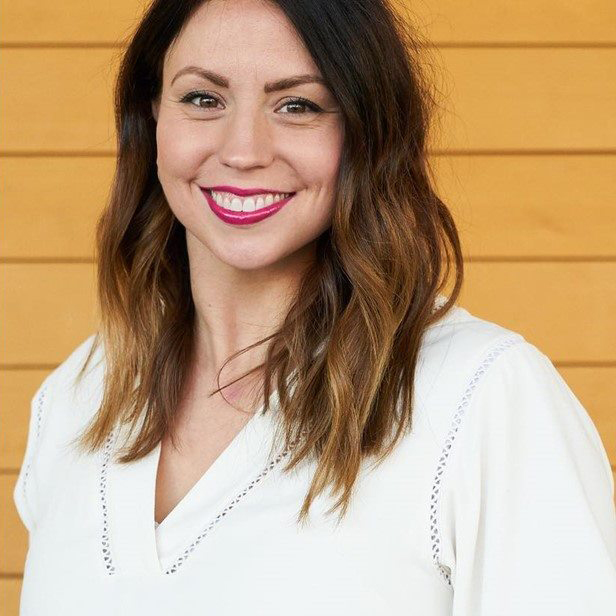 Build With Prove It Challenge™ Zooms
Every Tuesday in August, join Director of Social Selling Kristen Cunningham as she presents how to build your business with the Prove It Challenge, including:
Sharing the Challenge on social to introduce people to Shaklee Nutrition
Using the tools and resources available to share the Challenge
Getting to Director with the Challenge
Providing answers to your frequently asked questions about Prove It, Live It, Share It
Join us to learn the simple "how to"s for this system of sharing and rewards that everyone's so excited about!
Tuesdays in August: August 6, August 13, August 20, and August 27
8:30 p.m. ET | 7:30 p.m. CT | 6:30 p.m. MT | 5:30 p.m. PT
Zoom Link: https://Shaklee.zoom.us/j/582554814
Or dial:
Canada: +1 647 558 0588
US: +1 669 900 6833 or +1 646 558 8656
Webinar ID: 582 554 814
Find your local number: https://zoom.us/u/adofmaArhS
Join by SIP: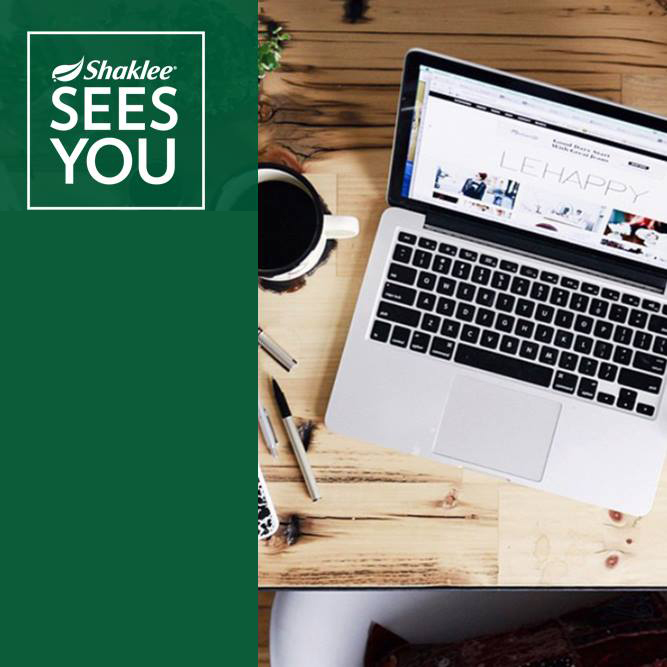 "Shaklee Sees You" Facebook® Live
Help us celebrate and congratulate our amazing Shaklee Family each week! Join Marcie Johnson and Kevin Crandall for "Shaklee Sees You" every Thursday on the Shaklee Effect® Facebook Group.
Thursdays in the Shaklee Effect Facebook Group
7:00 p.m. ET | 6:00 p.m. CT | 5:00 p.m. MT | 4:00 p.m. PT
https://www.facebook.com/groups/TheShakleeEffect/
Note: to join the closed Shaklee Effect group, you must click the "Join Group" button and answer the question that follows with your Shaklee ID. You must be an existing Shaklee Distributor or Business Leader. Requests that do not include a Shaklee ID will not be added.
All trademarks are the property of their respective owners.