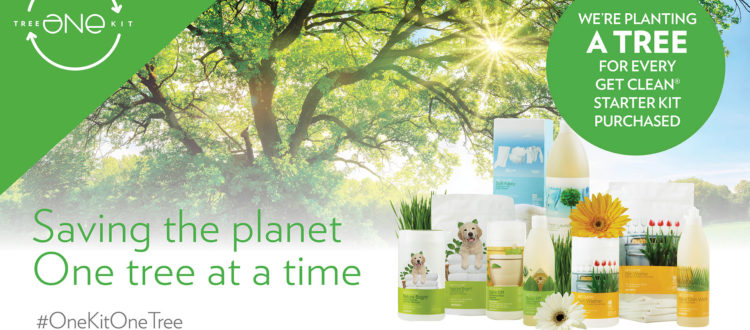 Making a Big Difference for the Planet
Our proven commitment to the environment and our "green" Get Clean® line are great reasons to talk to everyone we meet about how we can make the Earth a better and healthier place to live! All it takes is one action to make a big impact for our planet, for you, and your business.
Haz clic aquí para ver este artículo en español.
One kit.  One tree.  One big difference for the planet.
We're saving the planet one tree at a time. For every Get Clean Starter Kit we sell, Shaklee will partner with American Forests to plant a tree in your honor!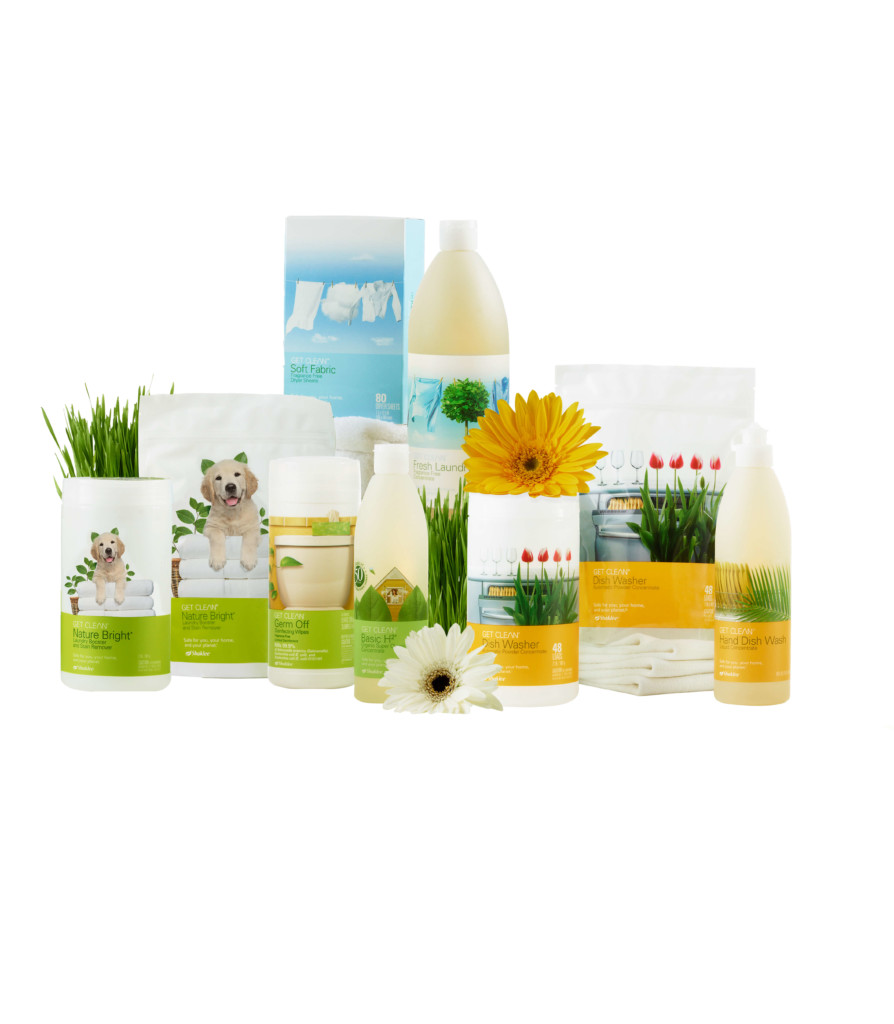 Our Get Clean® product line offers powerful, natural and nontoxic cleaning choices that are Safe for You, Your Home, and Your Planet® — with no harmful fumes, no chlorine bleach, no phosphates, no nitrates, no animal testing and formulated without hazardous chemicals.
The Get Clean Starter Kit includes a full range of home care products and offers an excellent opportunity for new (and existing people) to create a healthier (and cleaner) home.
The Get Clean Starter Kit includes:
ǂKills 99.9% of Salmonella choleraesuis (ATCC*10708), Escherichia coli(ATCC*11229), and Escherichia Coli 0157:H7(ATCC*43895).
General Social Resources
General Social Resources
Get Clean® Statement Posts for Social
GoGet Clean® Images for Social