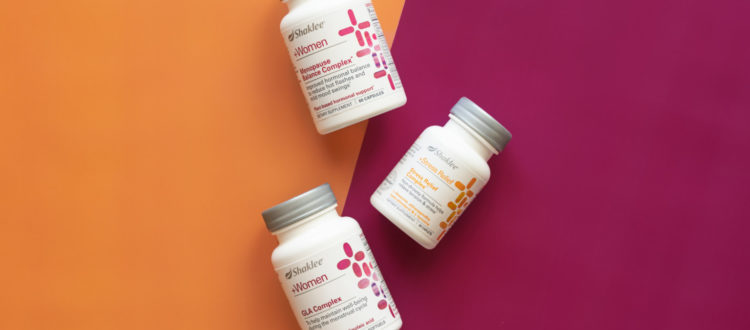 Select Women's Health Products 15% off in October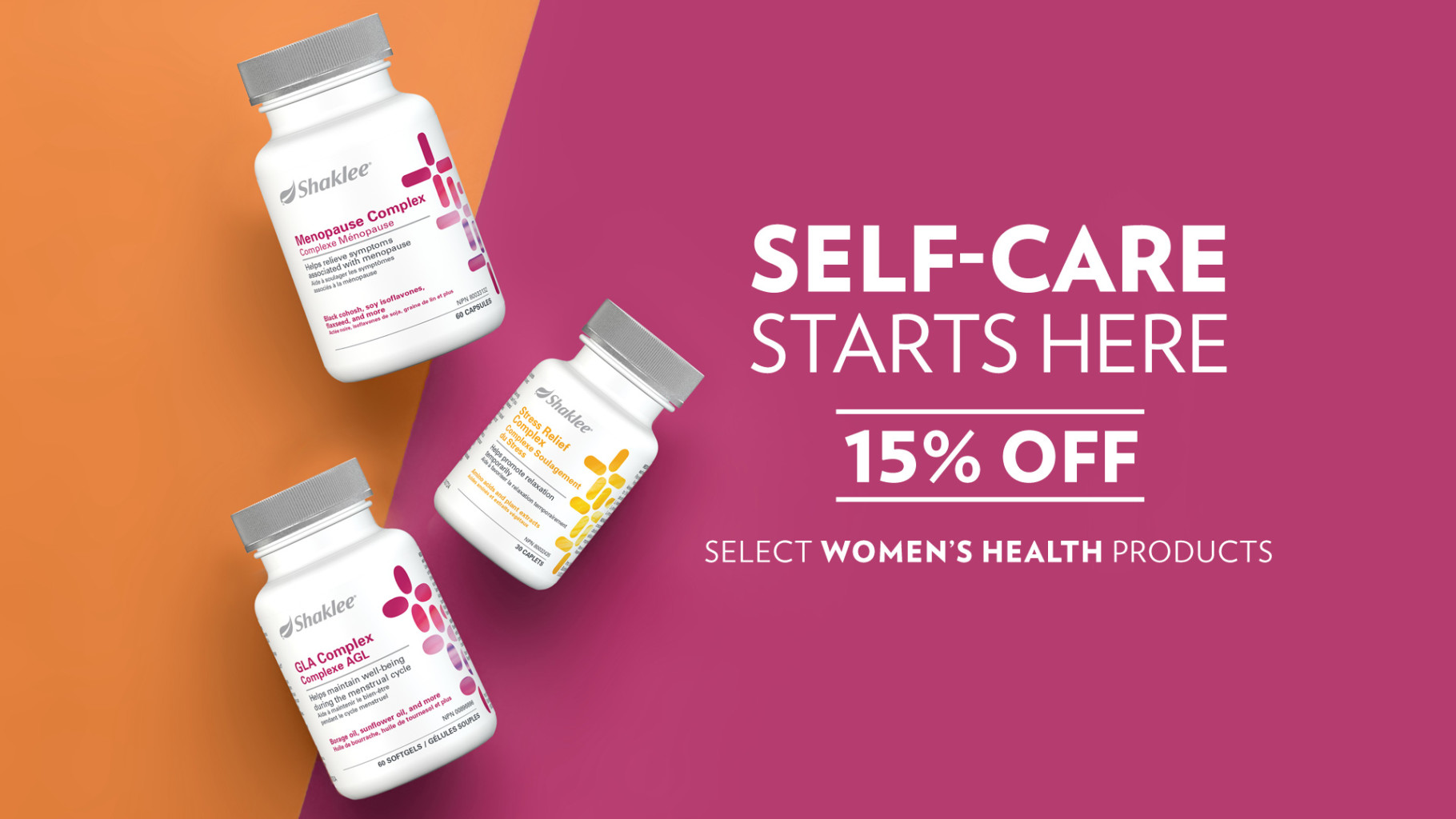 Shaklee supports women's health all year 'round because good self-care starts with good nutrition. During the month of October, we're offering 15% off select women's health products. Use this offer as an opportunity to reconnect with existing Members and grow your Shaklee business!
Save 15% on select women's health products in October.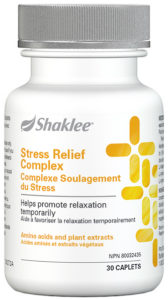 STRESS RELIEF COMPLEX
A non-drowsy formula designed to support a calm, more relaxed state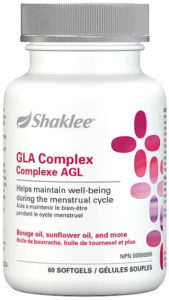 GLA COMPLEX
Helps promote a sense of well-being during the menstrual cycle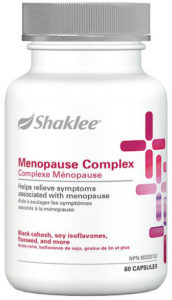 MENOPAUSE COMPLEX
Helps relieve symptoms of menopause
Offer rules:
Available in Canada from October 1 at 12:01 a.m. Eastern Time through October 31, 2019 at midnight ET.

Open to guests, Preferred Members, Distributors, and Associates. Business Leaders are excluded from direct participation in this offer.

The 15% discount is valid on individual purchases of Stress Relief Complex (#57680), GLA Complex (#57280), and Menopause Complex (#57820) prior to taxes and order charges. Vitalizer™ With Iron, Vita-Strip With Iron, Vita-Lea® With Iron, and Iron Plus Vitamin C are excluded from this offer. Not available as part of any pack or kit.

AutoShip orders are included. Discounts can be combined.

Eligible orders must be placed online.

This offer does not apply to orders placed through the Call Centre.

There's no limit to the number you can order. Offer valid while supplies last.
Event Resources
Health Chat – Women's Health
Presentation and invitation resources for a women's health–themed Health Chat
English:
Social Post Invitation
Deck PDF | PPT | Script
French:
Deck PDF | PPT | Script
Healthy Nutrition LYL Presentation Deck and Script
English:
Deck: PPT | PDF | Script