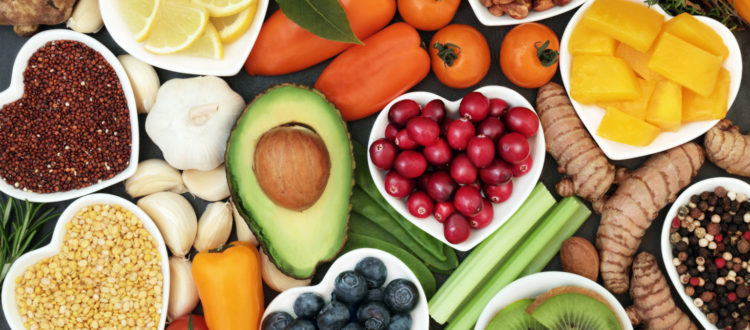 Nutrition Event (LYL) Tool Kit
Share Shaklee Nutrition and the Shaklee income opportunity with the Nutrition LYL tool kit. The tool kit gives you the digital resources needed to plan and host your event as well as custom email templates you can use to follow up with guests after your event.
Nutrition LYL Engagement Posts for Social
Use these posts to spark conversation, create interest and engage your network as a spring board for inviting people to your LYL Event. Find even more social resources at the All Tools Page
9 in 10 Americans
Not Your Grandmother's Apple
What is Your Gut Telling You
Invitation and Follow Up Resources
Invite guests to your Nutrition LYL event. Pro tip: invite guests by text or phone first then follow up with a flyer or social.
Social
Event Follow Up Templates
Use these templates to remind guests about your upcoming event, and to follow up with guests who attend (those who do not purchase, those who enroll and those who sponsor) as well as no shows.
Visit https://shakleeconnect.myshaklee.com/s/campaign-emails (login required)
Other Nutrition Resources
Don't forget these other resources to support your event:
Series of three postcards for use as leave-behinds for a Nutrition LYL Event.
Shaklee Healthprint Offer Information
Social Posts
Flyers
Find more tools and resources for sharing Nutrition at the All Tools Page (external link)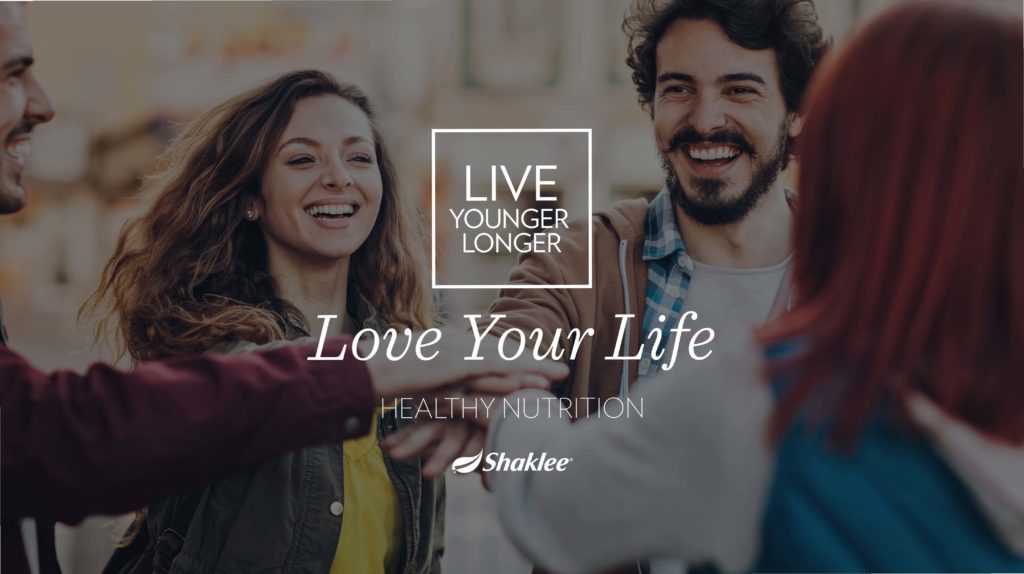 Nutrition LYL Presentation Deck and Script
This presentation covers the importance of good nutrition and how Shaklee products can make it easier to get good nutrition as well as our history of developing innovative products, our ongoing product philosophy and clinical results. The presentation also includes our key nutrition products and how you build a Business with Shaklee Nutrition