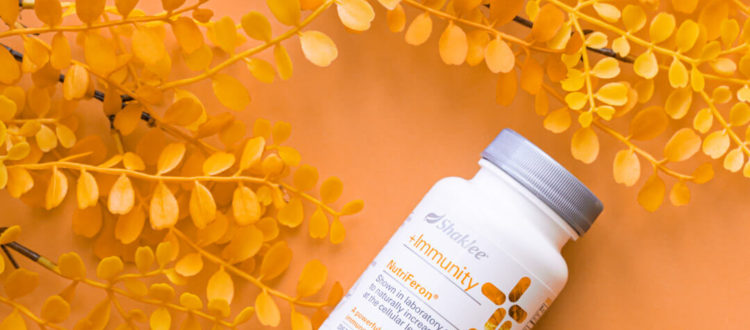 Keep Your Guard Up with NutriFeron
Share the immunity product that's already SOLD OUT in China — NutriFeron!
What We Love About NutriFeron
It delivers specialized, daily immune support to help maintain healthy immune function*

The proprietary blend of four plant extracts is designed to naturally increase levels of interferon and provide immune support at the cellular level.*‡

Our patented breakthrough in immune system science was developed by world-renowned immunologist Dr. Yasuhiko Kojima. ‡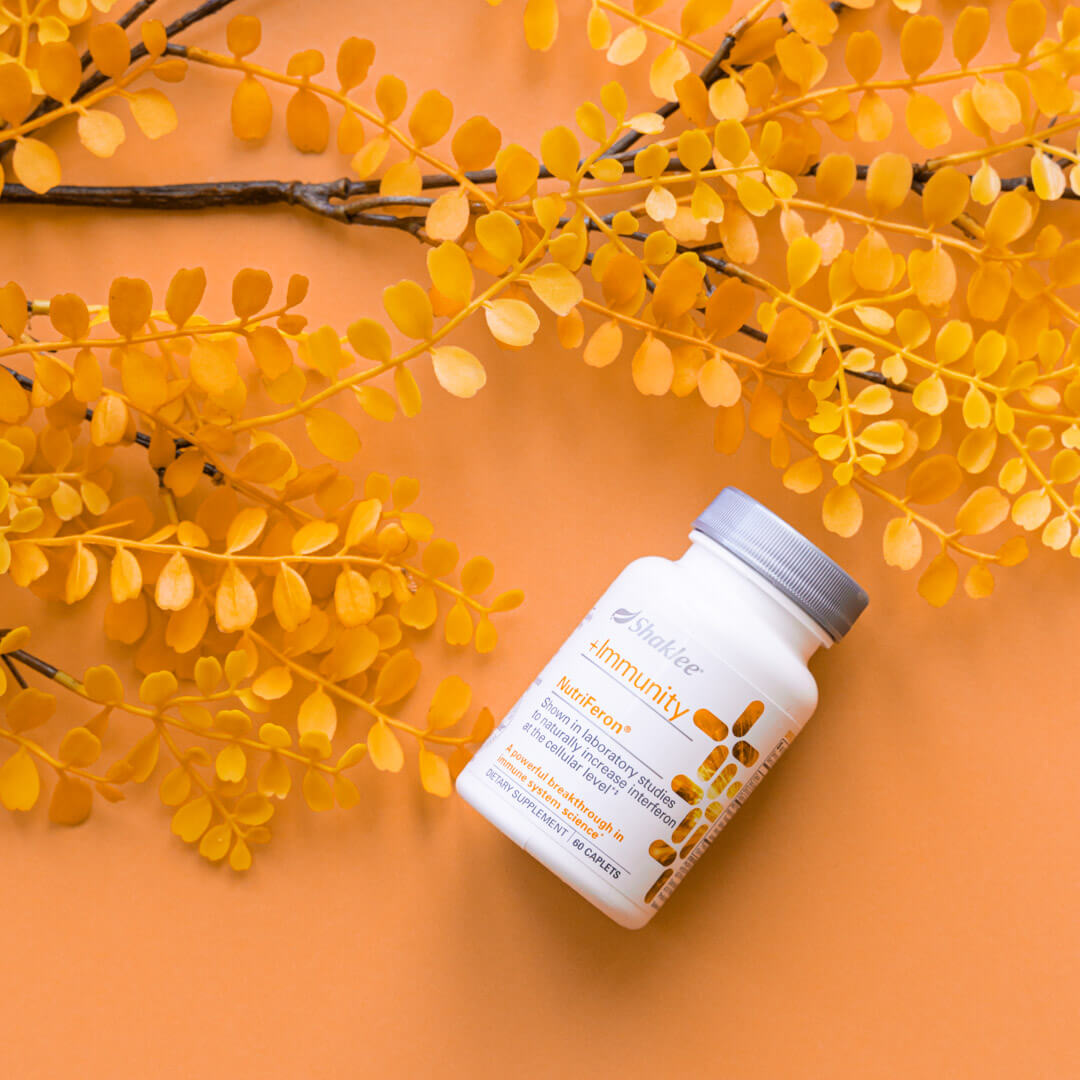 ‡Claim refers to phytonutrient blend.