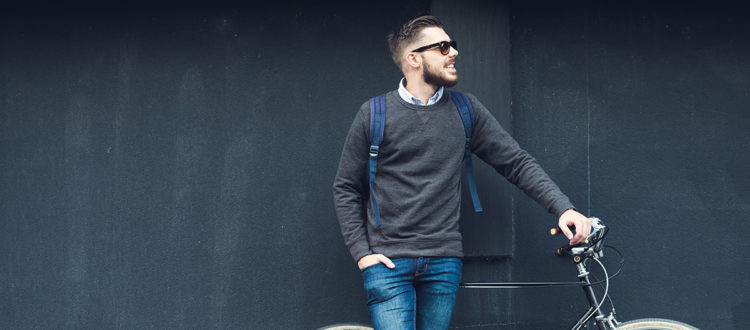 Great news! Now through January 31st we're waiving the join fee for new Members AND new Distributors who join with any product purchase. That's a $19.95 savings that you can extend to new Members and a $49.95 savings you can extend to new Distributors who join between now and January 31st.
Take advantage of this amazing offer to start your 2019 off right by sharing Shaklee with new people!
Open in the U.S. and Canada from January 1, 2019 at 12:01 a.m. to January 31, 2019 at 9:00 p.m. (PST).

New Members who join with a product purchase of any amount, Shaklee will waive the $19.95 Membership Fee.

Shaklee will waive the $49.95 Distributor fee for all New Distributors who launch their Shaklee Business with the purchase of any product.

Must make purchase at time of joining.

Current Members can upgrade to a Qualified Distributor online with a Success Pack purchase and the Distributor join fee will be waived.

Eligible on join and Qualified Distributor upgrade orders placed online and on mobile.

This offer does not apply to join, or upgrade orders placed through the Call Center or SBOSS.