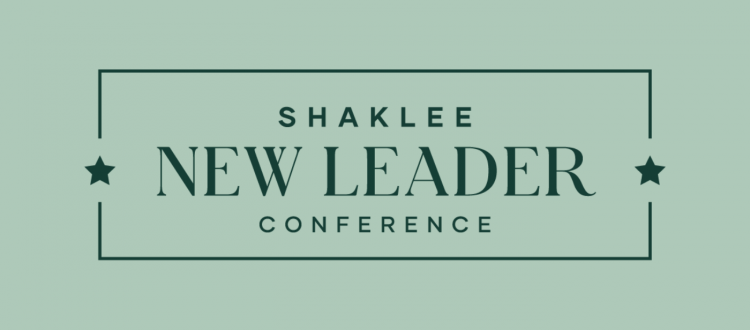 The New Leader Conference is a unique, exclusive virtual experience that includes a special celebration, surprise gifts, and a 90-minute training session. The conference will be held semiannually.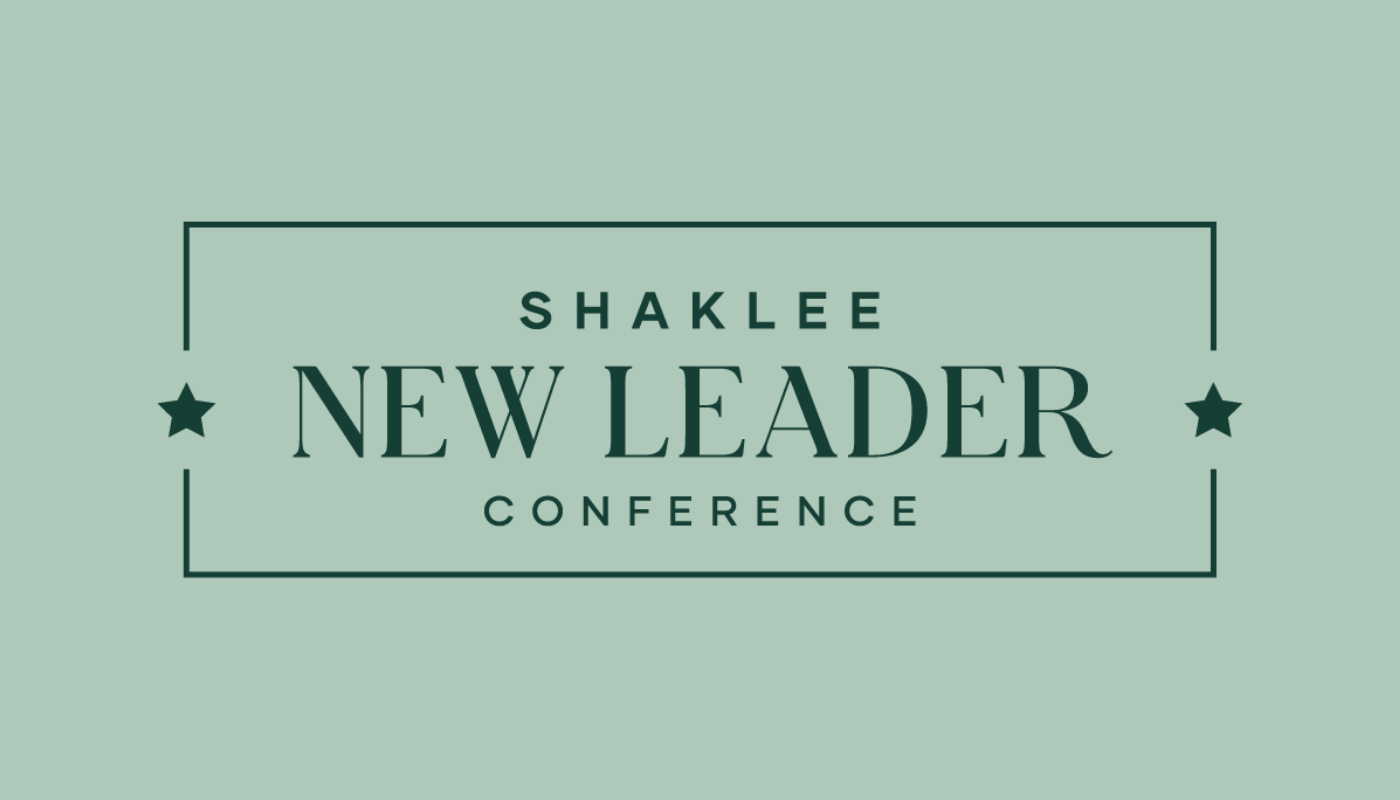 The New Leader Conference is an exclusive opportunity to:
Celebrate an important milestone in your Shaklee journey
Hear from your Shaklee Home Office, including Jeff Hill, President of the Americas
Learn from successful Business Leaders as they share tips and best practices for social media, mindset, and getting into action.
Take your business to the next level through tools that we are making available just for our New Leaders!
Receive Shaklee swag.
Achieve the Paid As Rank of Director for the first time.
Once you have achieved the Paid As Rank of Director for the first time, you are qualified. There are no maintenance requirements.
You must achieve the Paid As Rank of Director one full PV month prior to the calendar month of the semiannual New Leader Conference to participate. If not, you will be invited to the next New Leader Conference.
Example: To attend the New Leader Conference taking place in July 2023, a Business Leader must achieve the Paid As Rank of Director no later than the May 2023 PV month.
Qualifiers will be emailed registration information at the end of the Qualification Period that includes event registration deadlines. If you are unable to register by the deadline, you may be unable to attend this event. At the time of registration please ensure that we have your correct shipping address on file.
In the case that you are unable to attend the event that you qualified for, you are able to request one exception to attend the following New Leader Conference. Simply email conventions@shaklee.com prior to your scheduled New Leader Conference.