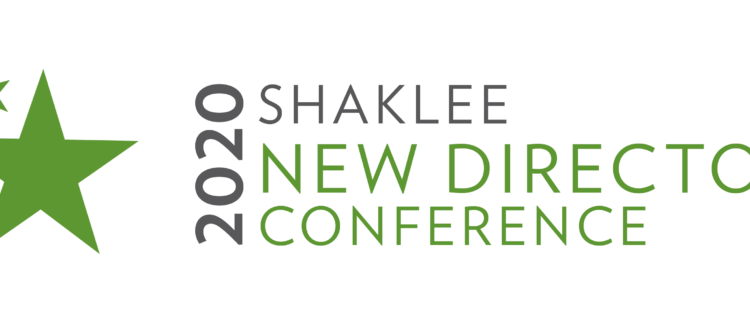 The Shaklee New Directors Conference is the first of many exciting rewards available to Distributors who join the ranks of Shaklee Leadership. Hosted by the Shaklee Home Office team, this virtual event is a time of learning and networking with your fellow New Directors and sets the stage for your next level of growth.
To qualify for the next New Directors Conference, new Dream Plan Directors must earn a total of 18,000 CV in any six-consecutive month period within their first 12 months as a Director (month of promotion plus 11 months). The six-consecutive month qualification period must be completed no later than the PV month that is two months prior to the calendar month of the Conference.  For the 2020 event the last month to qualify will be August, 2020.
Be sure to check the second chance qualification for the NDC in the sidebar to the right, if you missed qualifying for the NDC in your first year with Shaklee!

HOW TO QUALIFY
Business Leaders in the Dream Plan who are first time Directors, or who meet the requirements of the Five-Year Rule (as defined on page 16 of the 2020-2021 Shaklee Incentive Booklet), are eligible to qualify for the New Director Conference.
SECOND CHANCE QUALIFICATION FOR NEW DIRECTORS CONFERENCE
You must be a Dream Plan Business Leader who was eligible to qualify for the New Director Conference at one time (meaning you were a first-time Director or met the requirements of the Five-Year Rule) but you did not accumulate sufficient CV to qualify within your first 12 months as a Business Leader.
See the page 16 of the 2020-2021 Shaklee Incentive Booklet for full qualification information