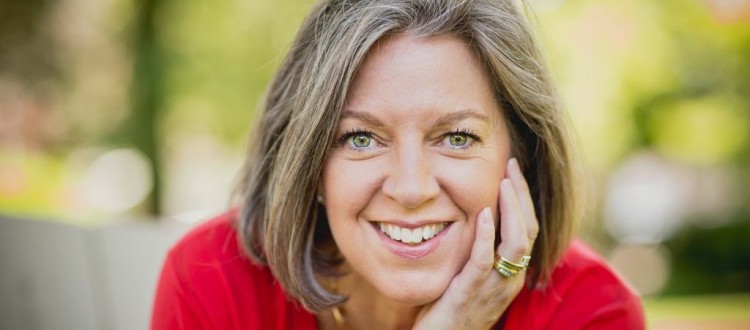 "Shaklee was a great opportunity for me, as a mom who wanted to stay home and take care of her kids."
"Shaklee was a great opportunity for me, as a mom who wanted to stay home and take care of her kids." – Moyra
I first started using Shaklee because I was looking for something to help my kids. My friend introduced me to the company, and at the time the whole idea of prevention was foreign to me. I used to be a nurse, so I was mostly familiar with using medicine to treat sickness. But I was concerned for the health of my kids; I really didn't like the idea of my kids having to take medicine all the time and I knew that I had to do something about it.
I really noticed how much my family's health seemed to improve after using Shaklee. We were using the supplements and household products, and my kids were healthier. I was pretty happy about the health of my kids and the health of my home. Then my friend invited me to the Shaklee Global Conference in Chicago to learn about building my own business. Shaklee was a great opportunity for me, as a mom who wanted to stay home and take care of her kids, to earn an income while at home.
At first, I was nervous about starting my own business, but then I realized that I was instinctively sharing with other moms. When we went to the park or had playdates with our kids, it was really easy to talk about Shaklee because of all the great things the products were doing for my family. I know that moms like to share with other moms when we find something that works and Shaklee just fit into what I was already doing.
As my business started to grow and become more successful, I got more comfortable discussing with other moms that they could join the business with me and share the opportunity that I have. I have a team of young moms, and I spend time coaching them about the business. I learned that the success of my business was based on the success of my team and not just my customer base. But I love our team because we work together and learn from each other. We really have the openness to share our ideas and perspectives even if some of the team members are new.
It's been a great journey, and I'm proud to have been able to build a business. But most importantly, I'm glad that I've been able to stay home with my kids, raise them, and be involved in their activities. This opportunity has allowed me to enjoy better health and enjoy being with my family, and I'll never forget that.