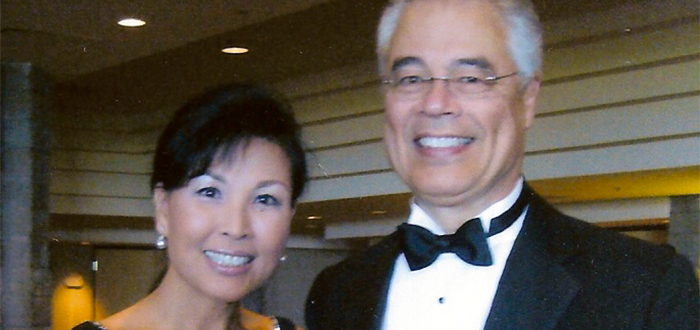 "Only a few years ago, I was struggling to make it. Today, I drive a Shaklee car and my husband has retired."
"Only a few years ago, I was struggling to make it. Today, I drive a Shaklee car, I've been on Shaklee trips, and my husband has retired." — Michelle
Sixteen years ago, I became a single mother with two children. The only money I had in my bank account was two month's rent for our apartment. But I had a goal in my mind: My children would go to college.
It was my new husband who introduced me to Shaklee. For me, the immediate change has been my lifestyle. Only a few years ago, I was struggling to make it. Today, I drive a Shaklee car. I've been on Shaklee trips—I have now been to Bali, Indonesia, where I had always dreamed of going. My husband has retired from his corporate job, and I am close to retiring myself.
I was astounded when I first went to a conference in Las Vegas. I was expecting a little auditorium, and instead there were thousands of people from all around the world, all full of the same energy and sharing the same vision and commitment. I thought: "There are so many women like I was, on their own financially and struggling to survive, and I could help them with this."
I heard all about how Dr. Shaklee got tired of treating sick people and instead wanted to focus on prevention. His philosophy and the integrity of Shaklee are important factors for me, because our business is all about heart, truth, and helping people. I don't have to produce a product or worry about marketing tools or product quality. Shaklee does everything for me!
So when I meet single mothers, I want to help them. We are working as a team; we are supporting each other. And they're getting the financial stability they need, and achieving their goals, and they are sending their children to college too.