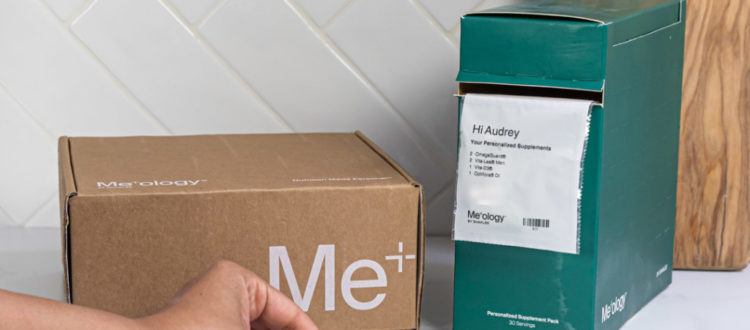 Meology™ – Nutrition Made Personal™
Introduce new people to Shaklee Nutrition with our new personalized science-based daily supplement packs – Meology.
The patent-pending, science-based Meology algorithm and product recommendation engine pinpoints the precise combination of supplements that match your customer's needs.

Our precision-based approach is a more sophisticated and robust way to create personalized recommendations, ensuring that your customer's Meology plan considers all of the individual things about them as well as how those things interact and come together to make them unique.
Meology also narrows from more than 110 MILLION possible supplement combinations and then refines through more than 640,000 unique decision points to create the plan that is just right for your customer.
Meology gives MORE precisely personalized nutrition than other personalized nutrition products on the market.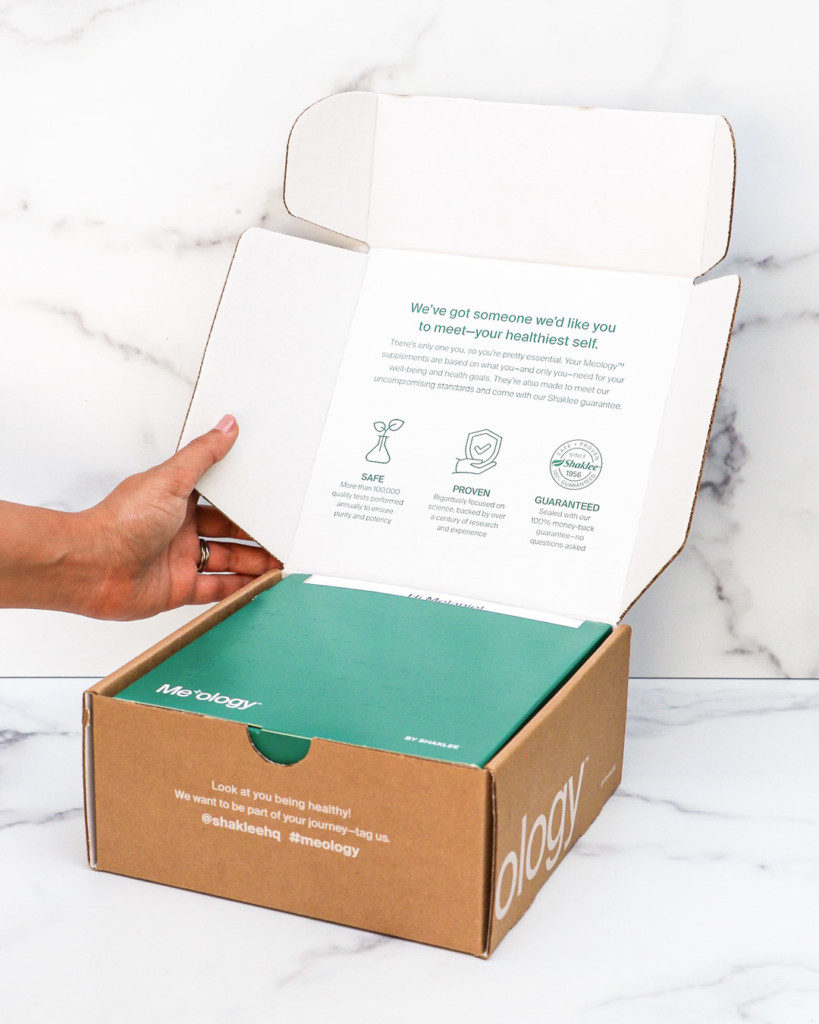 Take a quick online assessment
Get personalized supplements delivered monthly
Grab a daily dose pack each morning
Pick a Plan that Works for You
Starting at about $2 per day
Essentials Plan are the supplements that are most important and foundational for you
Recommended – Essentials Plus Plan includes everything in your Essentials Plan, plus additional targeted solutions for your needs and goals. All products are listed by importance, and you can edit what's included.
Meology can also be paired with the Prove It Challenge™ for those interested in kick-starting their wellness journey with a 30-day challenge.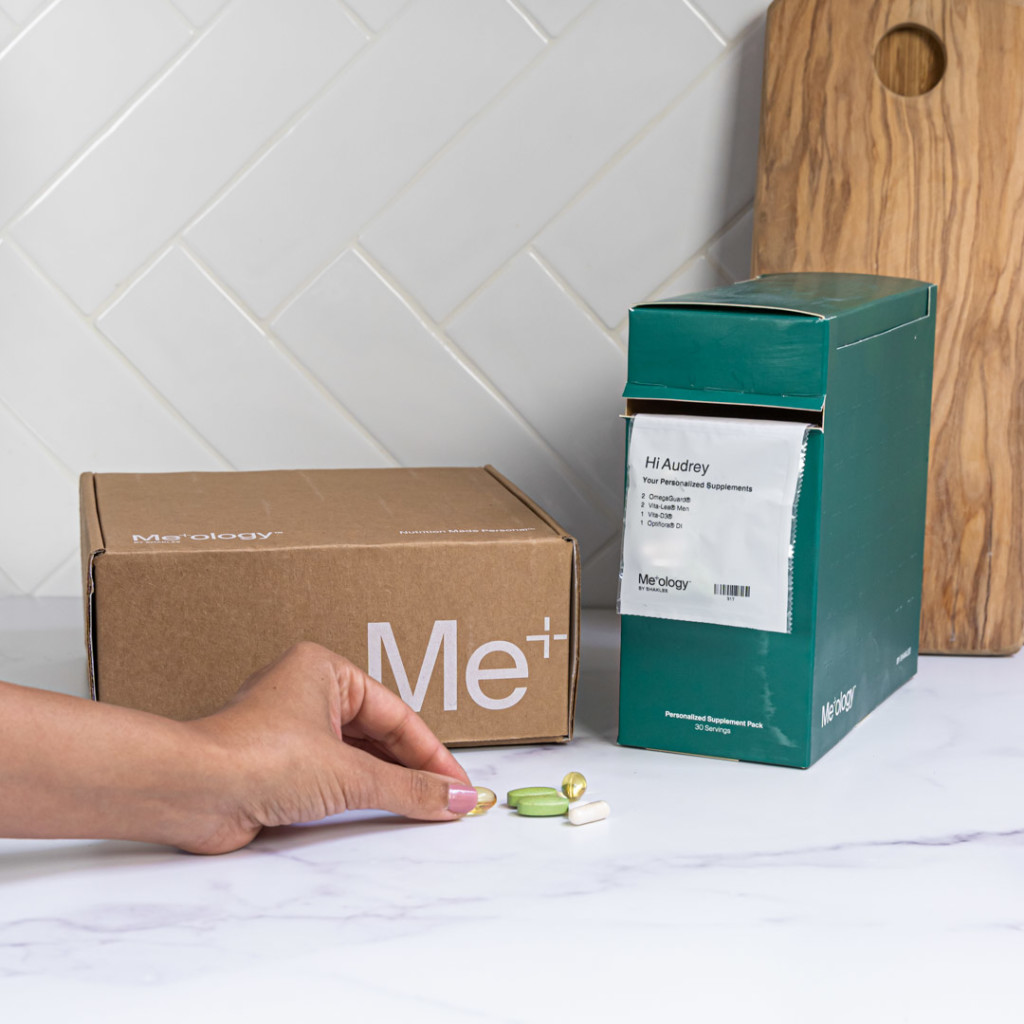 Get started today!
Take your assessment and order your supplement packs.
Use this link to take your Meology assessment and order your personalized supplement packs. You can also get there by logging into Shaklee.com and selecting Meology Personal Plan from the top navigation.
Note:  Up to two people per Shaklee ID can take the assessment and order.  Each person must use their own login to Shaklee.com to take the assessment and place their own order.  Meology orders cannot be combined into one order and will ship separately.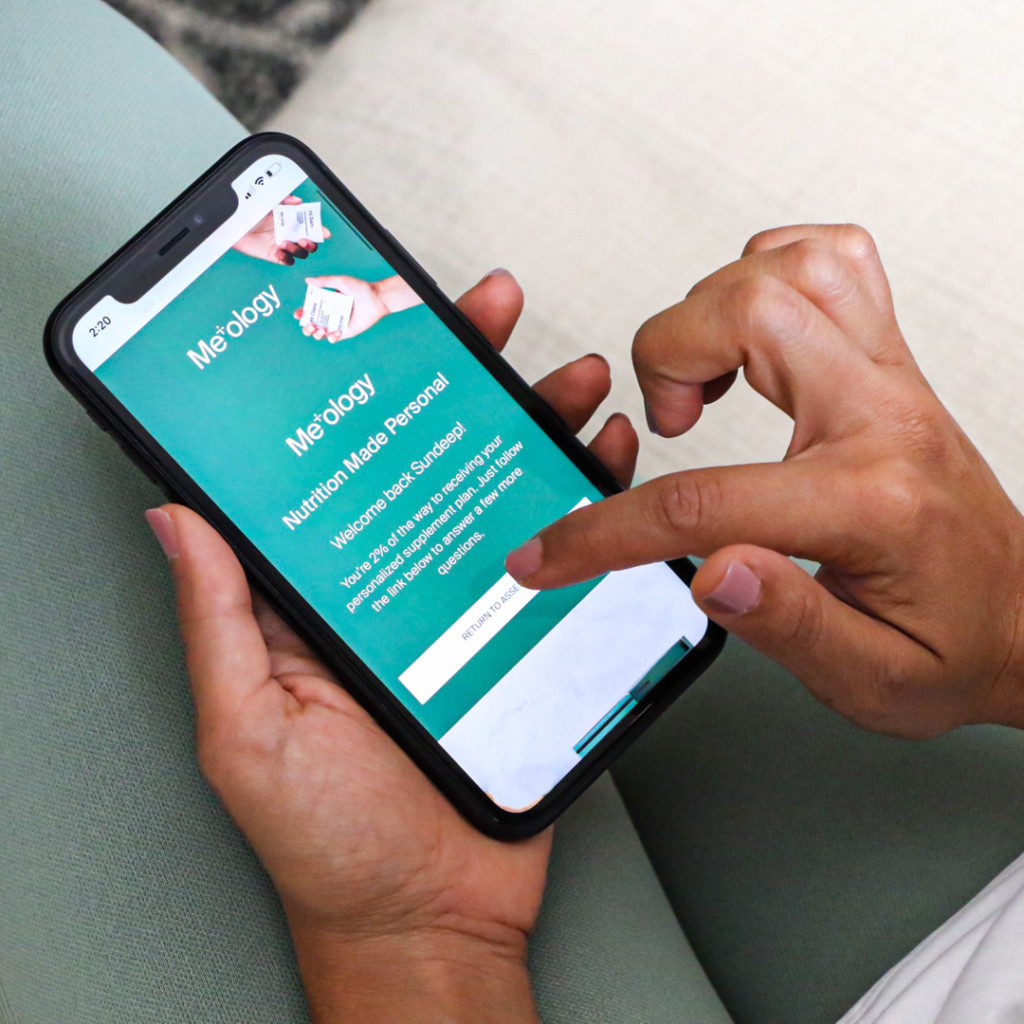 PRESENTATION DECK + SCRIPT
Three Ways to Share Meology™
Great news! You can now share Meology without a Shaklee Personal Website (PWS).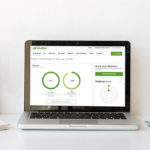 On Desktop: Share from the Quick Actions menu under the My Business Section of Shaklee.com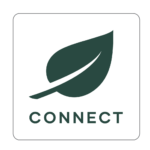 Shaklee Connect Mobile App: Share via the Quick Actions (lightning bolt) icon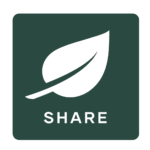 Shaklee Share Mobile App: From the tools section, use the Join & Share Links category to where you'll be able to share direct attributed links for joining Shaklee and sharing the Meology Assessments.