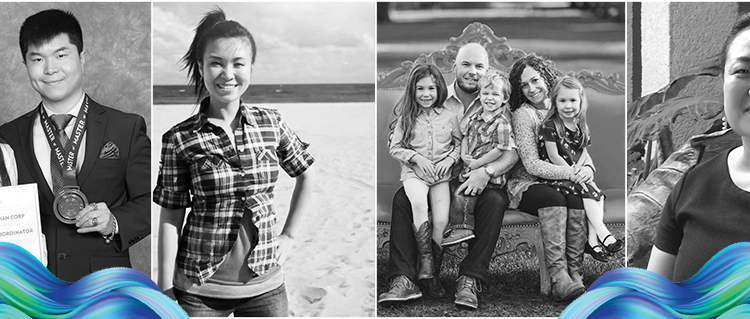 Meet our newest Shaklee Master Coordinators!

Congratulations to new Master Coordinators Yu C., Harper and Ryan G., Justin J., and Ying N., who have reached the top tier of leadership in the Shaklee Family. Learn more on how these dynamic individuals have achieved their goals, and along the way inspired thousands of others to realize their dreams.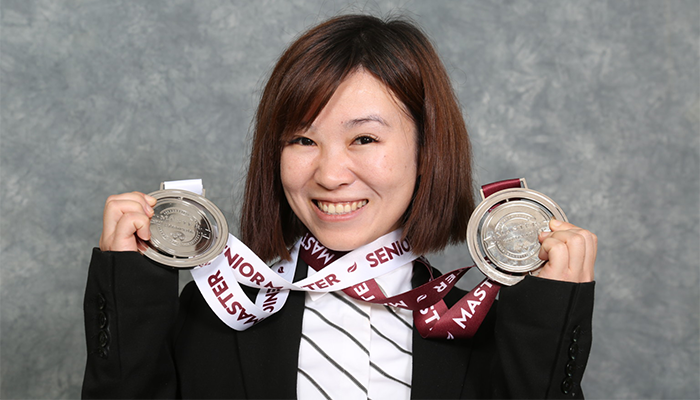 Yu C.
Senior Master Coordinator
I'm from southern China and have been in network marketing for about 9 years. I choose this industry because I value the potential this business model has to offer.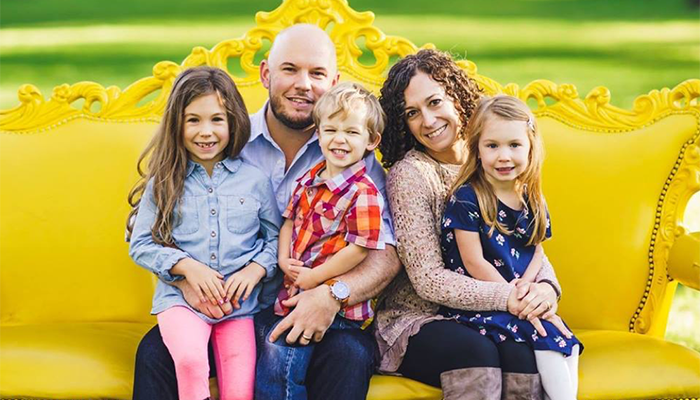 Harper and Ryan G.
Master Coordinators
"Shaklee is a gift. For our family that means having a business and career with Shaklee that complements our life, not competes with it. It's a business that aligns with our values and serves as our vehicle to achieve our goals and dreams, but only as a result of serving others" — Ryan and Harper G.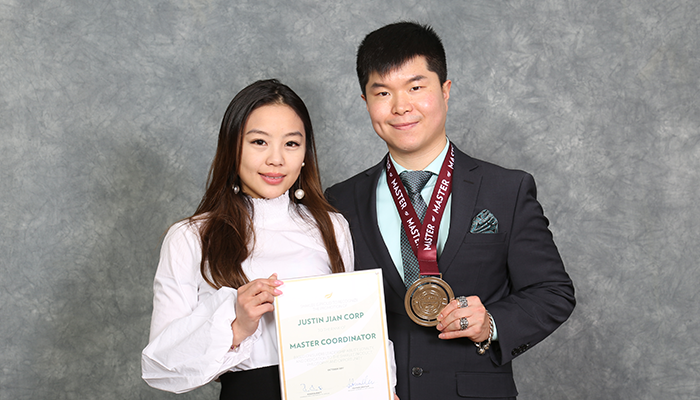 Justin J.
Master Coordinator
I came to the United States from China with my mother at the age of nine in search of the "American Dream." Very early on, I saw entrepreneurship as my path to achieving that dream. I've built businesses in this industry and also owned traditional "brick and mortar" business such as restaurants, nightclubs and auto mechanic shops.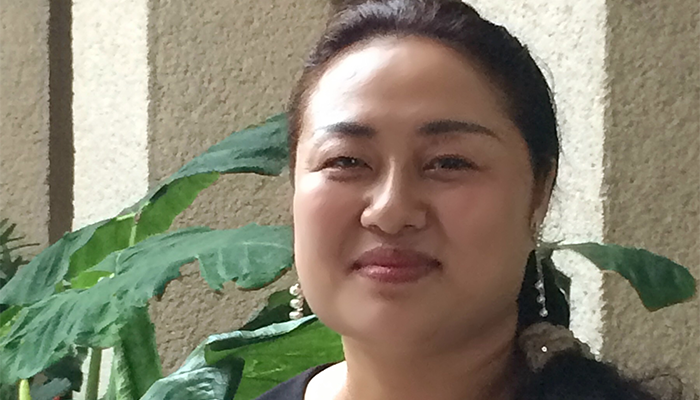 Ying N. (Jennifer)
Master Coordinator
I was born and raised in China, and after graduating from Beijing Foreign Studies University, I got on a very successful career path in the insurance industry in Shanghai. I never thought I would go abroad, but in 2008 I moved to the United States with my husband to support him in his career. Later he graduated from Columbia University and now works for Google. Those were some tough times, but we chose to fight on for our dreams. We also became parents – we now have a 7-year-old daughter, and a son who is 2. They are God's best gifts to me and I am very grateful.