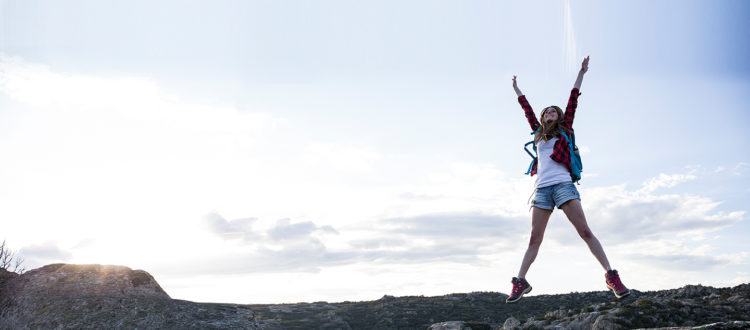 May Focus: Women's Nutrition
Powerful women need powerful nutrition and a path to economic empowerment for themselves and their families…and at Shaklee, we offer both!
Celebrate the women in your life this month by helping them be healthy and have the energy to run the world with Shaklee Nutrition. Share the importance of supplementation and how Shaklee Nutrition can help fill in nutrient gaps and make it easier to get the daily nutrition women need to feel their best.