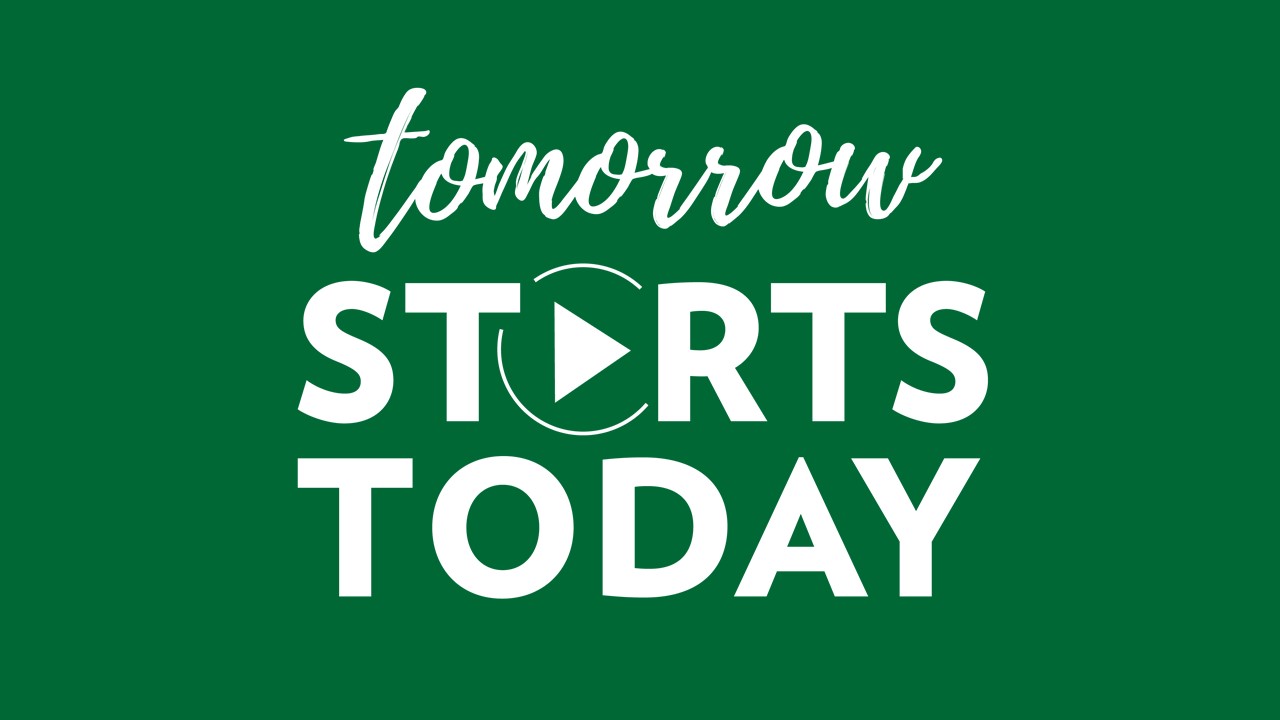 North American Leadership Broadcast
Join Heather Chastain and the Shaklee North America team and check into your monthly source for information, motivation and fun – a great way to connect and start the month strong!
Wednesday, 6/5 – 5:30 pm PT | 6:30 pm MT | 7:30 pm CT | 8:30 pm ET | 9:30 pm AT
Please Note: If you arrive on this page before the live stream has begun, please refresh your browser a few minutes before start time, so you don't miss the start of the broadcast!
Ustream Troubleshooting: If you are experiencing any issues watching content on Ustream, please read the problems and solutions here.