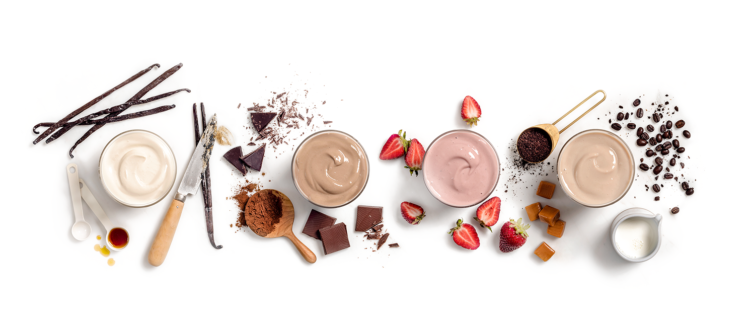 Our new perfectly sweetened and delightfully decadent meal shake is here! Learn more about reformulated Life Shake™ and find fun tips and tools for sharing this healthy and heavenly offering from Shaklee.
Life Shake
Naturally Nourishing. Delightfully Decadent.
Our truly delicious new shake formula is a complete and healthy meal in a glass, with 20 grams of protein and 6 grams of fibre per serving, plus 24 essential vitamins and minerals. It has an improved fibre system, which delivers a richer and smoother texture, and it's perfectly sweetened with our new sweetener system (Reb M + 5 grams of natural cane sugar per serving).
It takes just 2 scoops to get:
Strong Muscles – Includes 20 grams of ultra-pure, non-GMO protein per serving, with precise ratios of all nine essential amino acids to help build strong muscles and protective antibodies.
24 Essential Vitamins and Minerals – Clinically proven to support cardiovascular, brain, bone, immune, and overall health. Includes 200 mg of calcium plus ALA, an essential omega-3 fatty acid, and more.
Support for Healthy Digestion – With added digestive enzymes to provide comfort. Also includes 6 grams of dietary fibre per serving to promote colon health and regularity.
A Perfectly Sweetened, Low-Glycemic Meal – Features our new sweetener system (Reb M + 5 grams of natural cane sugar per serving) to support healthy blood sugar levels.
A Healthy Weight You Can Maintain – Powered by Leucine® to help you build lean muscle, burn fat, and improve your metabolism.*
Life Shake is non-GMO, vegan, gluten free, kosher, and keto friendly. With 150–170 calories per serving, it's a healthy base to build on. Customize your Life Shake with your favourite ingredients including fruit, vegetables, or nut butters.
Four Premium Flavours
Just add 8 oz (237 mL) of water or your favourite dairy or dairy-substitute beverage.
French Vanilla – Soy and Plant
Rich Chocolate – Soy and Plant
Strawberry – Soy
Café Latte – Soy
*As part of the Shaklee 180® Program. Clinical study participants replaced two meals with Shaklee Life Shakes daily and followed a 45-minute exercise program twice weekly. See full details of Life Shake clinical studies at healthresource.shaklee.com.
Thank you everyone who registered an Accountability Challenge Group! The registration is now closed. Those who registered by the deadline will receive:
Register your accountability challenge group by Wednesday, July 8 and get a FREE 30-day meal plan e-book (available July 1) to share as a value-added benefit for new people who purchase a Challenge Pack and join your July accountability challenge group.
Enrol three or more new people in your July accountability group and get a limited-edition Shaklee Shaker Cup† for you and the members of your group PLUS a FREE 30-day fitness plan e-book (available July 1) you can share.
When you register your group, all your Prove It Challenge sales from June 17 through July 31 will automatically count toward your Accountability Challenge Group participants.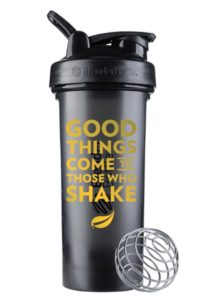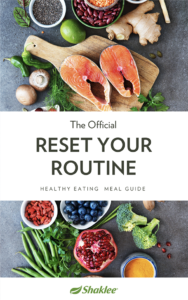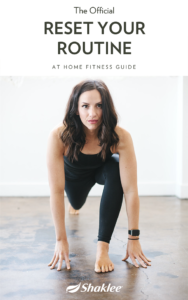 Note: to count as one of your three to receive the 30-day fitness plan and Shaklee Shaker Cup, an accountability group member must be a brand-new Shaklee Preferred Member or Distributor you personally enrolled and who joined Shaklee between June 17 and July 31 with a Prove It Challenge Kit or an Immunity Challenge Pack.
Event Resources
Click here for resources you can use to host your Business Pop-up event
*These videos were produced in the United States and may include some differences between products sold in Canada and those sold in the United States, or product claims that have not been authorized and/or approved by Health Canada.