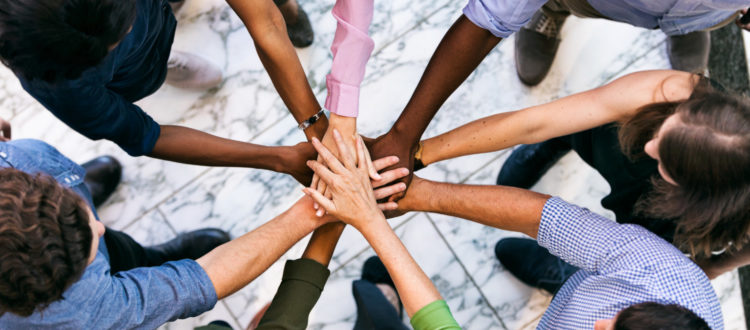 Shaklee Business Leader Account Management Team
Your North American Regional Sales Team has grown and restructured, and we're thrilled to be able to offer you and your teams a new level of support and assistance.
Led by Chief Sales Officer Jeff Pearson, the team of West Region Director Roger Hill, Central Region Director Robby Carter, East Region Director Joe Cardon, and Regional Sales Managers Susan Kim and Raquel Ledezma are motivated and empowered to go the extra mile to help you succeed in your Shaklee business. Susan and Raquel work with a team of eight Regional Account Managers, each of whom is a Field Support veteran with years of experience assisting you, understanding your needs and the needs of your business.
Listed below you'll find, based upon your location, the assigned Regional Sales Manager and Account Executive who are there to support you.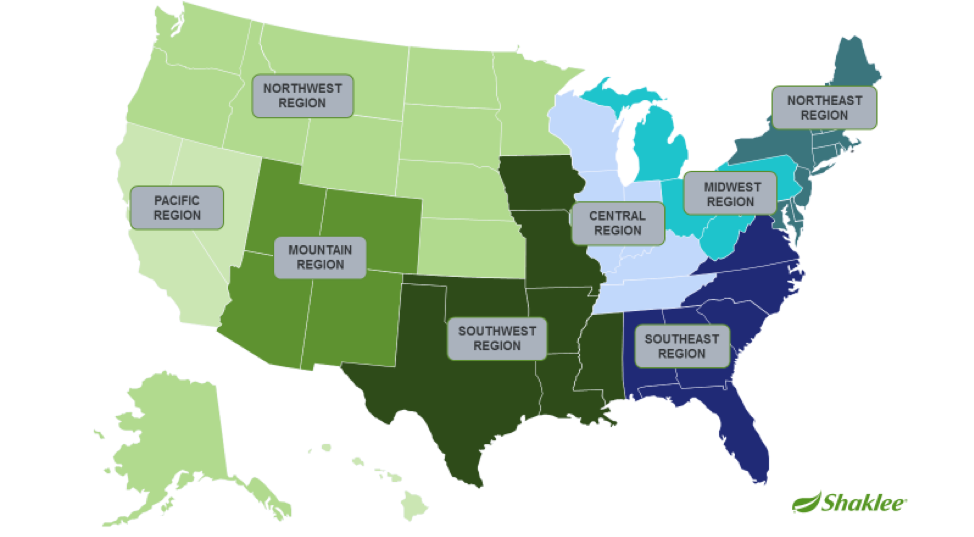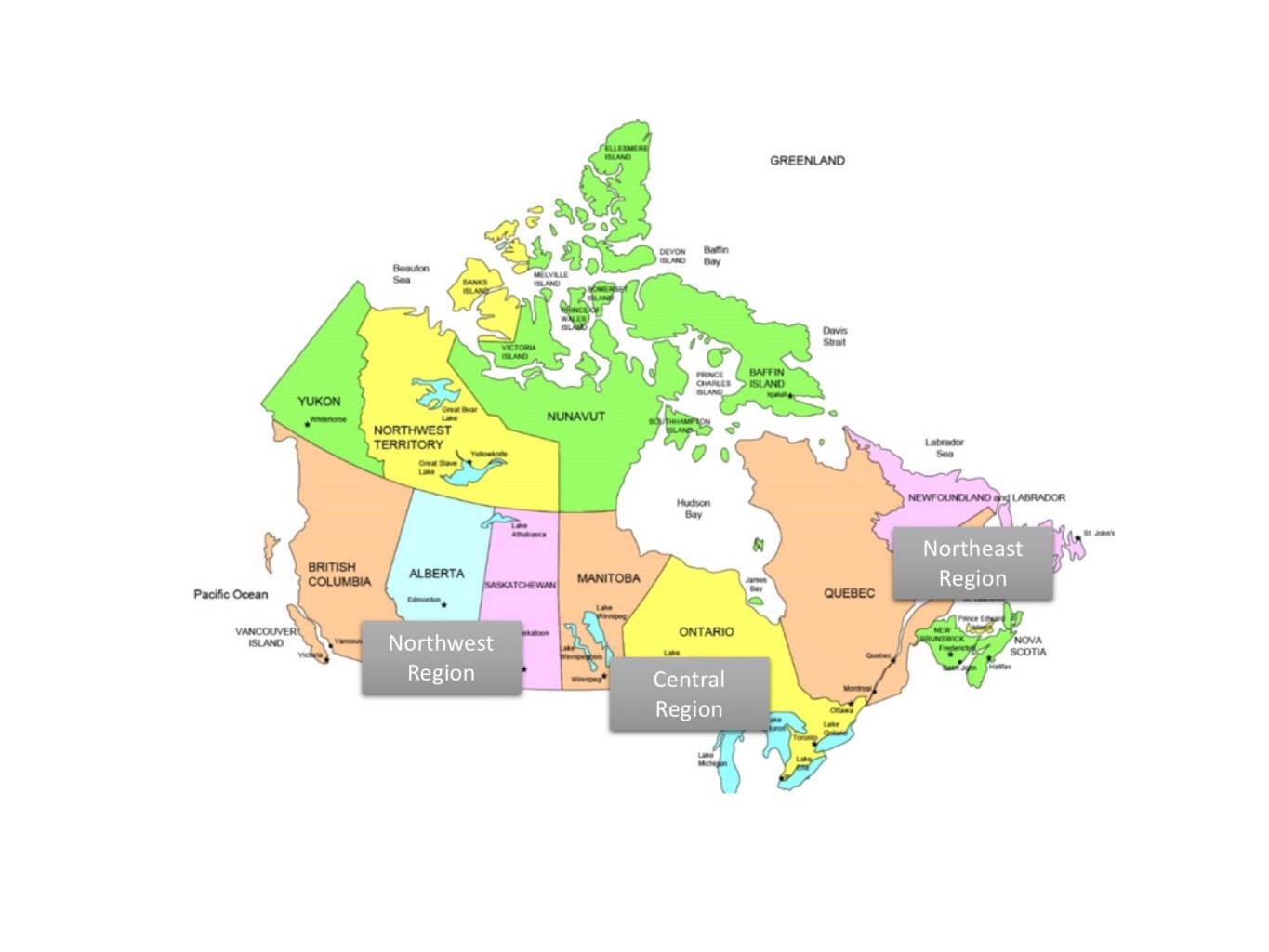 North America Korean Support
North America Master Coordinator Support
How to Best Use Your Account Management Team