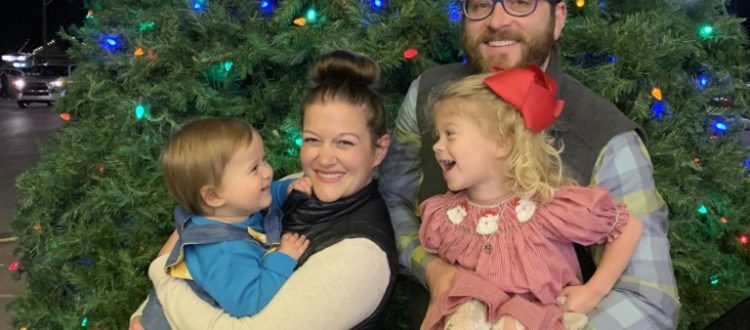 "Small daily actions lead to success"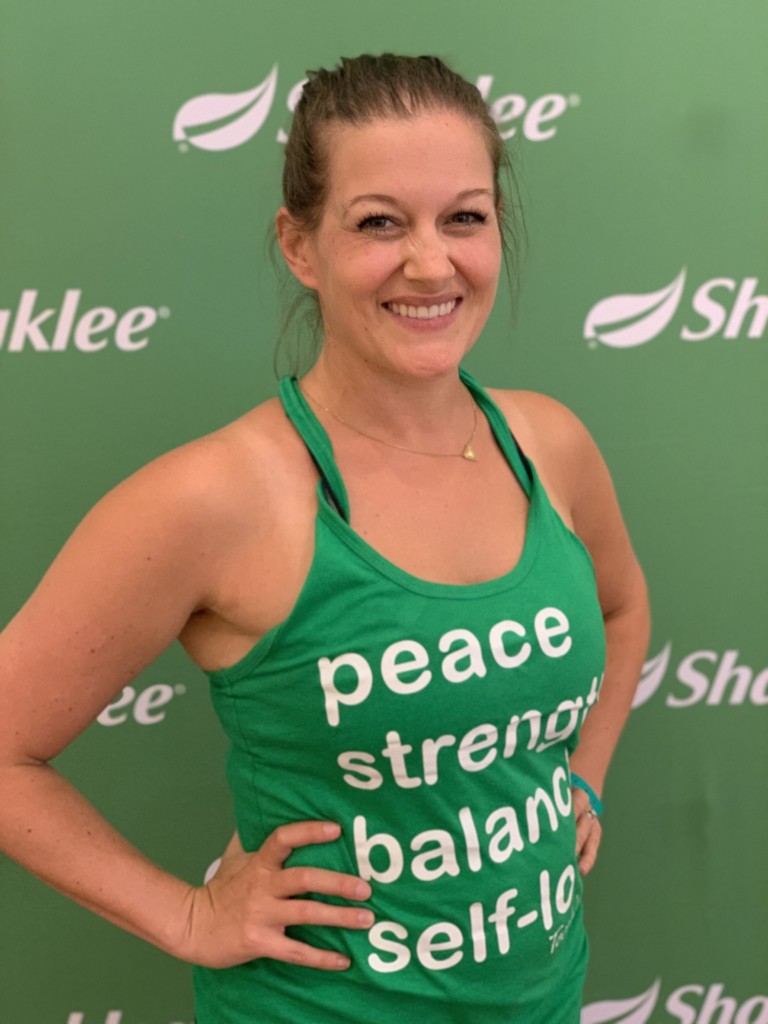 Congratulations to New Director Kelley Smith!
For Kelley, keeping her eye on the prize is the foundation for her success. Kelley joined Shaklee as a Distributor five years ago because she truly loved the product. When it came to sharing the product and opportunity, she took a more casual approach. But that all changed in 2020.
"From the get-go, I loved the community and the products. In 2020 it became very clear that the Shaklee opportunity was the vehicle for my future." With that mindset, she made a decision to go all in, investing her time and energy in taking her Shaklee business to the next level.
"It wasn't always easy," she says. "But with daily actions and a super supportive team, there has been a lot of momentum. I also started taking the business more seriously, working more intently, getting more coaching, and honing my skills. I committed to small easy steps and focused on day-to-day actions." Kelley kept her foot on the pedal and in December she achieved Director rank.
"The fortune has been in the follow-up—and the one-on-one conversations have been really important. I video chat while holding my baby on my hip! I reach out to everyone, whether we had a conversation two years ago or yesterday. I send out a happy dance boomerang to anyone who places an order. Don't be afraid to be vulnerable; this is a people business! Also, our team meets at the end of every month to plan our next three pop-ups—we do two fun or educational virtual events and then a third dedicated to sharing the business opportunity, so there's always something to invite people to."
"I'm excited and grateful," says Kelly. "The checks I've earned as a Director are a big deal for me and my family. I'm motivated because building this business and this income is really important for us. I'm also working towards earning a car bonus – my husband has had his eye on a Dodge Charger for a while now and it would be so cool to be able to contribute to that for our family! But it's not just that, my Shaklee business is something for ME. It's something that lights my heart on fire, challenges me, and contributes to my growth as an individual."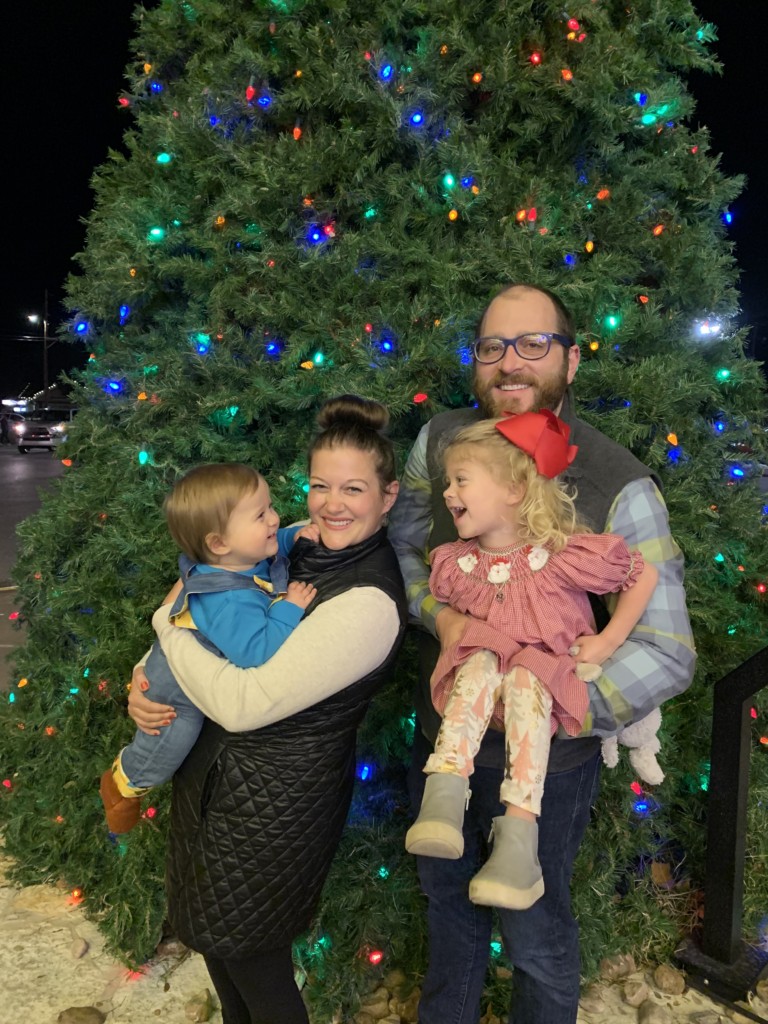 *These earnings, bonuses, and incentive achievements are not typical. See the Average Annual Earnings statement for full average earnings data for Shaklee Distributors.  For information on the Car Bonus Program, click here. Results will vary with effort. These earnings do not include costs to run a Shaklee Business. Shaklee Corporation does not guarantee that any particular income or rank level will be achieved.