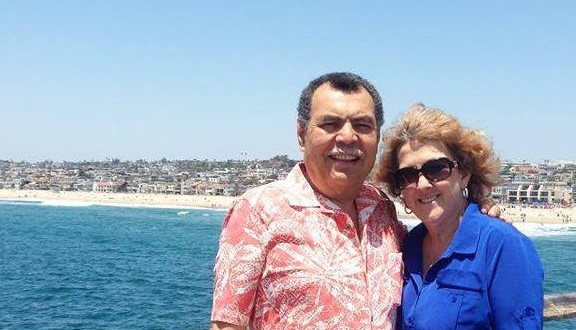 "Each year, our income has grown."
"And each year, our income has grown…creating greater security and stability" – Jose and Lorena
"We first became interested in Shaklee because I was very overweight and had issues with my skin. So I started with the products, got to a much healthier weight and I saw improvement in my skin. Once I saw the quality of the products for myself and people started asking me about the changes I experienced, I decided to do the business. I began attending the business meetings with my sponsors. And that's how it all began.
"The Shaklee Effect® in my life and the life of my family has been huge. I continue to enjoy great health. And each year, our income has grown…creating greater security and stability.
And there are so many intangible benefits to the Shaklee lifestyle. I have a deep sense of peace because I love what I do, so it doesn't feel like work or wasted time. And each day is different – connecting with different people, with different needs – so it stays fresh and it motivates us to keep sharing and growing.
My Best Advice
Here are some principles that have guided our success over the last year:
Be available…to your organization to help them achieve their goals.
Be balanced…don't neglect family in the pursuit of success.
Be passionate…about taking action every day.
Be curious…never stop learning about how our business works.
Be of service…always look for ways you can be of service to your Members and team.