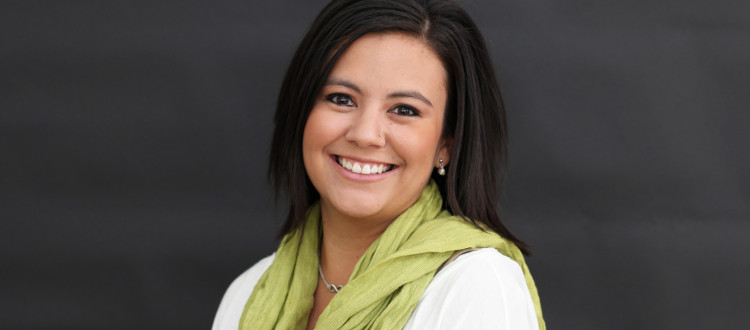 "I wanted my own business and I wanted to help people."
"I wanted my own business, and I wanted to genuinely help people" — Jen W.
When I graduated from college, I got a job like you're supposed to. But I realized that it wasn't going to work for me because there were so many things that I wanted to do. I wanted my own business, and I wanted to genuinely help people. I wanted fewer hours of work and more time to do what I wanted. Even as a child I had an entrepreneurial spirit, and I wanted to try new things and ideas. Shaklee really brought that out of me and gave me the freedom to live how I wanted.
The company's integrity is a huge thing to me; it's one of the main reasons why I was drawn to Shaklee. The kindness and compassion that's in the company and its people is something that you can rarely find anywhere else. My last job didn't follow the same principles, so it was hard for me to stand behind them. But Shaklee places a lot of value in caring for other people and putting its people first. The company really made it as easy as possible for me to create my own business by giving me the foundation and support I needed.
Shaklee helped me have the financial freedom I wanted, and it gave me the opportunity to help other people. After just two years in the business, I was able to quit my job and run my Shaklee business full-time. But "full time" now means just 15 hours a week with paid vacations. It gave me the freedom to ski every week, but it also gave me the opportunity to combine my passion for dance and my desire to help the community by coaching the local high school dance team.
Because of Shaklee, I am able to spend time with my friends and family, and really live the lifestyle that I've always wanted. I am proud that Shaklee lets me live the way I want to and give back to my community, and I hope that I can help others realize that they too can create their own lifestyles.