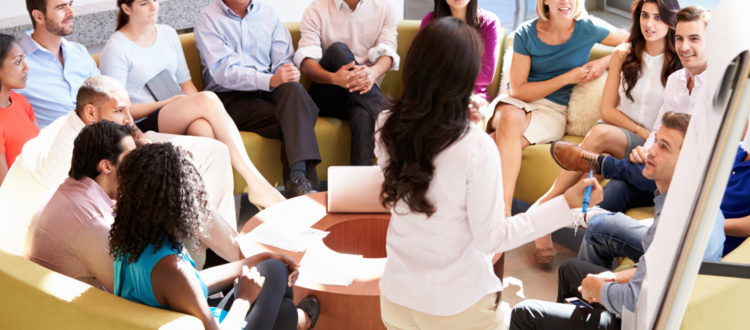 Register your January 4th Meeting
As you close 2019 in momentum, set yourself up for continued success by preparing for a great 2020!
Make plans now to join thousands of your fellow Distributors all around the country in hosting a meeting on January 4th at 10:00 AM (Pacific)/1:00 PM (ET) where you can ignite and inspire your team and introduce prospective builders to everything new and exciting in Shaklee — including destinations for our 2021 Incentive Trips, our 2020 Global Conference theme and keynote speaker.
To support your events, we'll offer a live broadcast with where you'll hear exciting announcements as well as inspiring guests. You'll also get an exciting live look into other Shaklee events going on throughout the US and Canada.
Stay tuned in the weeks ahead as we release resources you can use to promote your meeting. In the meantime, register your meeting, get your list of invitees set and begin extending invitations!