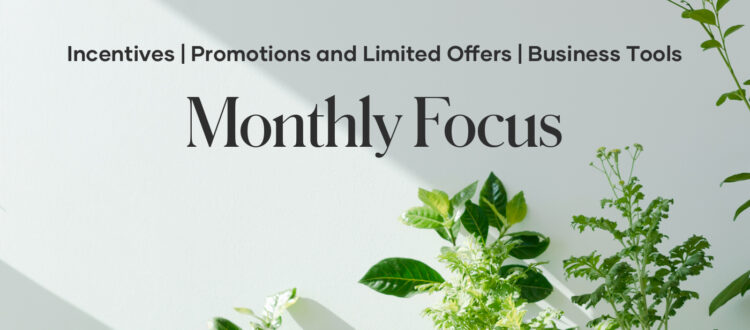 January 2023 Monthly Focus
2023 is your year to go places with Shaklee. Let's invite others to go with us to experience better health and even bigger possibilities!
Get Clear on Your Destination
Where do you want your business to take you?
Share Your Story
Share your story with at least 3 people who join Shaklee in January. And let your prospects know that they can join Shaklee for free in January and they will get double commissions.
Team Up
Commit to being on a Team Up team. Registration opens on January 17.
Help Your New Ambassadors
2&1 for Star Club
Work each month to earn a spot on the 2024 Star Club Incentive Trip by qualifying for Star Club with 2&1 – two new Members and at least one new Ambassador with a $150 order.
Grow and be celebrated with progressively bigger perks, experiences, and rewards in our expanded and enhanced VIP Elite Program.
Building Your Team in January
All month long, new Ambassadors can join for free with a $150 product purchase and receive a free Boost. New people who join with a Ready Set Wellness Bundle will get TWO free Boosts. Best of all, your new Ambassadors will earn double commissions until the end of February – up to $1,000. Click here to see the rules for Double Commissions.
You'll want to get your new team members started quickly so they gain momentum and have as much time as possible to take advantage of double commissions! Then keep the momentum going by helping your new Ambassadors get registered for Team Up so they can be immersed in our Shaklee community and win extra prizes!
Using January Offers to Build Your Customer Base
Enroll new customers in January with a $150 New Join order and they'll l receive a free Boost of their choice, free shipping, and free Membership! And new customers joining with a Ready Set Wellness Bundle will get TWO free Boosts. Use the free product and free shipping to drive enrollments and hit your 2&1 goal.
Shaklee makes no promises or guarantees regarding income, and the success or failure of each Shaklee Ambassador, like any other business, depends on your own skills and personal effort. Actual financial results of all Shaklee Ambassadors for the preceding year are contained in the Average Earnings Chart at ca.shaklee.com/earnings which does not include Ambassador costs.