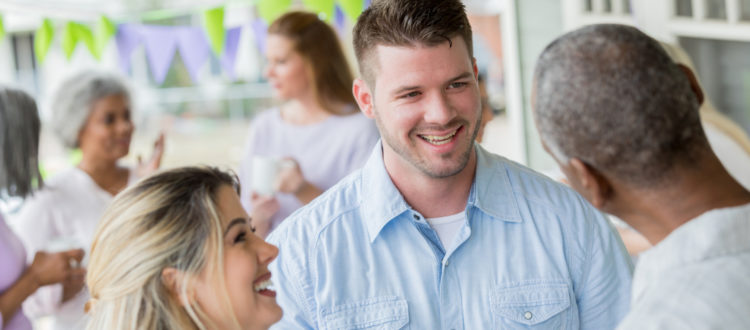 Host Your Five – Post Conference Events
Make the most of Global Conference and everything we'll be launching there to create momentum for your Shaklee business. How? By getting in front of new people!
From August 25th through the end of the year, we're asking everyone to commit to hosting at least five events where you share Shaklee – our products and income opportunity – with new people.
Check below for resources you can use to plan and host your meetings.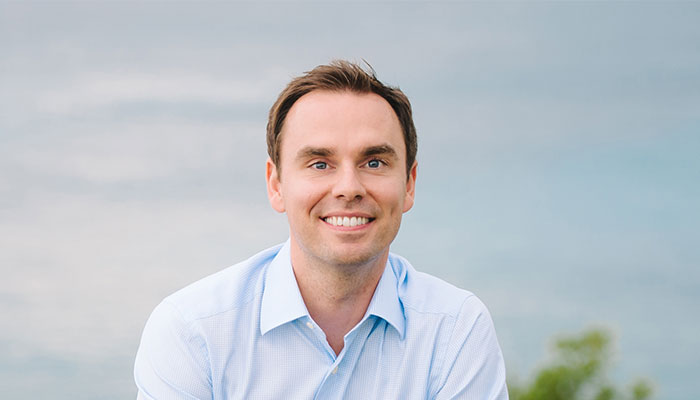 If you registered your event by 8/3/18, you've qualified to participate in an in an exclusive, online coaching event with our 2018 Global Conference Keynote Speaker, three-time New York Times® best-selling author, Brendon Burchard.