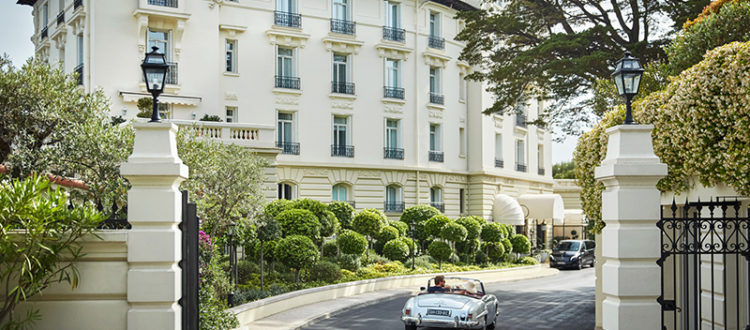 Top Achievers to Stay at Four Seasons Grand-Hôtel du Cap-Ferrat
The amazing Four Seasons Grand-Hôtel du Cap-Ferrat will serve as our home base during the Riviera portion of the 2020 Top Achievers International trip to the French Alps and the French Riviera.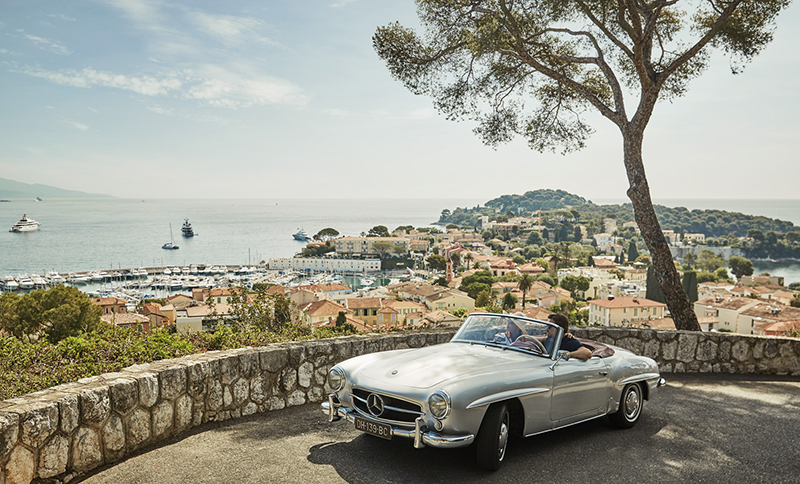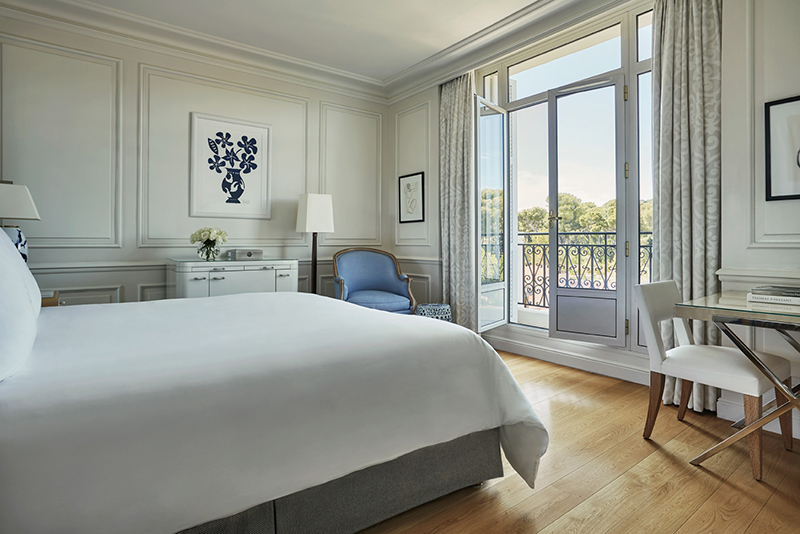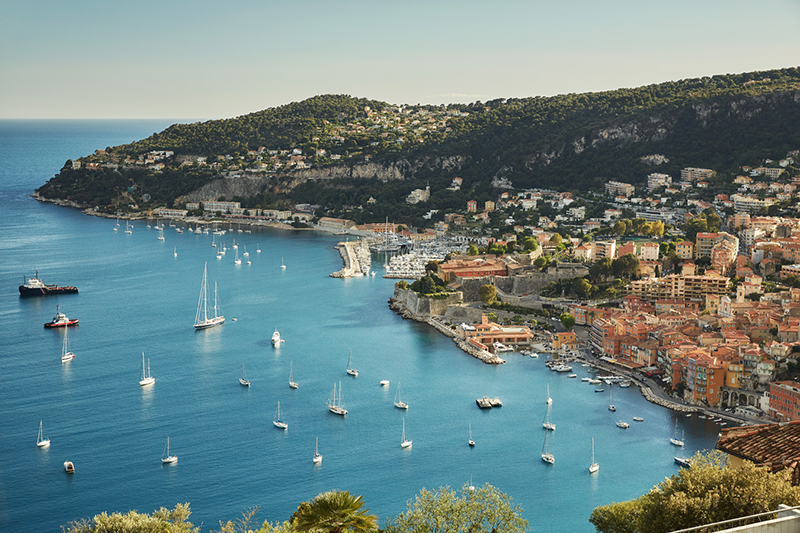 by Chris Bartholomew
"When I really want a distraction, I click on the 3D satellite view of Cap-Ferrat in Google Maps and pretend I'm approaching the hotel by sailboat. Ahead of me, the Grand-Hôtel rises above a rocky cape surrounded by umbrella pines. There's a lighthouse down the street, a heated saltwater pool and beach club by the sea, and a footpath meandering all the way around the peninsula. Off the starboard side of my boat, Monaco shimmers on the horizon. Portside, labyrinthine streets and the open-air markets of Nice beckon. It's almost like being there!
"And speaking of almost being there, I was lucky enough to drop in for a night to the Grand-Hôtel du Cap-Ferrat last November. I arrived close to midnight, after six hours stuck in escargot-paced traffic. When I stepped out of my car, the pine-scented sea breeze melted away the stress of the day. Benjamin, the hotel's guest services manager, escorted me up an old-timey elevator and down a hallway to my guest room. I couldn't shake the feeling that I was visiting family and that Benjamin was simply showing me to a luxurious spare bedroom. After saying goodnight, and confirming a hotel tour the next morning, I opened my window and jumped into bed, surrounded by a giant meringue of a comforter. I've never slept better!
"After the tour the next morning, I realized that the Grand-Hotel du Cap-Ferrat is my new all-time favourite, a position formerly held by a resort in Australia's Whitsunday Islands. How could the Grand-Hotel win out over koalas and the Great Barrier Reef? I think it's the serene location, the notion of wandering down the coast with absolutely no plans for the day, the chance to take a real sailboat to Île Sainte-Marguerite of Man-in-the-Iron-Mask fame, to explore Roman ruins, or to dash over to Monaco on a whim before retreating to my spare bedroom by the sea. Daydreaming about this location is almost a Top Achievers trip unto itself, but just imagine actually being there!"