Global Conference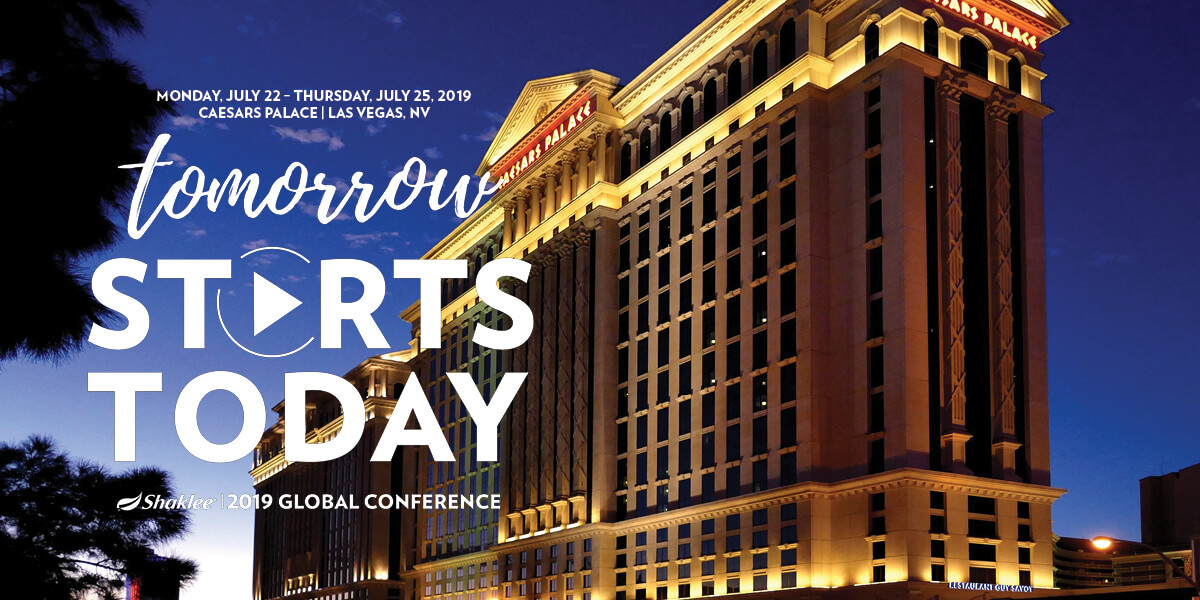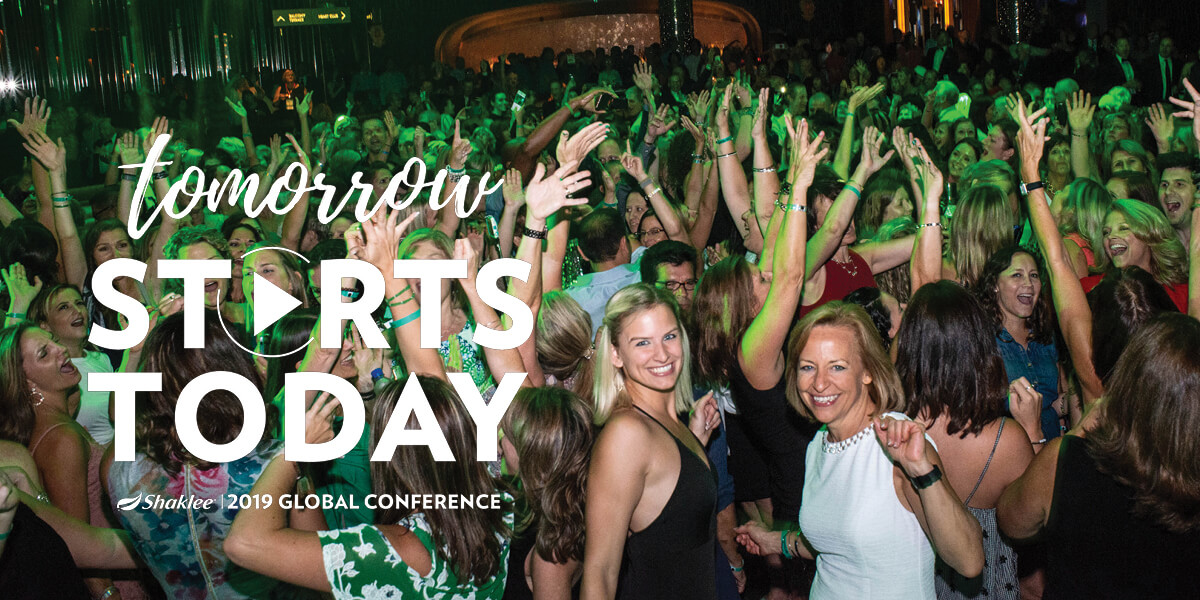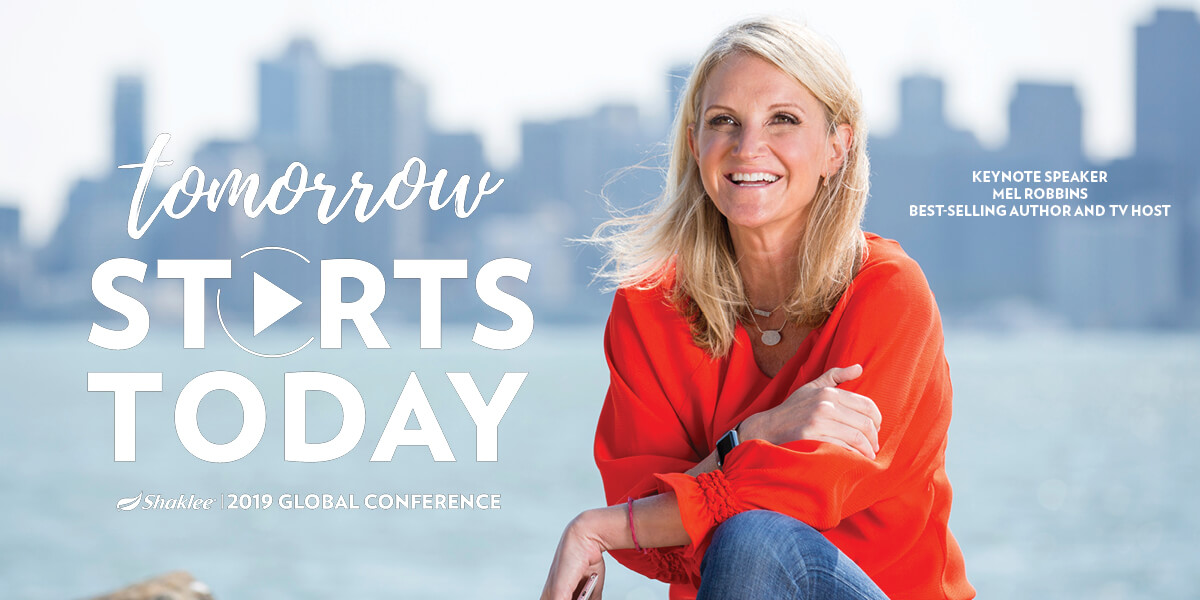 Make sure you are with us next year to see and experience the next generation of Shaklee products, programs and technology!
Preliminary Conference Schedule*
*Daily schedule subject to change. Check back frequently for updates.
Monday
July 22, 2019
Shaklee Family Arrives
Event Registration
10:00 AM – 7:00 PM
Tuesday
July 23, 2019
Late Registration/Event Information Desk
7:30 AM – 6:00 PM
General Session I
9:00 AM – 12:00 PM
General Session II
2:00 PM – 5:00 PM
Wednesday
July 24, 2019
General Session Workshop
9:00 AM – 11:00 AM
Breakout Workshops
1:00 PM – 4:00 PM
Thursday
July 25, 2019
General Session III
9:00 AM – 12:00 PM
Shaklee Family Departs
All registrations are completely non-refundable and non-transferable.
*Upon booking your reservation, your credit card will be charged a deposit equal to the first night's room and tax. This deposit is charged immediately upon booking and is non-refundable.