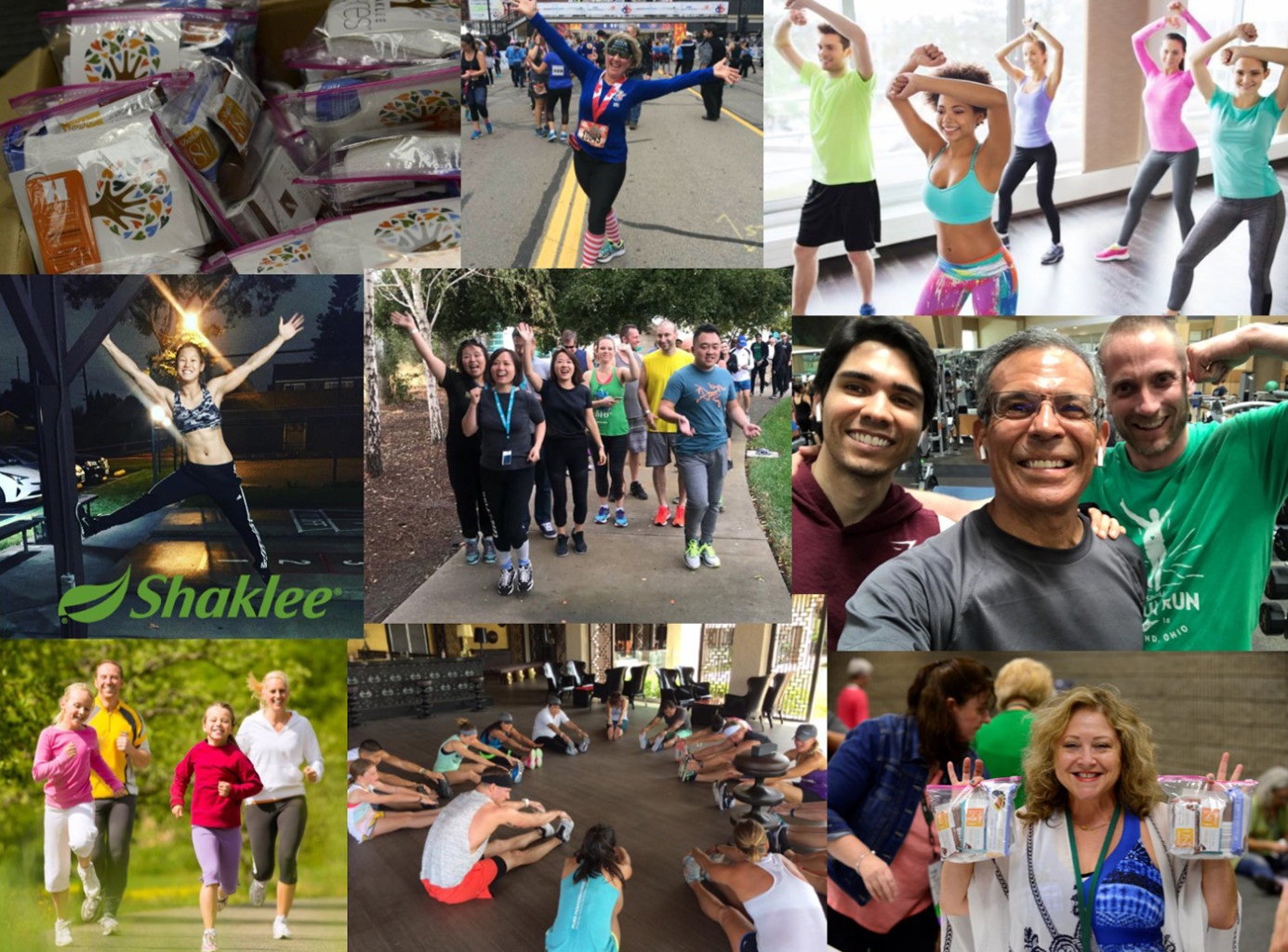 Enjoy these opportunities at Global Conference to get active, have some fun and support Shaklee Cares®.
Shaklee Give-Back Activity
Thursday, August 16th | 3:00 - 4:30 p.m.
Registration: CLOSED
Location: Roman IV Ballroom
The city of Las Vegas has committed itself with the help of multiple non-profit organizations to assist in getting homeless off the streets and into housing. Since 1970, HELP of Southern Nevada has been supporting families and individuals by providing homeless service programs involving case management and permanent supportive housing. The HELP of Southern Nevada has a trained Mobile Crisis Intervention Team who visit clients in non-habitable areas where they will use the Shaklee product packs to help with the basic needs of their clients and to extend an olive branch for them to know it is okay to ask and receive help. Since we are packing so many product packs, we will also be able to provide a positive impact to the youth staying at the Shannon West Homeless Youth Center.
Thank You Shaklee Family for your generosity of spirit! We have now reached capacity for this event.
Shaklee Cares '80's Zumba
Friday, August 17th | 6:30 - 7:30 a.m.
Registration Fee: $25
Location: Roman Ballroom
Grab your legwarmers, your neon t-shirt, sneakers and even spandex if you're feeling radical and get ready to bust a move with your Shaklee Family at 80s' inspired Zumba! This high-energy, dance-inspired class is designed for all levels of fitness and is a totally awesome way to start the day.
Registration fee includes a bundle of totally tubular Shaklee branded items consisting of a silicone bracelet, a head and wrist sweatband, a water bottle and of course a pair of tube socks, all in a Shaklee Cares branded canvas tote.
Water, Shaklee Performance® Electrolyte Drinks and Shaklee 180® Snack Bars will be provided in the air-conditioned ballroom. Registration is limited to 300 people.
Shaklee Spirit Run/Walk for Shaklee Cares
Saturday, August 18th | 6:30 - 8:00 a.m.
Registration Fee: $40
Location: Caesars Palace
Be a part of Shaklee's inaugural Spirit Run! Wear your Shaklee branded apparel, grab a group of friends and show Vegas your Shaklee spirit! Anything goes as long as you're ready to have a memorable morning along the fabled Las Vegas Strip.
The Shaklee Spirit Run (or walk) will be a timed event; however, the course will follow existing sidewalks out and around Caesars Palace towards Wynn Resort and Hotel. Runners will need to adhere to crosswalk signals and proper pedestrian etiquette, but at 6:30 in the morning, we promise the Strip will not be that busy! Unless you want to count the Elvis impersonator you can snap a photo with.
Your registration fee includes a runner's pack complete with custom bib, finisher's medal, drawstring backpack, cooling towel, zippered pouch, hot/cold press and a Shaklee car decal.
Water, Shaklee Performance® Electrolyte Drinks and Shaklee 180® Snack Bars will be provided at the finish line. Registration is limited to 500 people.