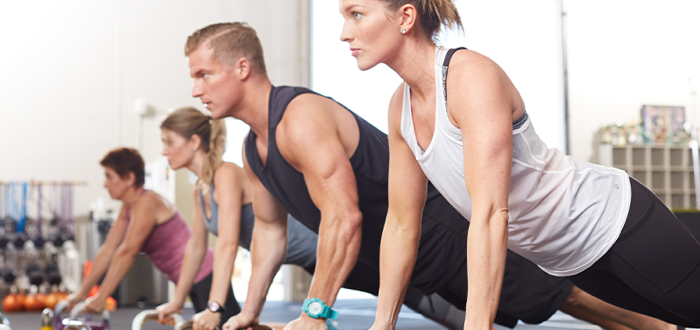 Success with the Fitness Professionals Pack
Grow your business with products designed by Shaklee scientists and leading sports nutritionists to address the needs of every stage of physical activity.
SRP: $577.30 | New Distributor Pays*: $404 | PV: 309
Additional value in Qualified Distributor Benefits:
Receive 30% off SRP and Full PV on Success Packs during your first full calendar month
Eligible to earn Success Bonuses
Eligible to grow your business internationally
Alternatively, you can unlock Qualified Distributor benefits by purchasing a New Distributor Welcome Kit and paying a $150 fee.
*30% discount off SRP, when a New Distributor purchases a Success Pack within their first full calendar month from their join or upgrade date.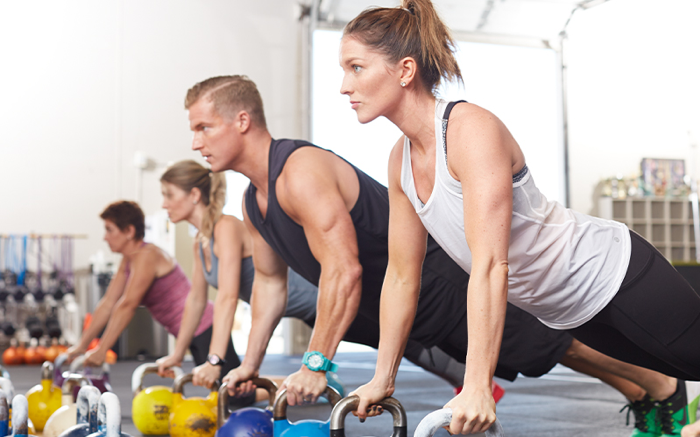 Success Pack Flyer
Sports Brochure
Social Assets
Product Information Sheets