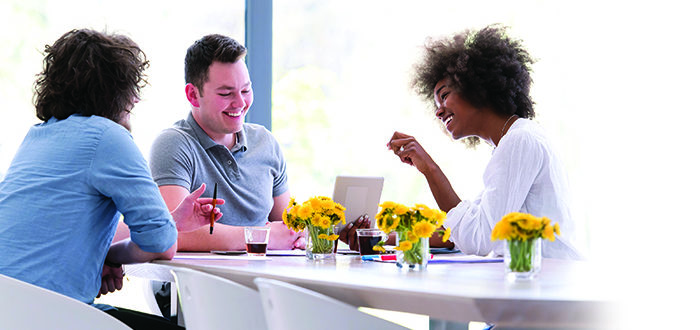 Half off New Distributor Join Fee – Now Through June 30
Now through June 30, we're cutting the Distributor join fee by 50% to $25 for new people joining with any product purchase. Share this with people who are looking to supplement their incomes, particularly during this unprecedented time.
Offer details:
Open in Canada and the United States from March 17 at 12:01 a.m. Eastern Time to June 30, 2020 at midnight ET.
Under this offer, new people can join as Distributors for $25 (a 50% savings) with the purchase of any product.
Purchase must be made at time of joining.
Under this offer, current Preferred Members can upgrade to Distributor for $25 with an online purchase of any product, along with the Distributor Welcome Pack.
Eligible on join and upgrade orders online. Offer does not apply to upgrade or join orders placed through the Call Centre.