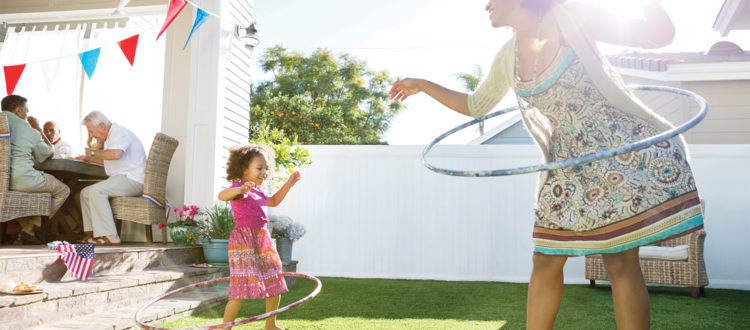 Success with the Shaklee Family Pack
Congratulations! You've picked a great way to start with Shaklee—by sharing some of our best-selling family nutrition and home care products. Keep reading to see why there are some great reasons to be excited about the potential for growing a strong business and find out how you can begin earning right away.
You've chosen product categories that every family needs and that are in high demand in the marketplace.
Nutritional Supplements—Up to 90% of Americans are lacking key nutrients in their diet.1 Coupled with the great need to fill these nutritional gaps, there is also a huge demand for products in the category. By 2033, the global market is expected to reach over $220 billion in sales.2
Environmentally friendly Home Care Products—A Nielsen global online study from 2016 found: "When asked to pick the attributes they seek when purchasing all-purpose cleaners, 40% of respondents around the world say they want environmentally friendly benefits and nearly as many (36%) say they don't want harsh chemicals."3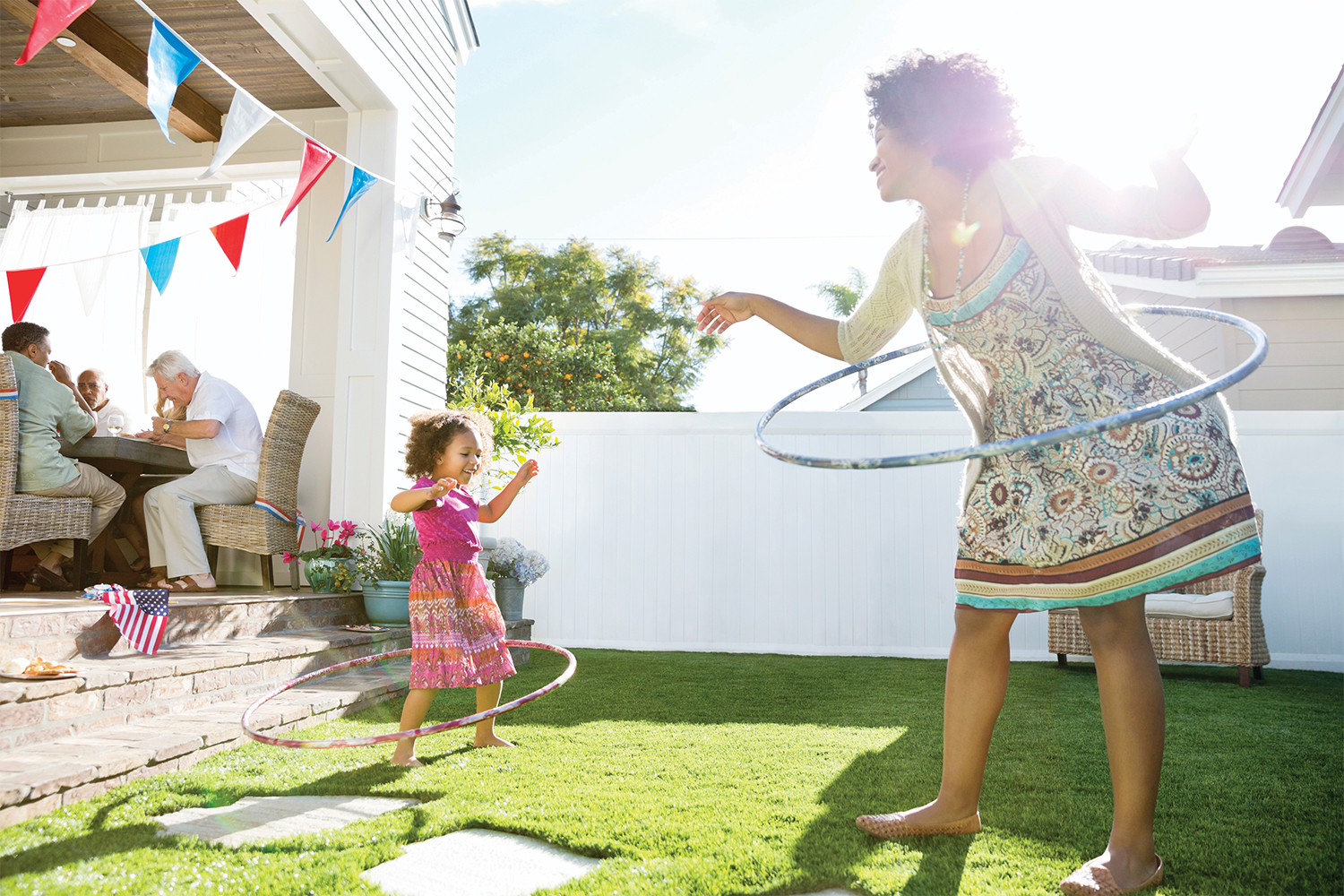 1"The National Health and Nutrition Examination Survey (NHANES), a program of the National Center for Health Statistics, which is part of the Centers for Disease Control and Prevention.
2"Dietary Supplements Market by Ingredients (Botanicals, Vitamins, Minerals, Amino Acids, Enzymes) for Additional Supplements, Medical Supplements, and Sports Nutrition Applications—Global Industry Perspective, Comprehensive Analysis and Forecast, 2016–2022" (January 6, 2017)—Zion Market Research (https://www.zionmarketresearch.com/ report/dietary-supplements-market).
3"Greener Cleaners: Global Consumers Get Naturally Clean" (May 2016) (http://www.nielsen.com/us/en/insights/news/2016/greener-cleaners- global-consumers-get-naturally-clean.html).