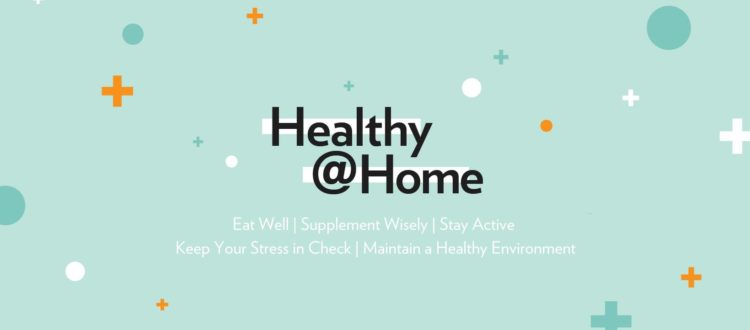 Sharing Shaklee Using our New Facebook® Communities
We've launched two new Facebook® Communities to help you start and continue the conversation about Shaklee in social – the Healthy @ Home Group and the Work from Anywhere Group.
Start by adding yourself to both Facebook Groups and become familiar with the content in both groups by looking exploring the content through the tags.
Watch the videos to learn more about each group and best practices for using our Facebook groups.
Use the links below to join each group.
Use these Groups to Connect, Invite and Follow Up with People You're Talking to About Shaklee
Connect
It starts with posting. Build curiosity with your audience by including your work from anywhere lifestyle and products into your social media feed and stories. For ideas click the social calendar here.
Respond and engage on social media. This starts in your own feed and comments and includes making meaningful comments on the posts of others.
Expand your network – for ways to expand your network on social media, click here.
Continue to build relationships with people and share Shaklee
Determine the right content to share with your prospects
Invite
Ask permission to add your prospect to one of the FB groups, depending on what type of content you want to share with them (Healthy@Home: Product, Work from Anywhere: Opportunity)
Once you have permission, add them to the group
Adding to the Group:

Click on the blue note, write a personal message and type their name in the search bar. Click invite and Facebook will notify them of your invitation.

Once they are added, find the video, article or information you want to share with them personally.
Mention them in a comment by simply typing @then their name.
Invite them to start a Shaklee business and to purchase our amazing products.
Follow Up
Once you've shared information with them, send your prospect a direct message to follow up.
Ask how they liked the video, article or information and if they have other questions.
Continue the conversation by answering questions, listening to their responses and maybe sharing additional content that may be relevant.