04may12:00 am11:59 pmAmplifying ResultsUse stories to share results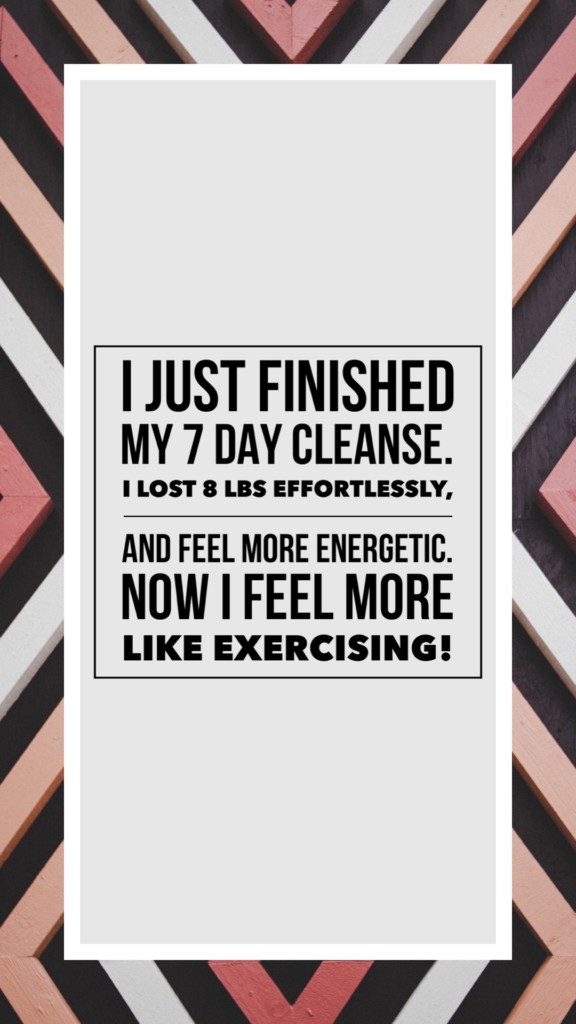 Event Details

Get comments from your customers on how they feel, that way you can share their individual results. When you share a quote from them, you can tag them as well so it can be visible to them. It is also a great practice to ask them to re post for you.
Copy/Wording Ideas
OPTION #1
Wow! Love seeing the individual results that people have after only a week on the #proveitchallenge!!
OPTION #2
Raise your hand if you would like to say this about yourself in a week. 🙋‍♀
OPTION #3
Don't take my word for it…. Check out what my last group of #proveitchallenge participants are saying!
OPTION #4
I mean…. would you want to say this in a week??? 💃🤩🙌
"I completed my 7 day cleanse and I feel great! *I had a boost in energy all 7 days. *My mind was clearer. *No headaches except for a very mild one on day 2 (I used to suffer will migraine headaches on a daily basis). *My body started craving the right foods and I lost 6 pounds!!! Most important thing I learned is that it's all MENTAL! I started with an open mind and a positive attitude about the process and about the foods that I would be eating. No negative self talk and quick shifts in my perspective."
SUGGESTED POSTS/ANIMATIONS
LIVING PROOF TESTIMONIAL POWERPOINT TEMPLATE
AMPLIFY RESULTS EXAMPLES
SQUARE RADICALLY CHANGE