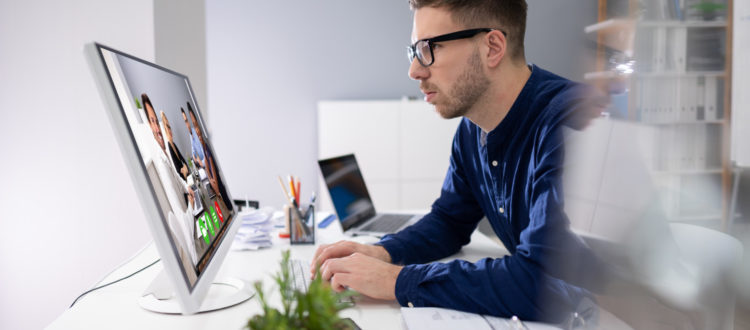 Raise Your Hand
Let us know that you've made the commitment to participate in this weekend of action, and tell us how many people you're committing to reach.
Pick the Date
Choose the date for when you want to host your event. Some of the best dates and times to host events online are in the evening on weekday evenings or during the day on weekends.
Host Your Event
Watch these videos to learn how to host your event on Facebook or on Zoom:
Connect, Invite, and Follow Up Daily
Review the Shaklee Vital Activities of Connect, Invite, and Follow Up on the Work From Anywhere page. By doing these activities every day, you'll find people who are interested in your event. A good rule of thumb is to invite five times as many people as you want to attend – so, for example, if you invite 100 people, you may have 20 people join your event.
***Set a daily goal of how many people you want to invite to your event.***
Tools to Promote and Host Your Event
To help you promote and host your event online, use the information below:
Invitations
Use these PowerPoint templates to create a simple invitation you can share in social or send as e-mail attachments to promote your event.
Suggested Agenda, Scripts, and Tips
Download this document that includes a suggested agenda for your online event, scripts for inviting and following up, and tips for telling your personal Shaklee Story.
Presentation Videos
Use this video as part of your Zoom® or Facebook® event to share the Shaklee Opportunity, as well as real-life testimonials: