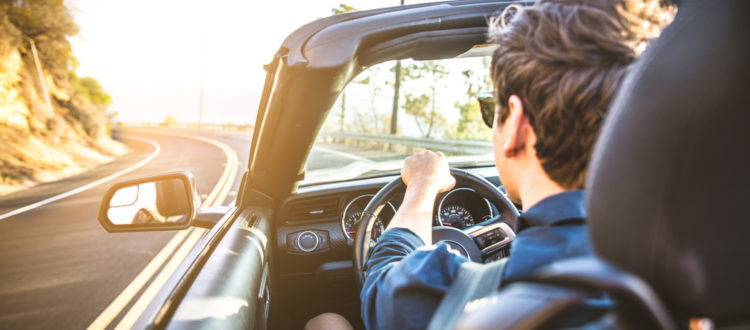 The Shaklee Dream Plan is a program of exciting rewards and incentives for people who want to build a business and create the lifestyle of their dreams in Shaklee. The Dream Plan offers the opportunity to quickly earn extra cash awards (including Volume, Leadership and TRU INFINITY™ bonuses), to earn multiple trips to locations like the San Francisco Bay Area, Costa Rica, or the French Alps and Riviera, and to earn extra or supplemental income when you decide to coach and lead a team of other Leaders.
All of these rewards are within your reach. You can start earning them once you become a Business Leader in Shaklee (beginning at the rank of Director).
If you are ready for more information, including the details about the qualifications for earning the rewards of the Dream Plan, we have some suggestions for you. Take a look at one or all of the presentations in the sidebar, and you'll get a solid overview, with as much detail as you'd like, about how to start earning in the Dream Plan.
If you have a question about our compensation plan that is not addressed by these presentations, we encourage you to talk to the person who introduced you to Shaklee. Or e-mail us in the United States at fieldsupport@shaklee.com, or in Canada at canada@shaklee.com.
We look forward to helping you to achieve the life, and the lifestyle, of your dreams!
Your Friends at Shaklee