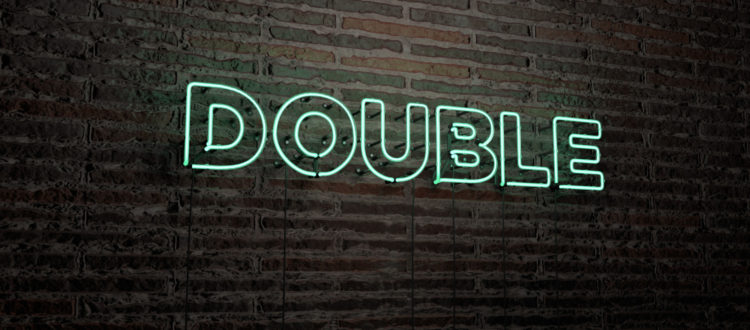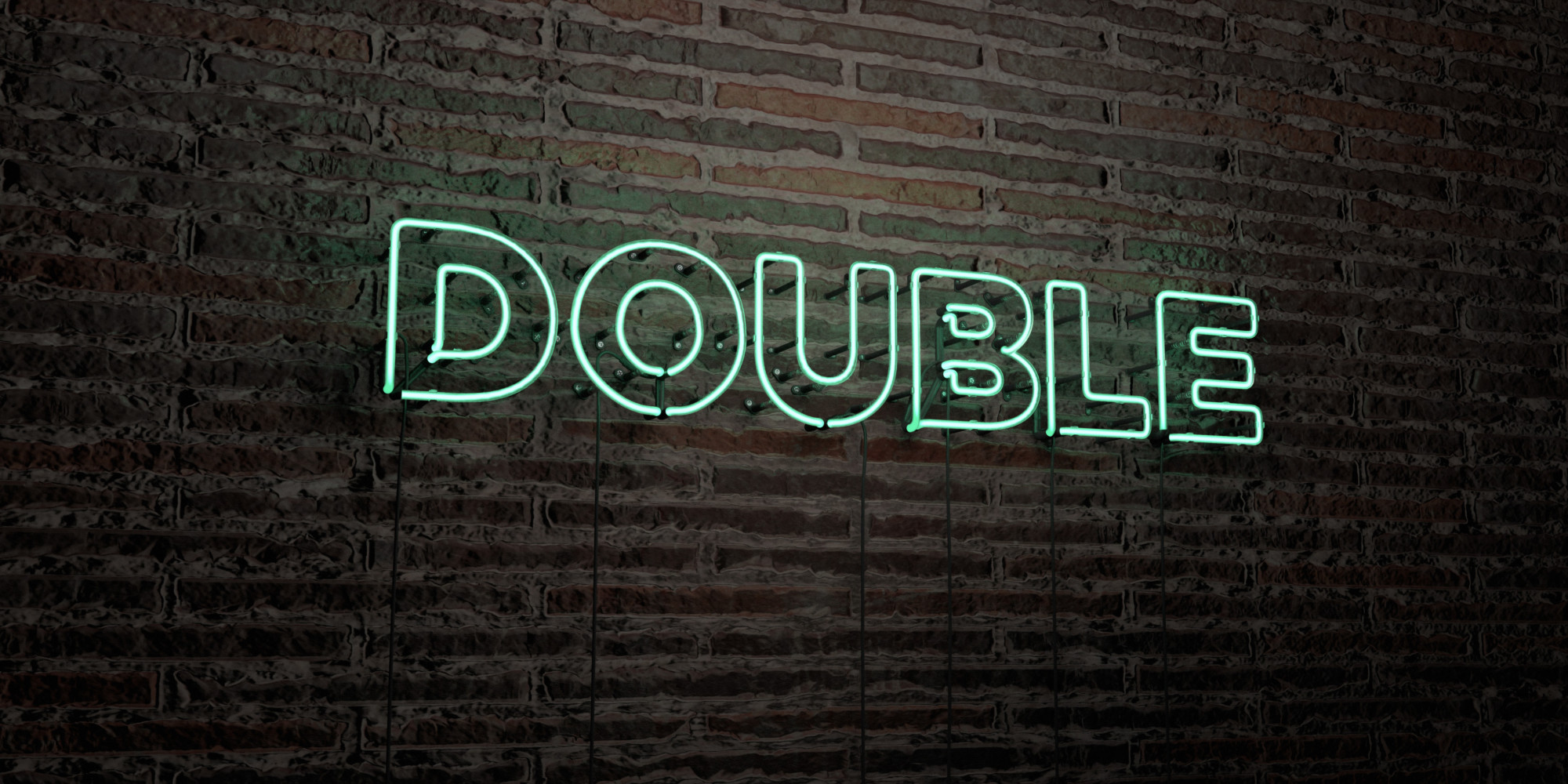 November 29-30, 2018, we're doubling Success Bonuses when you double down on closing the month strong and completing your qualifications for Grow Your Team, Earn Your Dream by the end of November.
Here are the details:
Personally sponsor a new Preferred Member or Qualified Distributor between November 29, 2018 at 12:01 a.m. and November 30, 2018 at 11:59 p.m. PST and trigger a Success Bonus to qualify for the Double Down on Success Bonuses.
All Success Bonus payments earned during these dates will be doubled. This includes Preferred Member Success Bonus payments and Qualified Success Bonus payments. For instance:

Karen's Preferred Member Success Bonus currently shows two circles. If she sponsors one more Preferred Member by the end of the day on Friday, November 30, 2018, her Success Bonus will be doubled. She will earn $50 ($25 x 2 = $50).
Tom does not currently have any Success Bonus circles for Preferred Members or Qualified Distributors. If he sponsors one new Qualified Distributor during this incentive, he will receive $100 ($50 x 2 = $100).
Tory currently has 2 Qualified Distributor Success Bonus circles. If she sponsors one new Qualified Distributor during this incentive, she will qualify for $400. She will earn $100 for the new Qualified Distributor ($50 x 2 = $100) PLUS the extra $300 Success Bonus ($150 x 2 = $300).

Must be a Qualified Distributor to participate.
There is no limit to how many Success Bonuses you can earn.
All other Success Bonus program rules apply. See the Success Bonus article for the full details.
Take advantage of this incentive to finish November and kick your momentum into high gear for a strong December.