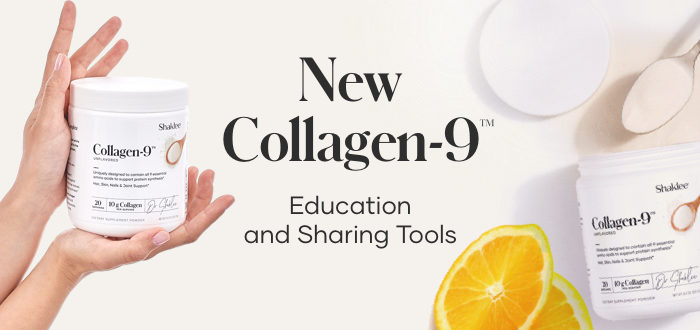 Meet Shaklee Collagen-9™, the most complete collagen protein product. Use the info below to learn more about this exciting new product and how you can take advantage of Collagen-9™ to introduce new people to Shaklee!
The Most Complete Collagen Product
Uniquely designed to include all 9 essential amino acids needed to support protein synthesis, including collagen. Combined with biotin and vitamin C, these crucial nutrients aid in promoting healthy hair, skin, nails, and joints.*
10g collagen per serving derived from collagen types I and III.
Includes ALL 9 essential amino acids required by the body to synthesize protein, including collagen.
100% DV of biotin to support healthy hair, skin, and nails.*
100% DV of vitamin C to protect our bodies against damage caused by free radicals and aids in collagen synthesis.*
100% hydrolyzed collagen for quicker digestion and absorption.*
Dissolves seamlessly into your favorite drink. Perfect addition to your daily coffee or shakes.
Derived from a grass-fed, pasture-raised bovine source.
Non-GMO, lactose-free, dairy-free, and gluten-free.
No artificial flavors, sweeteners, or preservatives added.
#21401 | 20 servings​
SRP: $34.70 | MN $29.50 | PV: 16.50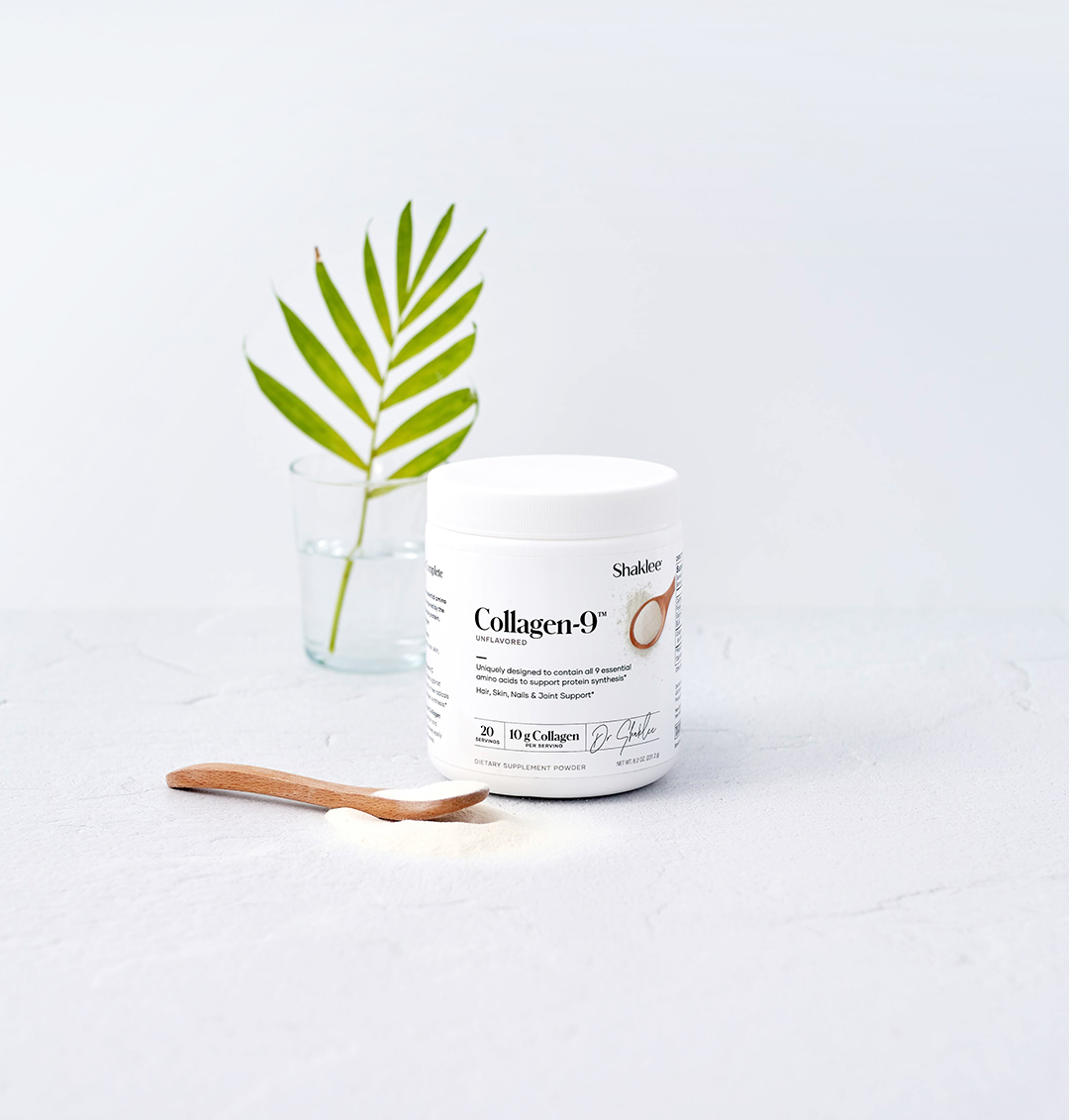 Use the following resources to begin sharing Collagen-9™ and check the Shaklee Share Mobile app for social posts you can use to spread the word online. And continue to check back here and in the Shaklee Share app as more assets will be added throughout the month of August.
Informational Social Posts
Suggested copy also provided in the Shaklee Share App. Modify the suggested copy to sound like your own voice!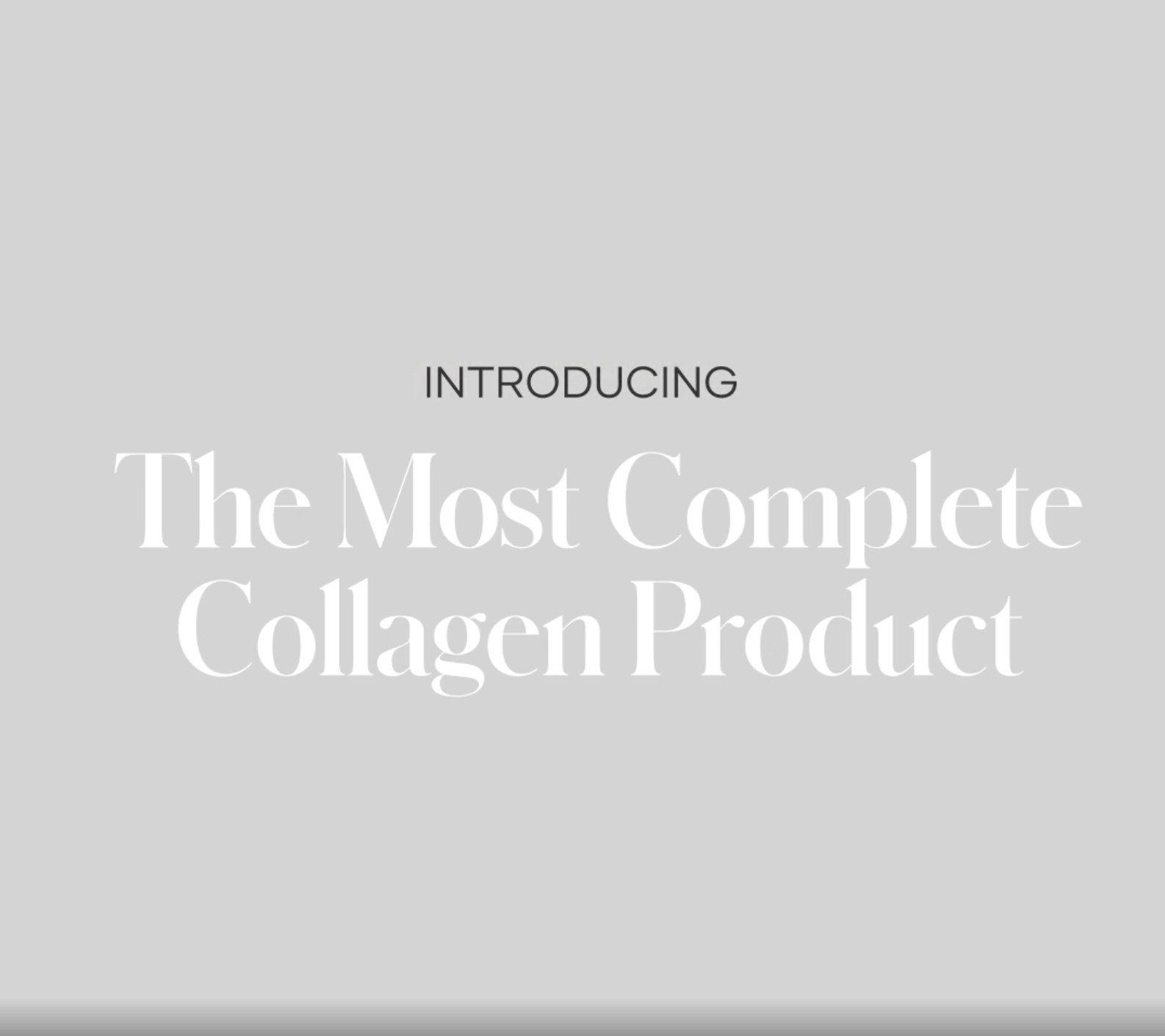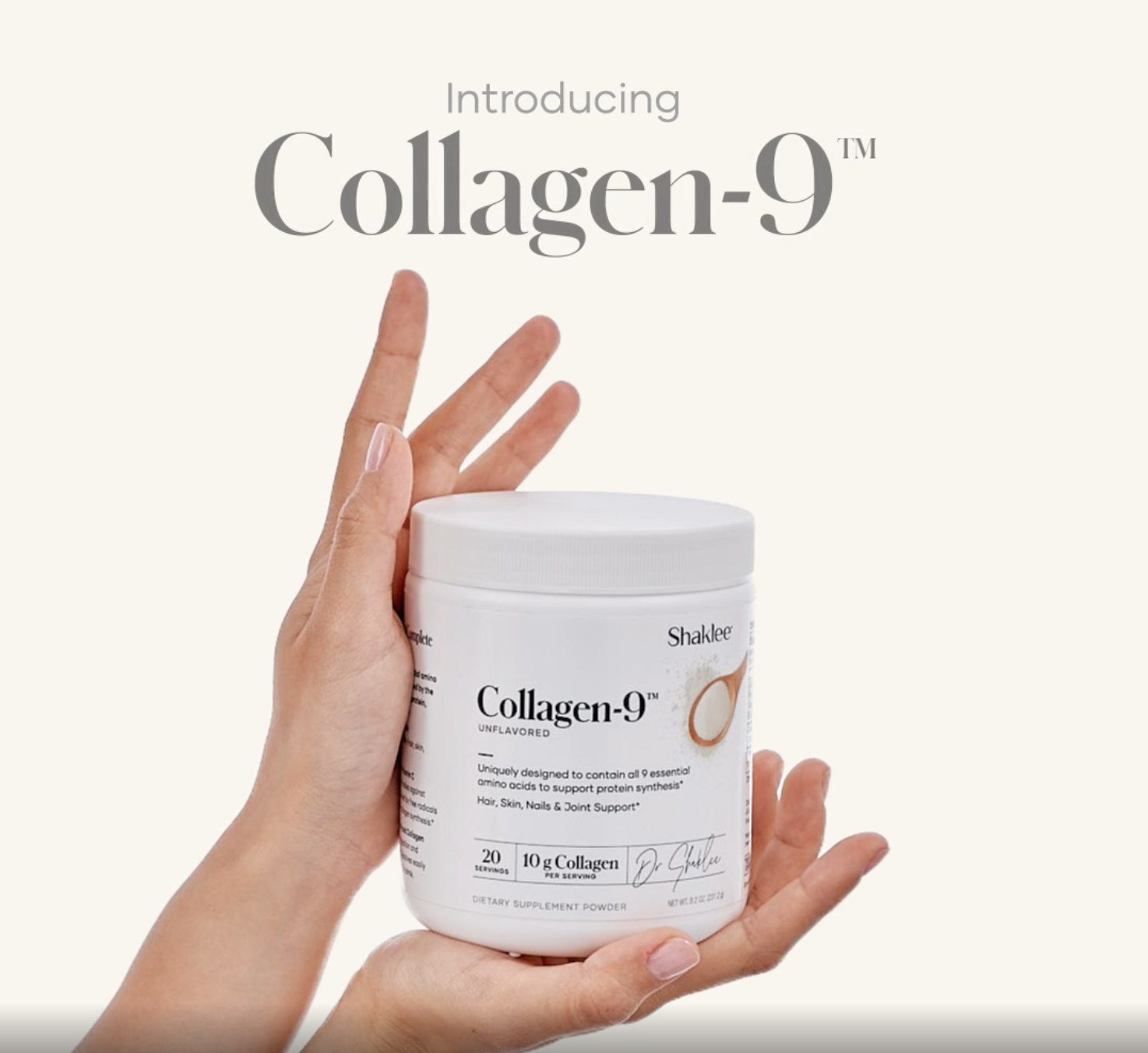 Suggested Copy: How to Use Animation
Who needs one more thing on their to-do list? 
(Me neither)  
But what if you could support healthy skin, nails, hair and joints…by just adding to what you're already doing each day. 
Shaklee Collagen-9™ is a convenient way to add a complete collagen supplement to your daily nutrition. Just add it into your current breakfast, lunch or dinner routine.  
In your shake, smoothie, or coffee.
Or in foods such as Yogurt or Oatmeal and Soup 
Interested in checking it out? DM for more info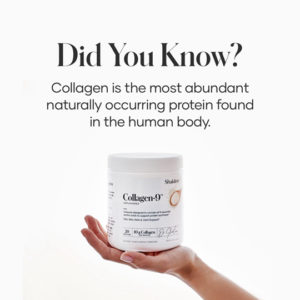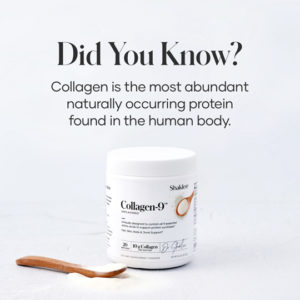 Suggested Copy: Did You Know Curiosity Post
"It's literally everywhere…have you ever wondered why your body needs it? 
Collagen is the most abundant, naturally occurring protein found in our body, it makes up about a third of all the protein in our body.  But while collagen occurs throughout our entire body, it is particularly abundant in our skin, our bones, and our connective tissues — about 75% of our skin is made up of collagen. 
I just had the opportunity to try a new Collagen product and I'm super excited to share it with you. DM me if you're interested in trying it. "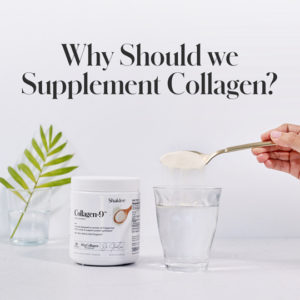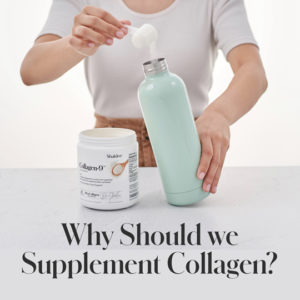 Suggested Copy: Why Supplement Collagen
You've probably heard a lot about collagen lately. If you haven't tried it yet, it can be hard to know if what's trendy is truly for you. 
Here are some great reasons to consider collagen in your nutrition routine: 
As we age, our natural collagen production begins to slow down (it begins in your 20s). 
Slow collagen production can lead to common signs of aging such as stiff joints, sagging skin, brittle nails, lackluster hair and wrinkles.  
Supplementing with a  collagen product that contains all 9 essential amino acids supports protein synthesis, including collagen 
Interested in learning more? Hit me up…let's talk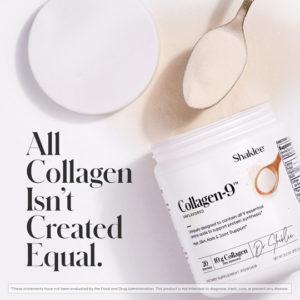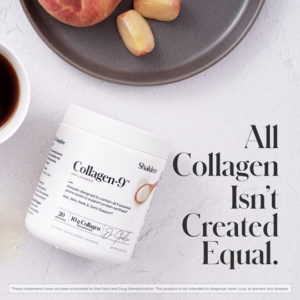 Suggested Copy: Not All Collagen is Created Equal
Is Your Collagen Complete? 
Collagen is the most abundant, naturally occurring protein found in the human body and is the building block for your cells, tissues, and organs, making it essential for healthy bones, joints, skin, hair, and nails.    
But for any protein to provide the nutritional support you need; it should contain all NINE of the essential amino acids.  
Collagen alone doesn't cut it.  
That's why I'm loving this new collagen product that my company just launched! 
It contains a blend of collagen and pea protein…providing all 9 essential amino acids – the most complete collagen protein product . 
DM me if you'd like to learn more.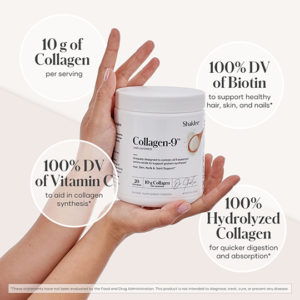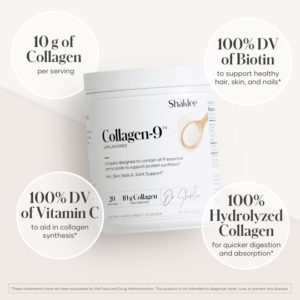 Suggested Copy: Product Highlights Infographic
How does Shaklee Collagen-9™ stack up? The numbers speak for themselves. 
Our collagen protein is the most complete — giving you the nutritional support you need for healthier skin, hair, nails and joints…all in a convenient powder you can easily mix in with your routine beverages. 
DM me for more details. 

All trademarks property of their respective holders.