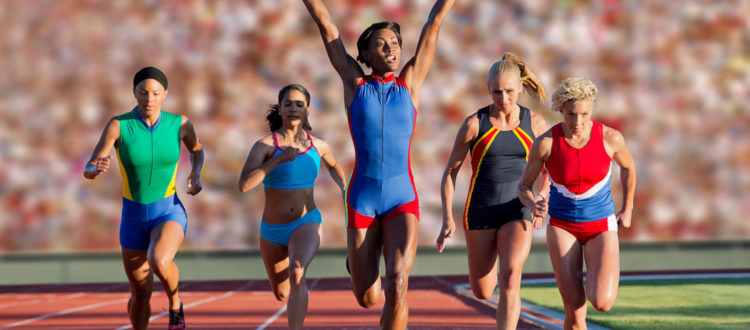 Got your sights set on Dream Trip or the Top Achievers International Trip?  Trying to advance in rank to earn extra bonuses in our $20K in 2020 incentive?  Looking to grow your Business?  It all starts with creating monthly goals and closing your month strong!  Use these tips to achieve the goals you set for yourself!
And don't forget…you're never alone!  You've always got a lifeline in your Upline leader!  They can help you strategize on how best to finish your goals and they will support you every step of the way.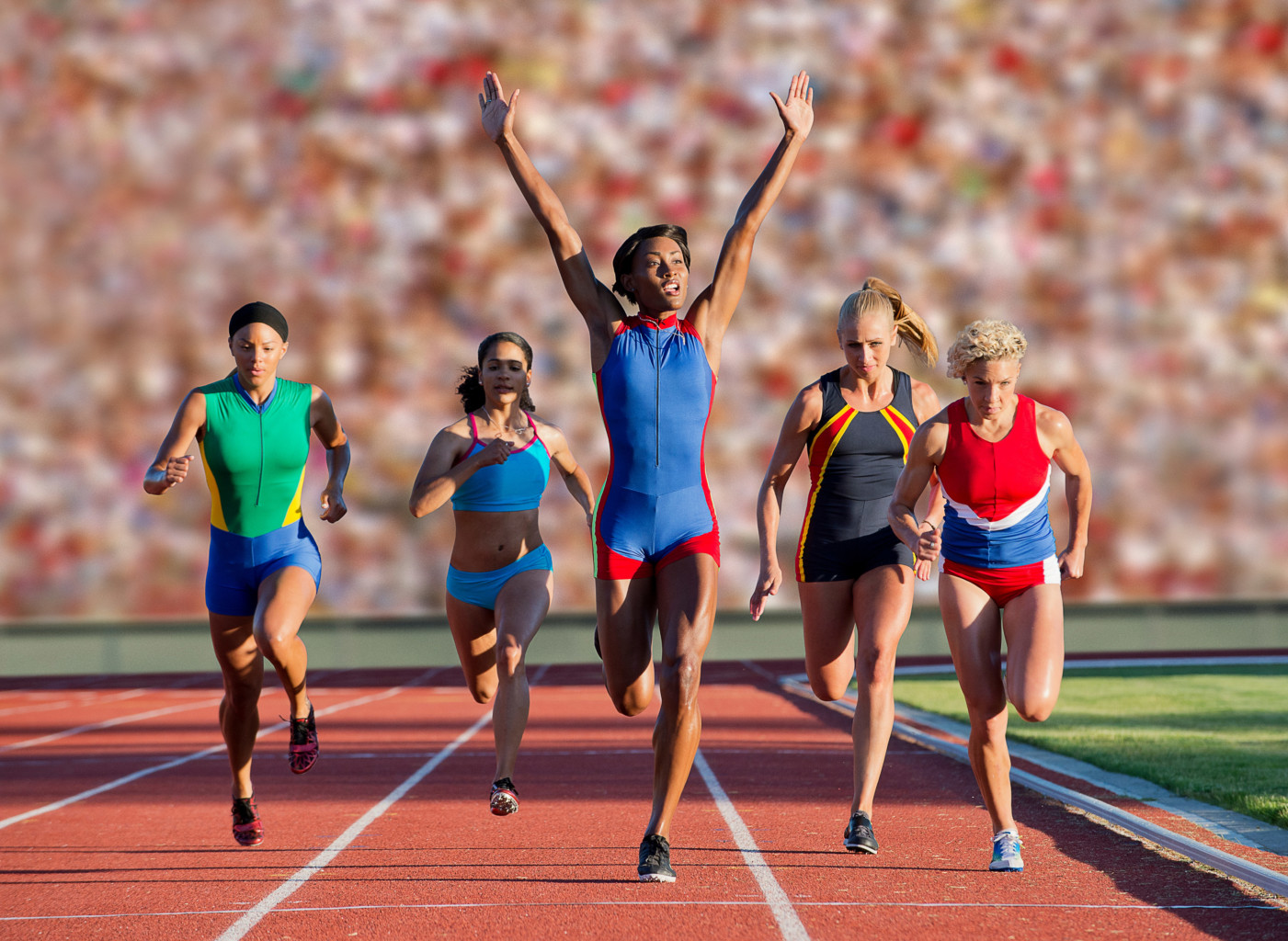 "See the People."
As Dr. Shaklee himself famously said, "See the people!"  Grow your consumer base by raising your profile in the community as a subject matter expert on the benefits of healthy living and wellness.  Host events in the community (using our handy presentations), share product and Business success stories on social media.
Develop your business builders by nurturing their potential and keep your team inspired by highlighting recent team wins.
It all starts with getting out there and "seeing the people."
Mine Your Lists

Leverage the power of your Shaklee Distributor Back Office with a little list-building!
Is anyone in your personal group is close to becoming a Business Leader?  Make a list of these people and prepare them to take the next stage in their Shaklee journey.
Do you have Members and customers who haven't placed an order recently?  Use the Personal Group No Order 3+ Months report to reach out to them and encourage repeat orders.
Which of your regular customers would be excited about this month's special offers?
Who are the people you've been talking to about the Shaklee Business Opportunity who haven't made a decision yet?
Who hasn't reordered after the Prove It Challenge?
Put them all down on a list!  Then, reach out and follow up!  Use the ShakleeWeekly tracker in the Distributor Back Office to help you stay accountable.
As always, make sure you've completed your follow ups from previous presentations and conversations and Next Best Actions.