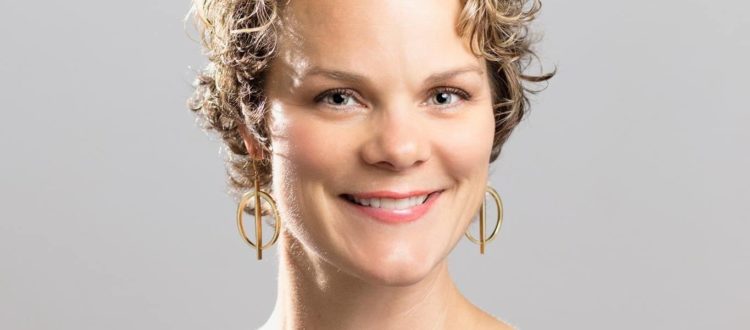 Cindy W. (Senior Director, NC)
Shaklee kid Cindy W. rediscovered the company and opportunity last year. Check out her experience as a first-time attendee at Shaklee Live and how attending gave her the tools and confidence she needed to build her business.
Tell us a little bit about yourself?
I am a wife of 13 years and mom to 2 boys ages 6 and 8.  In addition to my Shaklee business, I co-own a seasonal women's consignment business alongside my baby sister, Dana, who is also on my Shaklee team.
How did you learn about Shaklee?
I was re-introduced to Shaklee in early 2015.
What made you decide to join?
Living a healthy lifestyle has always been a priority and part of who we are. This lifestyle is largely due to our grandparents who were Shaklee distributors for 40 years. Our grandmother — who lived to be nearly 90 years old — modeled a healthy lifestyle for our large German family and community of southeastern Wisconsin. I knew deep down I wanted what my grandma had and wanted to share this gift of health with others.
You attended your first Shaklee Live in Cleveland. What was your experience like?
I was blown away. I had no idea what to expect. I agreed to room with three women I have never met and I learned so much. There is something about surrounding yourself with others who are equally as passionate as you are about helping others. It's intoxicating and I loved every minute of it.  I was in awe of Roger Barnett – I hung on his every word and just could not believe HE, this humble and passionate man who wants to change the world, was our CEO. And the breakout sessions and product training were just what I needed to get my business off the ground.
How did that experience help you after leaving Cleveland?
When I got home from Shaklee Live, I was fired up!  I had the tools and confidence to build this business. I knew that all the amazing people I had just met were only a message away.  If I learned anything it's that Shaklee is about people. Whether you are helping someone improve their health or build this business. It is an incredible feeling…nothing I have ever experienced before.
What kinds of things were you able to achieve with your business after Shaklee Live?
I hit Director shortly after returning from Cleveland and I became a Senior Director in December.  I'm very close to promoting to Coordinator now and have earned the New Directors Conference in California in September, Playa Del Carmen next Spring, and I just received information about my car bonus which will kick in next month!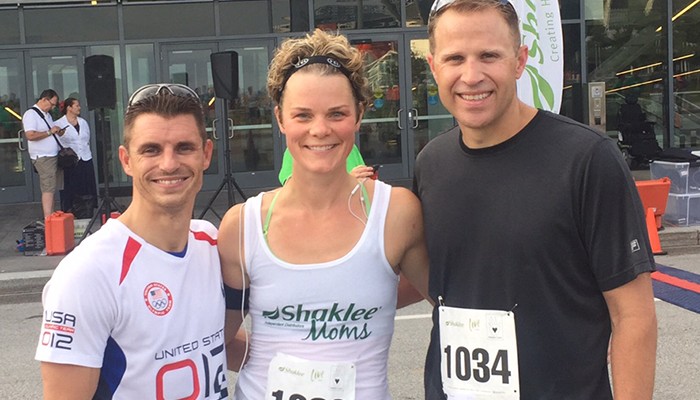 I was blown away by Shaklee Live. There is something about surrounding yourself with others who are equally as passionate as you are about helping others. It's intoxicating and I loved every minute of it.  When I got home from Shaklee Live, I was fired up! I had the tools and confidence to build this business. After attending Shaklee Live, I grew two ranks and have qualified for New Directors Conference, Dream 2017 to Playa del Carmen and a Dream Car bonus!"