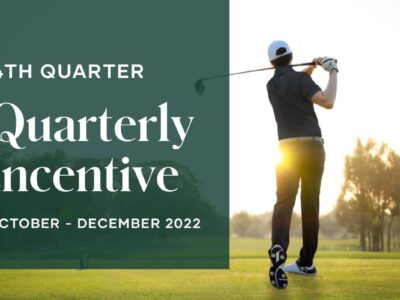 Qualify for our Q4 incentive program reward to step out in Shaklee style with two exclusive rewards – a custom Shaklee clutch and a Shaklee-branded Nike® Golf Polo.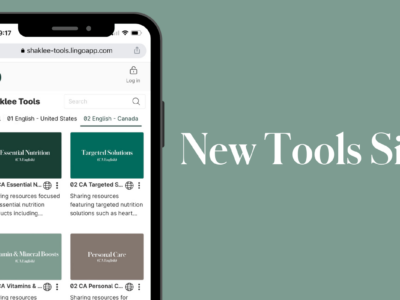 Meet the new home of Shaklee Sharing Tools: shaklee-tools.lingoapp.com, a visually browsable site that allows you to search by keyword, and directly download the assets you need.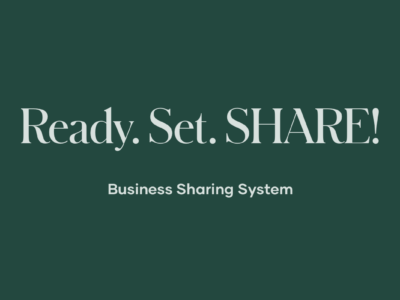 Get the simple, focused system and tools for sharing our new Ready Set Wellness Bundle – Ready Set Share.