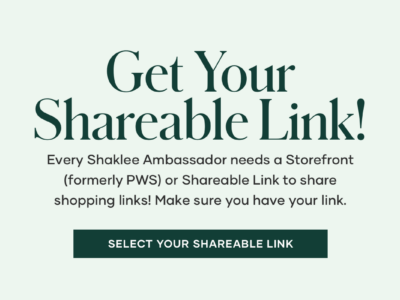 Our new web enhancements are now LIVE! Make sure you've selected your shareable link to get credit for your online sales.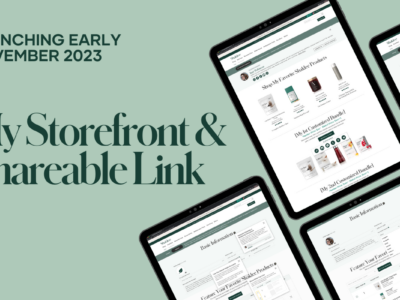 Enjoy a new, streamlined way of sharing Shaklee online, with a new approach to link sharing PLUS, My Storefront, replacing our Personal Web Site templates.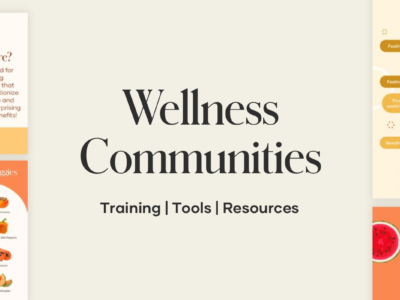 Grow your business with Wellness Communities, a system of inviting, educating, and onboarding new customers that can translate to product sales and help you identify prospective new Ambassadors.