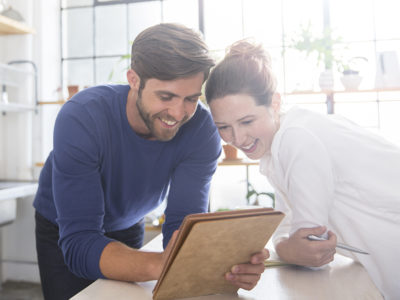 Bookmark this page as a handy reference for all the current promotions and incentives you can earn and promote to your team.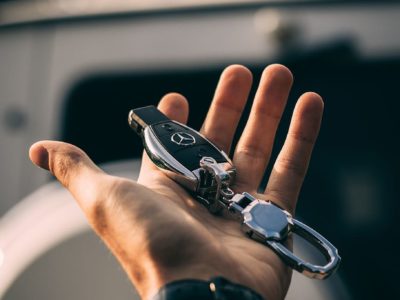 Are you driving the car of your dreams? It's possible with Shaklee! When you build a Shaklee business and grow to higher levels of Leadership while accumulating higher volumes of product sales, Shaklee will reward you with progressively larger car payments.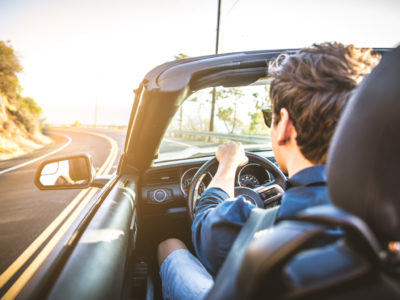 The Shaklee Dream Plan is a program of exciting rewards and incentives for people who want to build a business and create the lifestyle of their dreams in Shaklee. The Dream Plan offers the opportunity to quickly earn extra cash, to earn multiple trips to locations like the San Francisco Bay Area, Costa Rica, or the French Alps and Riviera, to earn car bonuses, and to earn a career level income when you decide to coach and lead a team of other Leaders.