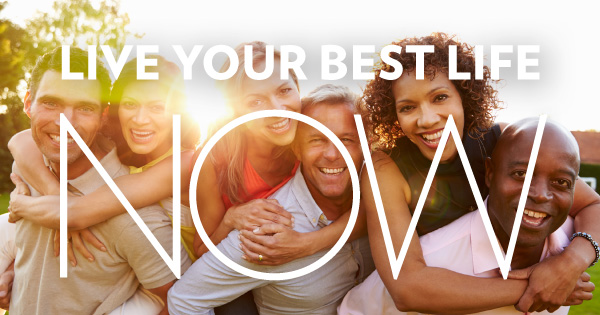 Shaklee Canada Fall Tour
This six-city, country-wide tour will be a great opportunity for you, your team, and your guests to experience the unique excitement and electricity of a Shaklee Family event. You'll have the opportunity to meet dynamic leaders from your community and special guest speakers who'll share their passion and excitement for the Shaklee Difference™, our revolutionary YOUTH® skin care collection, and our latest product and business opportunity innovations.
It's time to live your best life NOW, so register today!
Halifax, Nova Scotia
October 4
The Basin View Bedford Basin Farmers Market
397 Bedford Hwy
Winnipeg, Manitoba
October 21
Inn at the Forks
75 Forks Market Road
Saskatoon, Saskatchewan
October 22
Hilton Garden Downtown Saskatoon
90 – 22nd Street East
Oakville, Ontario
October 27
Oakville Conference Centre
2515 Wyecroft Road
Ottawa, Ontario
November 4
Hilton Garden Inn Ottawa Airport
2400 Alert Road
Richmond, British Columbia
November 18
River Rock Casino Resort
8811 River Road