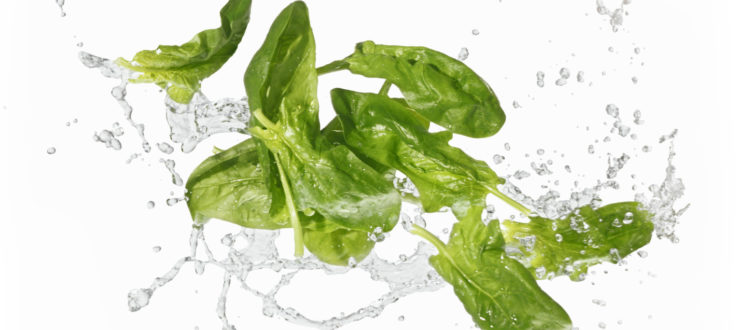 Find New Customers with the 7-Day Healthy Cleanse
The newly repackaged 7-Day Healthy Cleanse is available for sale NOW. Keep reading to learn how you can use this product on social media to find new customers and builders.
Why the Healthy Cleanse?
The 7-Day Healthy Cleanse is a perfect product to share in social and is a great introduction to people interested in Shaklee Nutrition. It provides an immediate benefit and can serve as a jump start to a customer's personal health goal, whether that's weight loss or better nutrition.
The Cleanse Sharing Process
Purchase one or more six-packs of the 7-Day Healthy Cleanse
Create interest on Social Media
Help those who express interest identify their goals
Present purchase options
Plug those who purchase into program support
Transition customers to ongoing Shaklee nutrition
The goal of this process is not to sell the Cleanse but rather to leverage it to sponsor more Members and Distributors on your team.
Use the tabs below to go more in depth about each of the steps and find resources you can use to share.