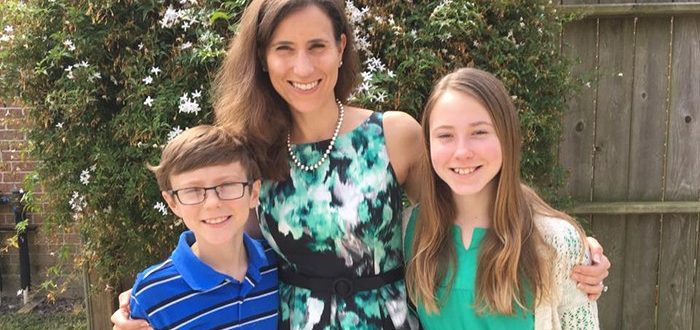 Ashley L. (Senior Coordinator, Texas)
After attending Shaklee Live in Cleveland, Ashley jumped three ranks and qualified for Chairman's Retreat and a Dream Car Bonus. Learn why she says attending Shaklee Live made all the difference in her growth.
Tell us a little about yourself.
I'm a stay at home mom, and my son is finishing third grade this week and my daughter fifth grade.  Before I had children, I was a CPA in international tax. I love spending time outside, traveling, and anything chocolate!
How did you learn about Shaklee?
I learned about Shaklee six years ago through my friend, Sara, who is a trainer.  At the time, my son was constantly sick, and I was looking to provide more nutrition for him. The Winter Games were going on at that time, and I felt safe giving my son products that elite athletes used as well.
What made you decide to join?
At the same time I learned about Shaklee, I was looking to start a business. Some of the franchises and businesses I looked at required tens of thousands of dollars — some hundreds of thousands of dollars — to start up.  On top of that, I would be working constantly with no time off.  Shaklee fit perfectly because of the flexibility and the low start-up cost!
What was your experience like at Shaklee Live?
I LOVED attending Shaklee Live 2015 in Cleveland!  Shaklee people are some of the happiest and most energetic people you will encounter.  They have such a strong sense of purpose and community.  Being around that kind of energy is so refreshing!  I loved hearing Shawn Achor and Dan Buettner from the Blue Zones speak.  The Shaklee community embodies so much of what they shared. One of the best parts was seeing people who had started their businesses at the same time as I did promote to Key Coordinator and Master Coordinator!
How did that experience help in your business when you returned from Conference?
My mom is my business partner, and we both felt much more confident. Confidence is what allows you to move forward and helps you be comfortable with the uncomfortable.
What have you been able to accomplish with your business since Shaklee Live?
Since conference in August, we earned the Chairman's Leadership Retreat in Palm Springs, earned a dream car bonus, and promoted three ranks to Senior Coordinator.  And what's very exciting for my mom and I is that my sister promoted to Director during that time too!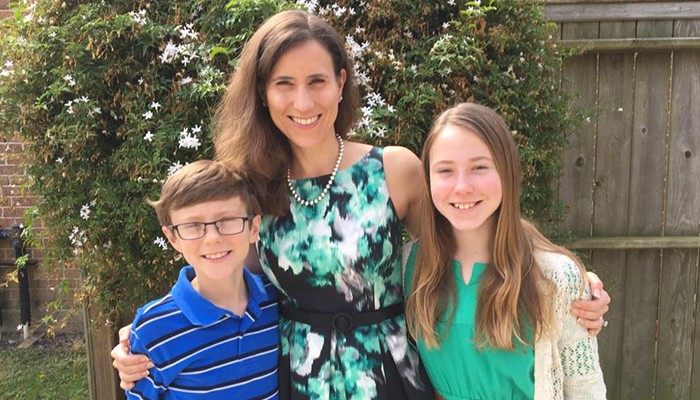 I loved attending Shaklee Live 2015 in Cleveland! Shaklee people are some of the happiest and most energetic people you will encounter.  They have such a strong sense of purpose and community.  Being around that kind of energy is so refreshing! And since Shaklee Live we earned the Chairman's Retreat in Palm Springs, earned a dream car bonus, and promoted three ranks to Senior Coordinator."