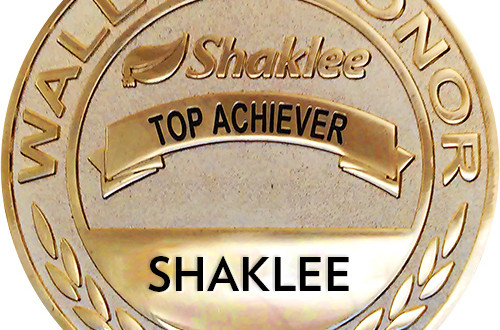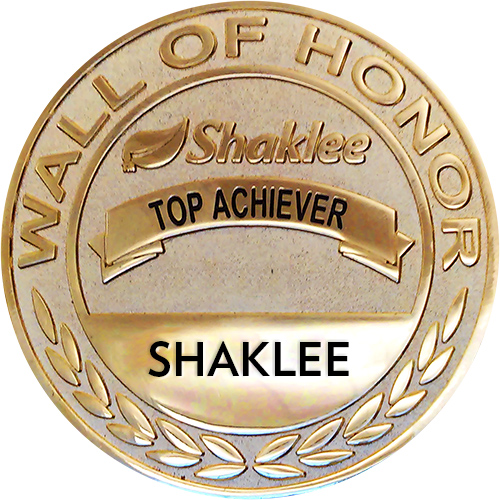 Wall of Honor
Wall of Honor celebrates Shaklee Family who are among the top 10 in key business success categories. See who is on track to receive this prestigious award!
2018 Wall of Honor Recognition Categories
Qualification Period (July 1, 2017 – May 31, 2018)
Featured Wall of Honor Success Story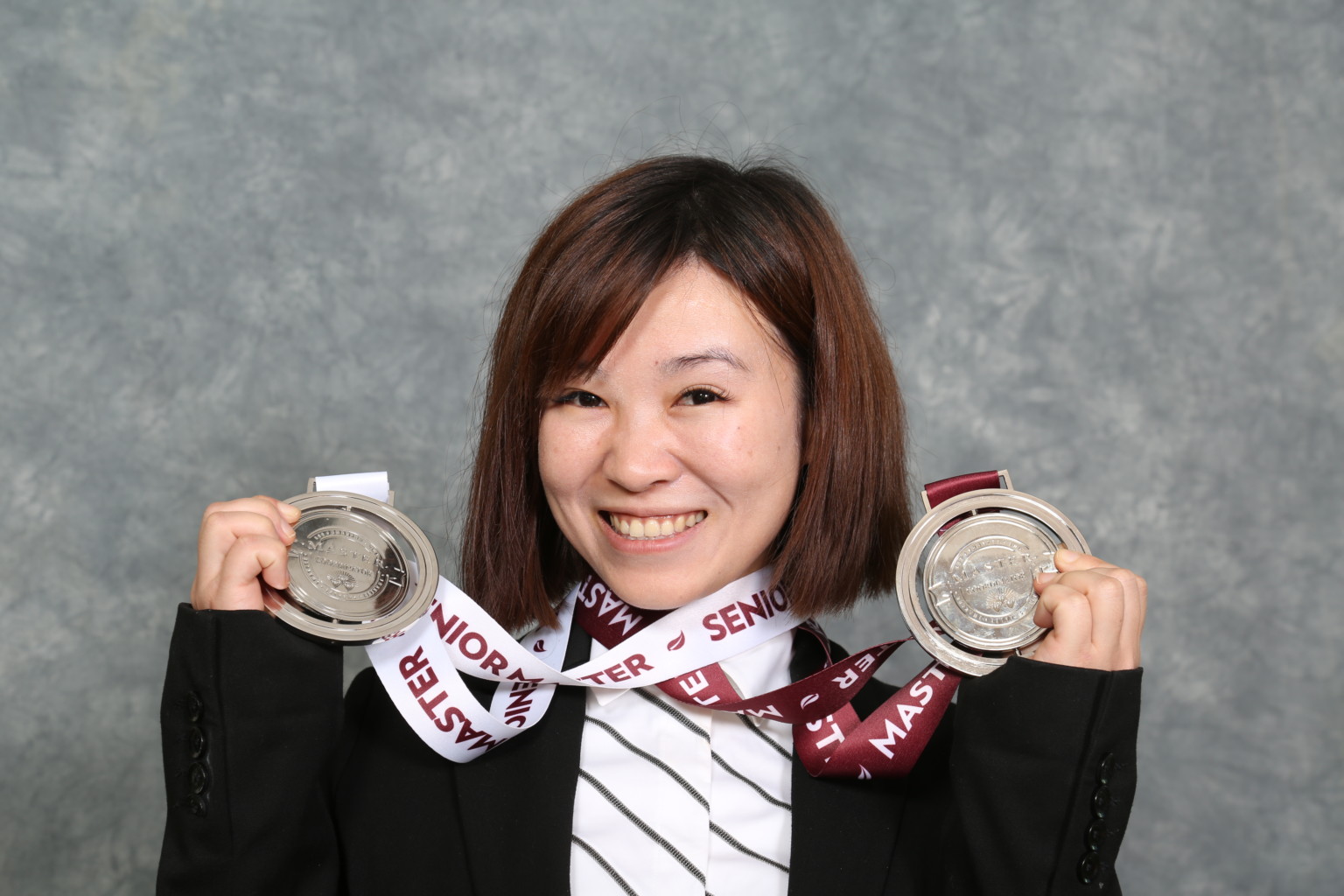 Yu C.
I'm from southern China and have been in network marketing for about 9 years. I chose this industry because I value the potential this business model has to offer.
When Presidential Master Coordinators Tom and May Z. approached me about Shaklee in 2012, they knew I was passionate about helping people. Tom said, "You will do great in Shaklee. Shaklee is a great opportunity for anyone. Shaklee has clinically proven products that most companies don't have. Shaklee has the right compensation plan to motivate people every step of way, and trips. Besides all of that, the love, respect and recognition Shaklee as a company gives to its Business Leaders makes the journey even more terrific."