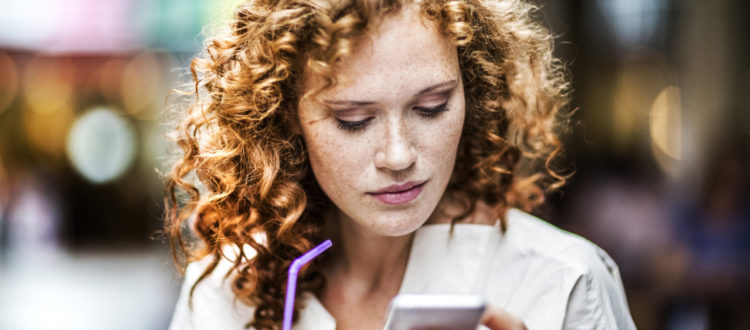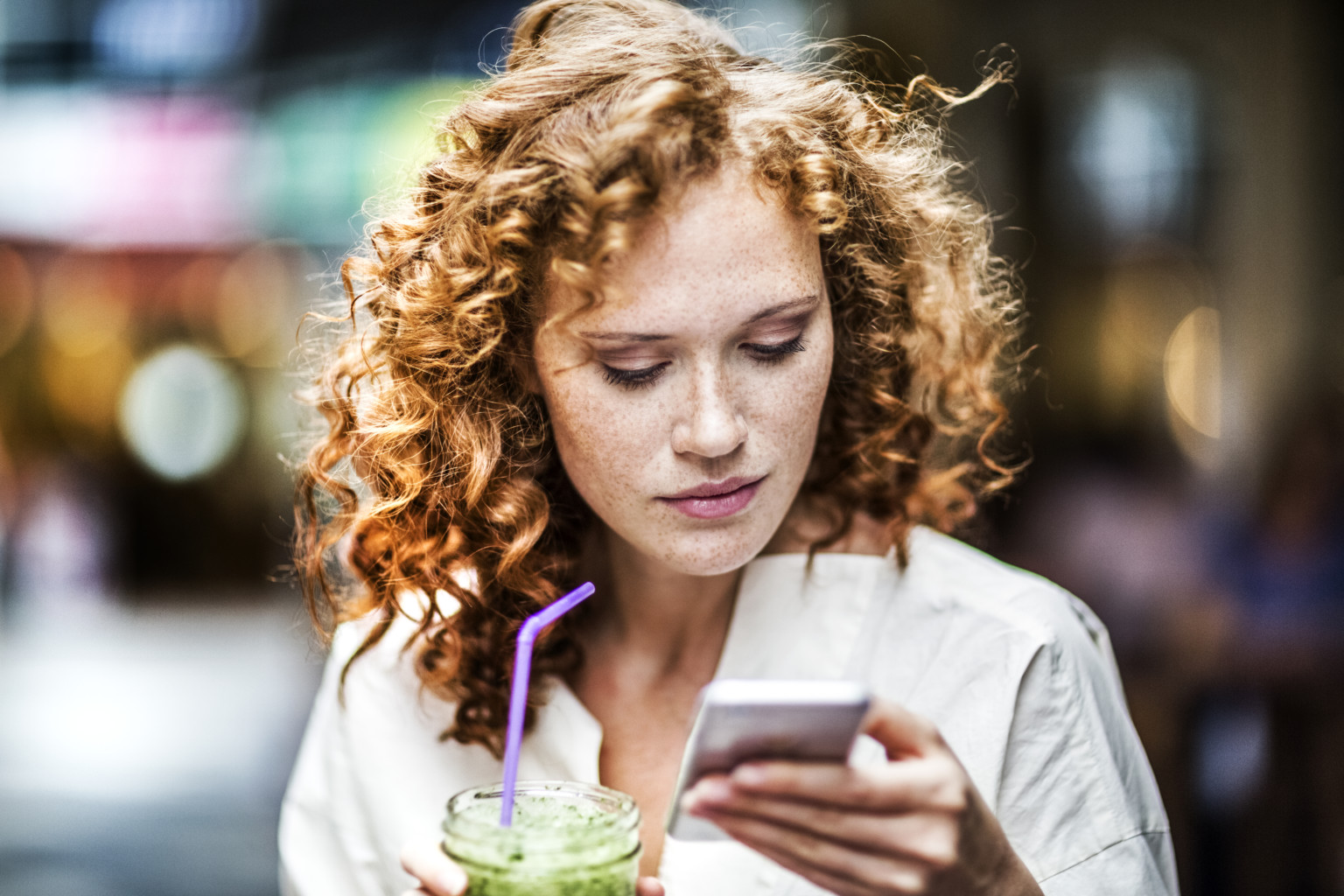 View content that you can put to use on your social pages, see the cool things fellow Shaklee Distributors are doing on social, and read up on tips and tricks you can learn to become a better social marketer! Come back to check for updates on the latest in Shaklee social.
Week of July 16, 2018: Have you heard? Instagram Stories recently added an "ask me anything" question feature. This is a great way to engage your audience and create conversations.
The ask me anything button, which Instagram users can add to a story photo or video—just like any other sticker—allows your friends to submit a question to you, which you can then answer in a future Instagram Story post.
When you ask your followers to send you questions, they can type up their thoughts by tapping the sticker within your story. You'll see their questions appear in the same place where you go to see how many people have viewed your story—they won't just pop up in your inbox.
Give it a try the next time you want to engage with your audience. Need inspiration? Try asking them "What do you want to know about Shaklee?", "Ask me about my health routine.", "Send me questions you have about vitamins and supplements." Then be sure to answer the questions in your Instagram stories shortly after.
Confused about how it all works? Click here to learn more.
Happy Instagramming!
---
Week of July 3, 2018: Spread the SPF Love! take advantage of the warm weather and 4th of July to share what you're doing for the holiday and weave in an SPF, sun safe message. It's the perfect time because our favorite sun safe products, YOUTH Activating BB Cream and YOUTH Age Defense Mineral Moisturizer SPF 30 are 20% off until August 16th. Share a photo of your pool set up or outdoor activities on Instagram or Facebook and feature your Shaklee sunscreen, but keep it authentic rather than posting a salesy message. Here's an example: