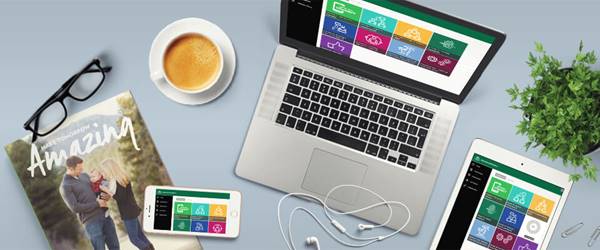 New Shaklee University modules just launched!
Take advantage of these new Shaklee University Modules to train and coach your new people as they learn to share the income opportunity, grow a customer base and move up in rank.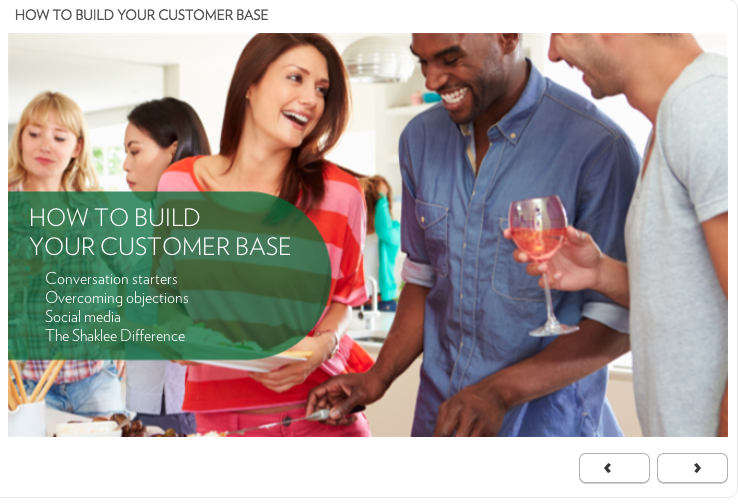 This course covers conversation starters, overcoming objections, sharing on social and how to communicate The Shaklee Difference™.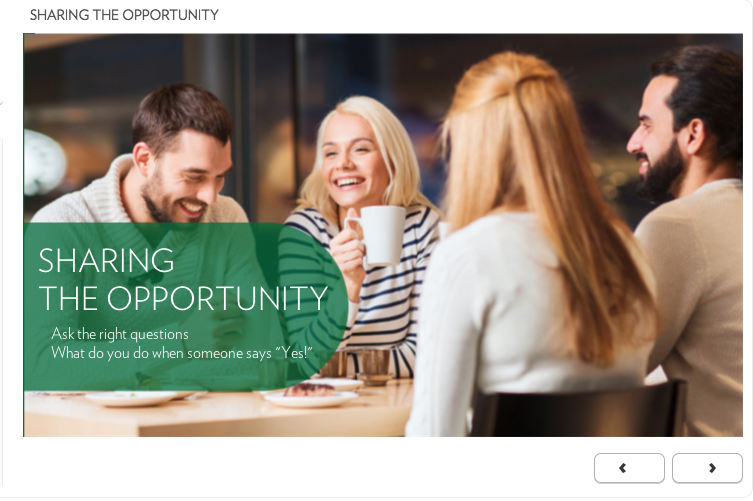 This course covers how to ask the right questions, what to do when you get a "Yes," and how to follow up and help newly sponsored Distributors get off to a good start.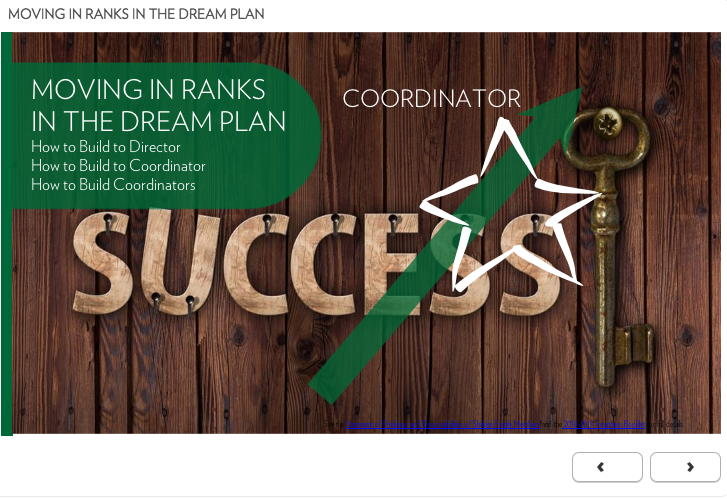 This course covers building to Director and Coordinator as well as coaching others reach the rank of Coordinator.