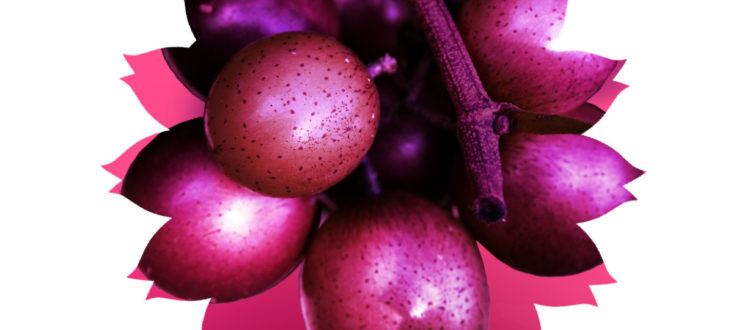 May Monthly Focus – Beauty Inside and Out
Many people look at their skin for signs of aging, but did you know that aging begins on the inside at the cellular level?
We all know that beauty starts from within. What you eat, the supplements you take, and the lifestyle you lead all contribute to your inner health. But, no matter how well you take care of the inside, the outside still needs help if you want your skin to really glow, and the fine lines not to show.
Thankfully, Shaklee has you covered, with nutrients that can help protect and repair DNA at the cellular level, plus anti-aging ingredients and botanicals for your skin.
Help everyone give their inner and outer selves the 1-2 punch of Vivix® and YOUTH® Restoring Eye Treatment to fight the signs of aging and Live and Look Younger Longer.