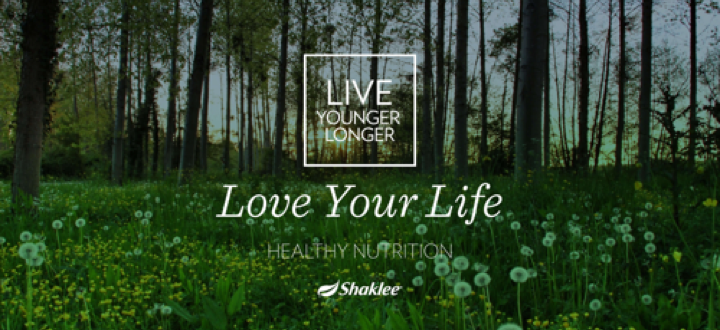 LYL Presentations (formerly Health Chats) are informative presentations designed to help you share quick, credible and compliant health content with your Members and prospects. They
 can be given in any format you can think of — including a conference call, a Zoom meeting, via Facebook Live, one-on-one or in a group.
We currently have LYL Presentations available for Heart Health, Healthy Weight, Healthy Nutrition, Immune Health, Back to School, Sports Nutrition, and Healthy Home.
We'll release new LYL Presentation topics each month to coincide with the monthly product focus, but don't feel restricted by that. Have someone interested in Heart Health in March? Do it! Or someone interested in Healthy Weight in April…go for it! Make the presentations work for the rhythm of your business.
To help you invite people to your Health Chats and continue the conversation following the Chat, here are the resources that will be available in your toolkit.
Invitation Flyer (also available as an eCard)

Invitation Social Post

LYL Presenation Facebook Event Cover

General Subject Matter Social Posts

Product Video

Presentation Slides

Monthly Product Promotional Offer (will include Flyer and Social post to promote offer)

Product Resources including Product Sheets, Infographics etc.
In addition to those tools, don't forget the following resources for monthly product, lifestyle and science content.
Member Emails (sent by Shaklee)
Please keep the following guidelines in mind to ensure a compliant and customer-friendly presentation:
Products: 
We can make claims about how Shaklee nutritional products affect the structure or function of the body, provided they have scientific substantiation. 

We also can make claims about how Shaklee nutritional products reduce the risk of disease, provided there is a health claim approved by FDA. 

All product claims on Shaklee labels, on the Shaklee website and in Shaklee literature meet these requirements.
Claims to avoid:
Avoid making any claim that Shaklee nutritional products are useful in the treatment or cure of any disease.
Remember we have a team to support you:
If you or your health care professional have any questions about Shaklee products, please contact our Product Support Team at

 

925-734-3638 PT 9am-5 pm or email at FieldComm@Shaklee.com
Check out this example of how you can conduct a Heart Health Chat, featuring our very own Heather Chastain. You can also use this video in your own event!
LYL Presentations and Scripts
Immune Health
Back to School
Sports Nutrition
Healthy Weight
Healthy Nutrition
Healthy Home
Heart Health
Invitation Resources
LYL Presentation Facebook Event Covers
LYL Presentation Social Invite Posts
LYL Presentation Invitation Flyers
LYL Presentation Product Order Forms
YOUTH®
YOUTH® Power Duos
Healthy Weight and Cleanse